Reason #4: They'll Lose Trust in You and Likely Become Distant
Cats have no way of understanding the connection between a behavior and a punishment. What cats do understand is that someone (you) are administering some kind of negative experience to them when they're asking for help.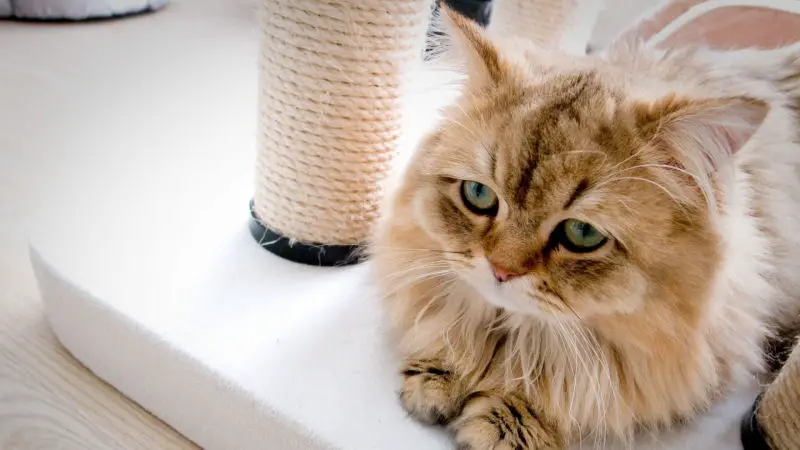 Imagine you tell your friend that you're hungry, and instead of feeding you, they punch you in the face. How long would it take before you stopped going near that friend?  Not long.