Feline in the mood for a cat podcast? There are loads of purr-fect ones out there! If you're the proud owner of a furry friend, here are seven top cat podcasts with a wealth of feline material.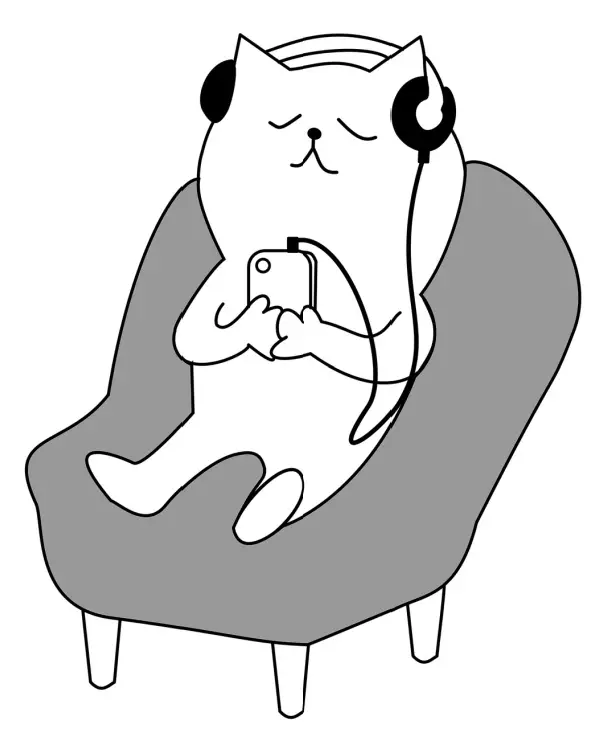 Have your cat's behavior and quirks explained, listen as you are talked through common health problems, discover rare and wonderful cat breeds you may never have heard of, learn how to communicate with your cat, or simply enjoy lots of podcast chat about cats and why we love them so much.
So, settle back, call your cat to snuggle up on your lap and listen to the seven best podcasts in the cat world. 
Hosted by Dr. Kathryn Primm, this informative podcast shines a light on all areas of cat health and uncovers some of our favorite cat myths. Do cats really have nine lives? How do their minds work? Do cats communicate via chemicals? And what are they doing all day when they go out into the world exploring? Learn fun facts from cat-sperts and how to make your lives with your cats as fulfilling as possible.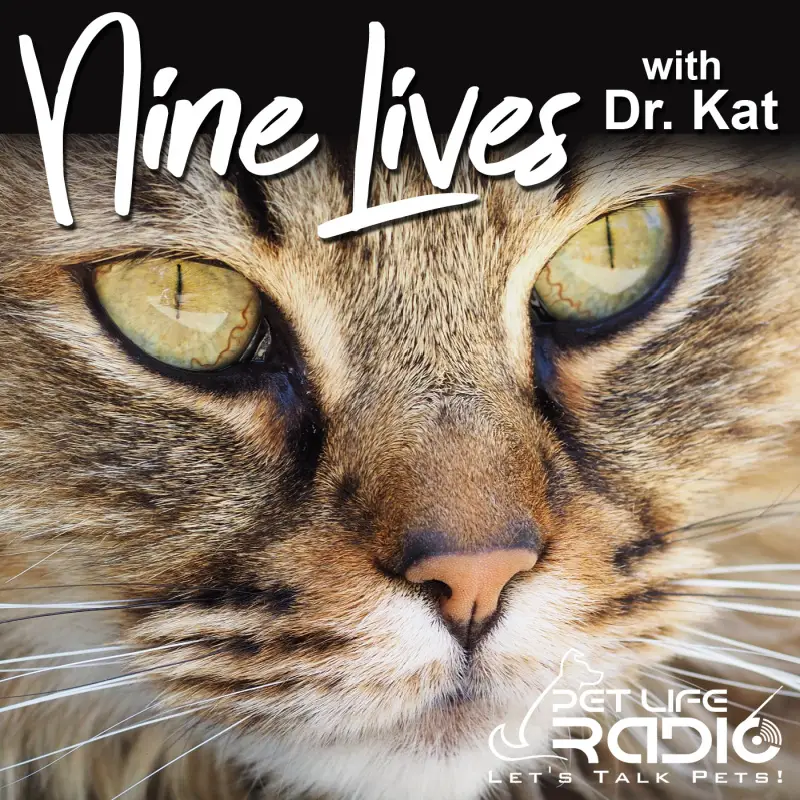 2. Cattitude
With hosts Michelle Fern and Tom Dock, this weekly podcast looks at the fascinating world of different cat breeds from around the globe and their origins. It also offers health advice and news on new and innovate cat products on the market. Episodes include the true cost of owning a cat, how to take your cat to the vets in the pandemic and great tips for leaving your cat with a sitter.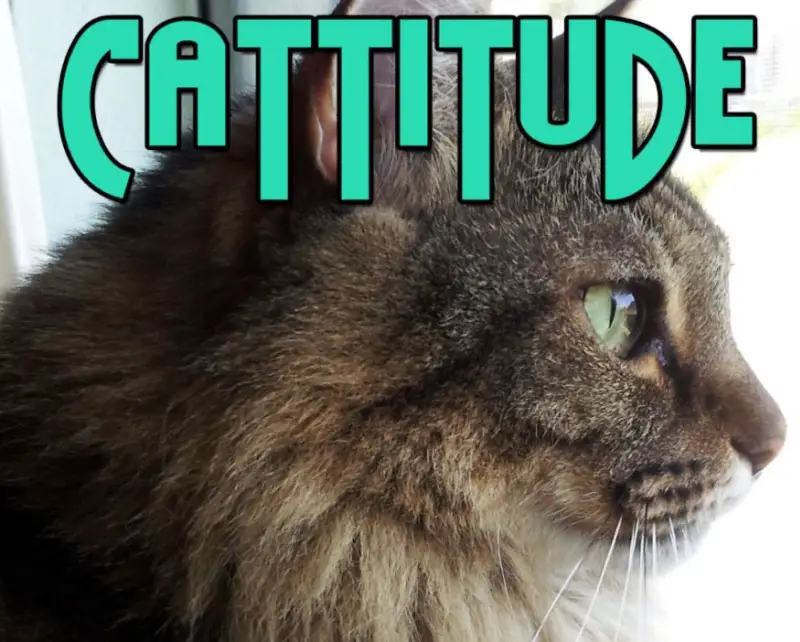 Yes, some cat owners really do take their cats out for brunch at the local café, walk them out and about on a leash, cycle around town while their cat rides pillion in a backpack, and even put their cat in a kayak with them for an adventure down the river! This podcast explores the adventures cats go on and offers tips and tricks for your own have-cat-will-travel escapades, with silly stories, and funny moments. Jordan Sphinx-Thomas, a cat blogger at Research Papers and Boomessays, says, "This podcast is great fun! You can even find out the skinny on turning your cat into a social media star by documenting their trips out!"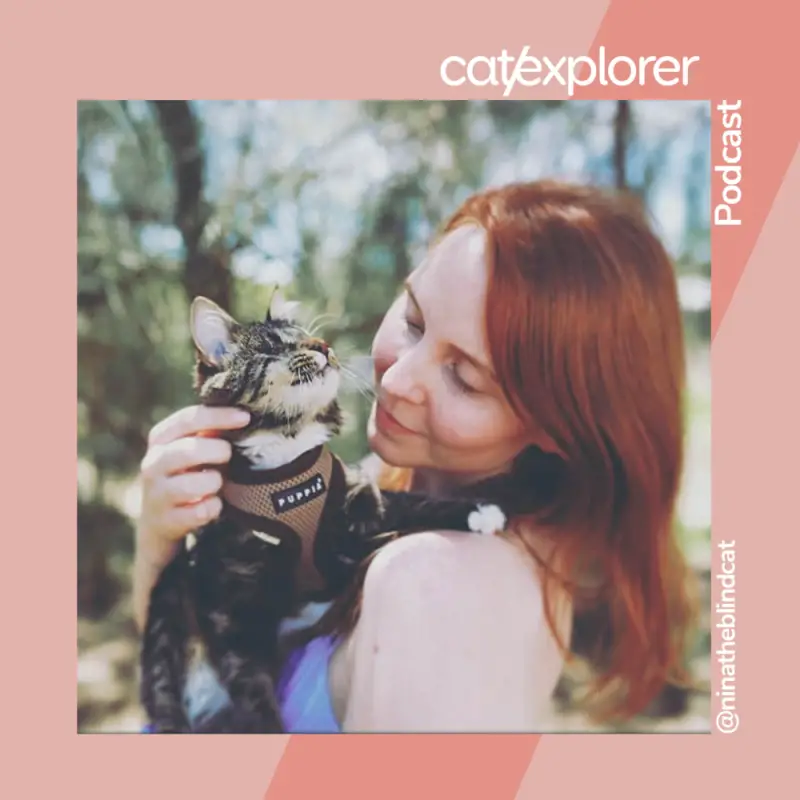 How can you help cats in your local community? This educational podcast, which aims to foster a supportive community environment, has episodes on effective vaccinations, how to start up and maintain a local cat rescue center, a discussion on technological innovations allowing people to help animals further, and how to bolster a cat's confidence.  Informative and thought-provoking on cat welfare and wellbeing for both now and in the future, the Community Cats Podcast is a great listen.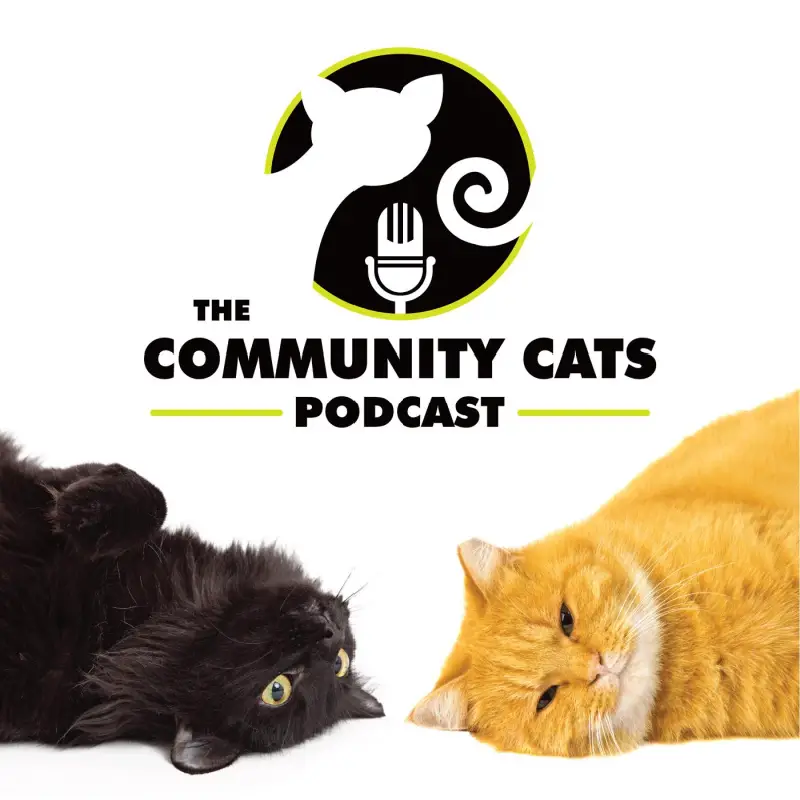 Sharing the message that cats are endlessly fascinating and taking a deep dive into the cat bowl of feline life, Cat Talk Radio looks at why cats do the things they do, how they sometimes misbehave, and why, and what they're trying to tell us. Episodes include subjects like overstimulated cats, insecure cats, getting your cat to like strangers, and the reasons cats bite. This podcast will teach you how to have fun with your cat, and create a wonderful bond, and is full of cat facts, and tips on how to let your cat express their natural behaviors.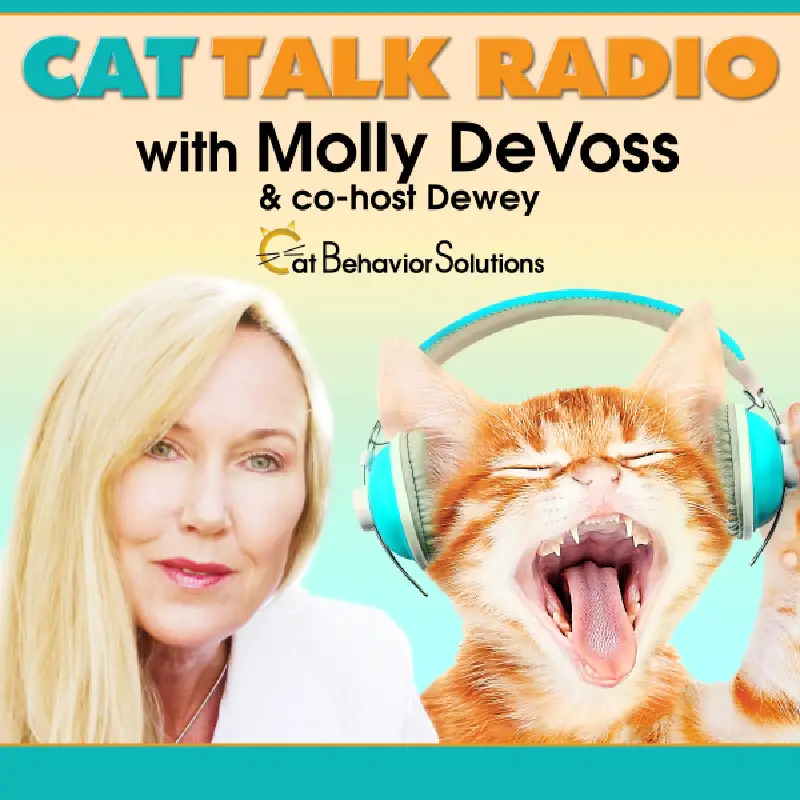 According to host Mike Abrams, Grizabella was the wrong cat to die in the musical, Cats, and he's devised a whole podcast about it! Outraged after seeing Cats for the first time ever in 2016, he has gone on a mission to put on record that Grizabella was definitely the wrong cat to die at the Jellicle Ball. He interviews Cats fans, cast members and Cats haters, and digs deep into the backstories of all the Jellicle characters to discuss why they were more suitable candidates to fall at the ball. "Quirky!" says Anna-Marie Trent, a writer at Resumention and Best Writing Service. "This podcast is highly entertaining and certainly different! It's really interesting to hear all the backstories of the Cats characters, from those in the know!"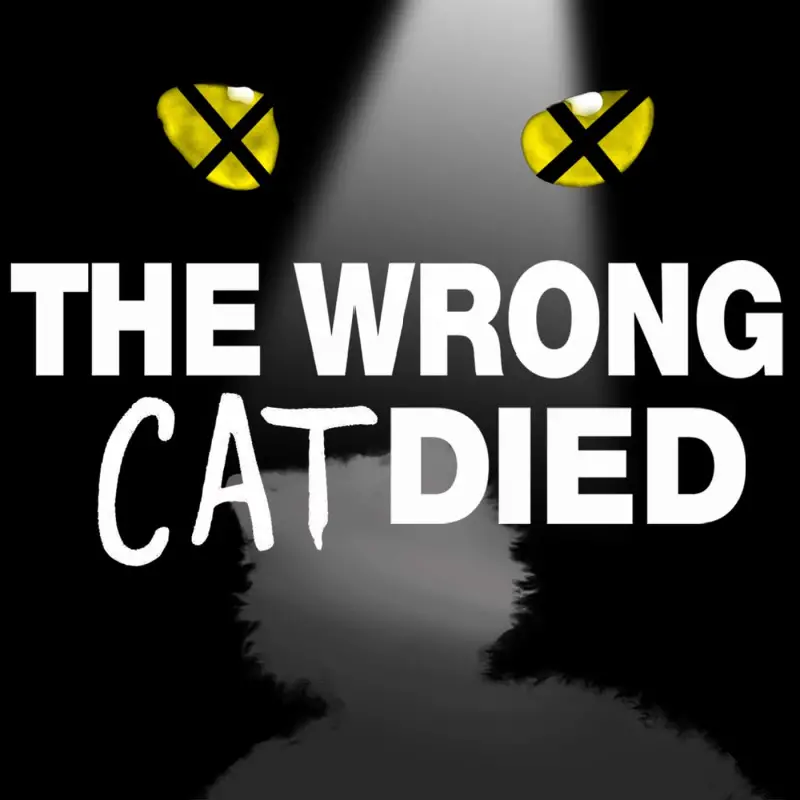 7. Back in the Closet – Two Crazy Cat Ladies
Jae and Adrienne say they are simply two girls, sitting in a closet, with wine and cats. Each week they talk about how to be a better cat parent, with episodes on how to care for senior cats, how to find the right cat sitter, or safety tips for your cats you may have missed. These girls love to chat cats and you'll love to listen. Wine optional!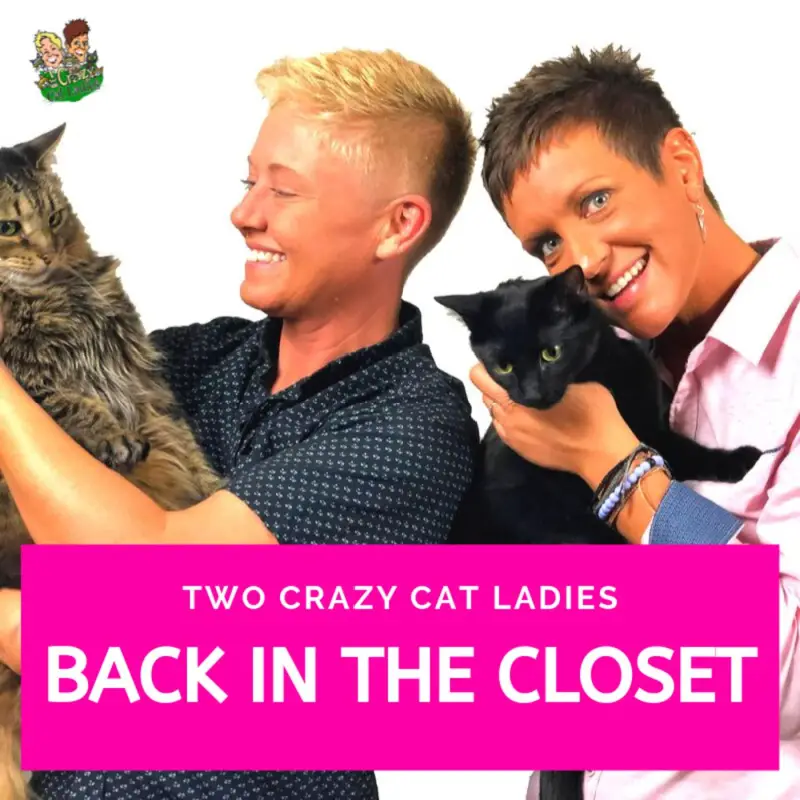 Summary
Cat podcasts are proving ever popular with cat owners when they have time to kick back, cat on lap and take a listen. Whether you need information or health advice, cat behaviors explained, or a deep discussion of the injustices of the plot of Cats the musical, these seven podcasts can only enrich the experience of the cat owner and their feline friends, and are simply paw-some!
This guest post was kindly contributed by Emily Henry – a cat lover who writes for Subjecto and Essay Services. She is also a tutor at Top paper writing services.