Reason #2:  Punishment Will Stress Your Cat Out
Understand this: There is ALWAYS a cause or reason for the behavior. Always. Contrary to popular believe, cats are not vindictive. They are not bad when they're doing less than desirable things, they're communicating. Now, imagine that you've come home to your house and your bathroom has been ransacked and is filthy. You hold it in as long as you can, because it is gross and nasty in that room and you will NOT being sitting down on that disgusting toilet seat. That would stress you out, right?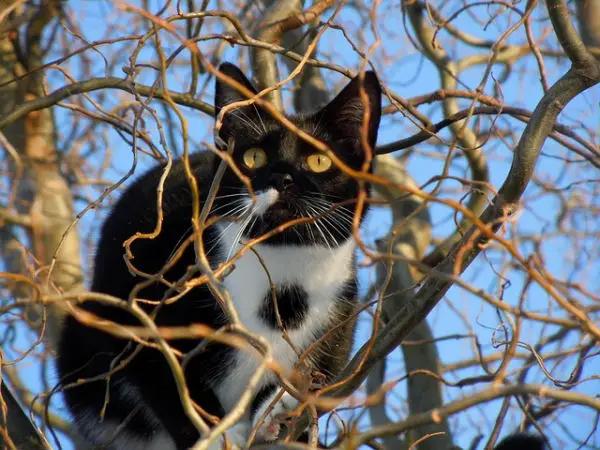 Now imagine someone sprays you with a water bottle every time you choose to relieve yourself somewhere else. Would that confuse and stress you out more? Most likely.