Reason #1: Cats Don't Speak English
Go ahead. Sit down and have a heart to heart chat with your cat about how their behavior is bad. Tell them that if they do that again, they'll get a squirt from the Bad Bottle. Then wait for them to give you a well thought out and rational response to your request.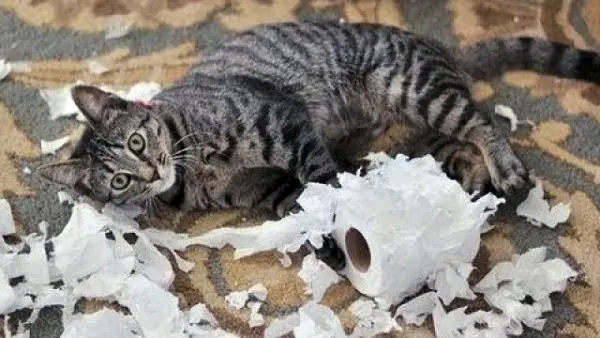 Spoiler alert: You're not going to get an answer from your cat in words: You'll get a response in actions, and those actions will generally be progressively worse as they are become more stressed out and upset.