We have talked about the Assisi Loop® before, a targeted pulsed electromagnetic field (tPEMF™) device that is FDA cleared in humans for the control of pain and inflammation. The Loop has been in the veterinary world since 2014. It is a familiar product to those of us who own cats.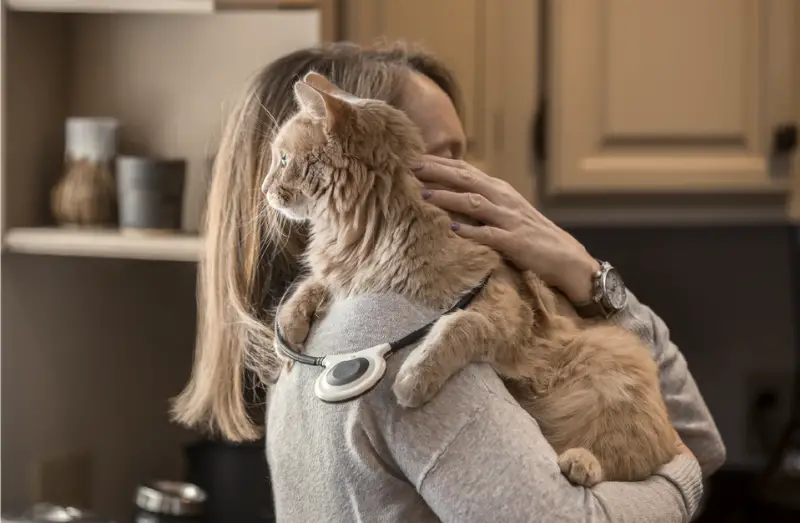 Happily, at the American Association of Feline Practitioners (AAFP) earlier this month, Assisi Animal Health introduced the Assisi Loop Lounge™; a therapy pad of multiple coils, powered by the Assisi Loop's patented technology. The Loop Lounge accelerates healing, reduces inflammation and alleviates pain. And, it is rechargeable via a simple controller box. The batteries need to be recharged after approximately 60 treatments, and the battery life is four years, or 6,000 uses before needing replacement.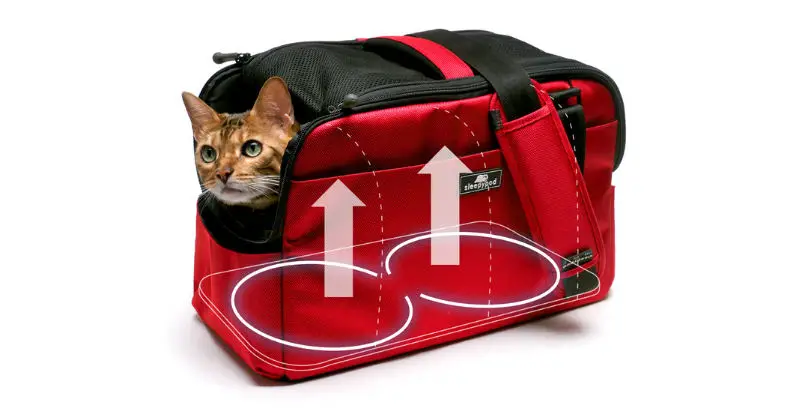 The Loop Lounge was definitely designed with cats in mind! It covers three of our most daunting challenges; getting our cats safely to the vet, avoiding the frequent side effects of drugs, and removing the difficulty of pilling.
The Loop Lounge was designed to fit inside the Sleepypod® Air or Atom carriers. It covers the entire length of the carriers and has a 10 inch depth of treatment. With this, our cats are assured treatment from nose to tip of tail and from toes to tips of ears…truly complete body care. Sleepypod is renowned for their high quality, safety-certified carriers and carry the TICA seal of approval. The Assisi Loop Lounge is available as a "bundle" meaning Loop Lounge and carrier, or for those of us who already own these particular Sleepypod carriers, it can be obtained as a separate accessory. Just a reminder, all Assisi Loop products require a prescription, so you will need to visit your veterinarian.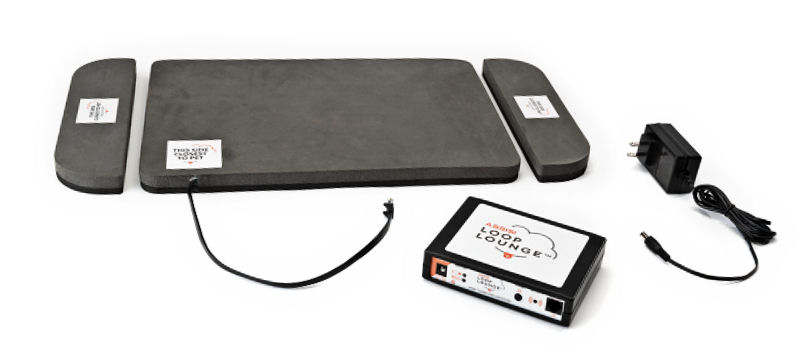 For those of us who have a life on the go, and like to take our cats along for the ride, the collaboration of the Loop Lounge and the Sleepypod carriers is ideal. It guarantees our cats travel in safety, in their regular favorite spot, while receiving complete pain management.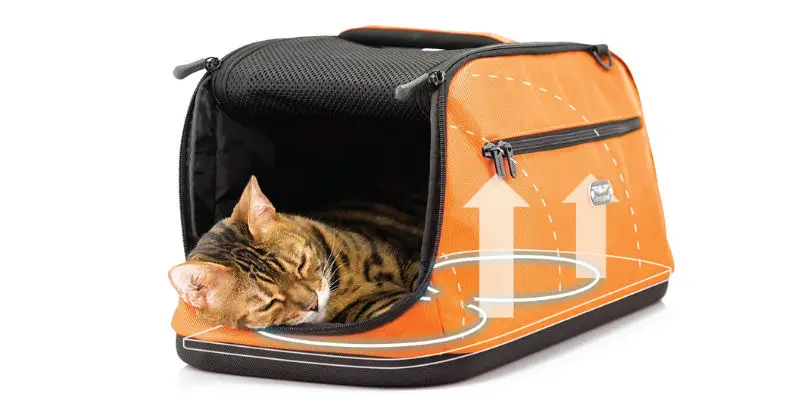 While at AAFP, veterinarians were picking up copies of the Introduction to the Assisi Loop Clinical Use Guide. It has over 40 treatment protocols for almost 300 inflammatory conditions found in cats and dogs. Ask your vet to call Assisi to get access to this new guide. (1-866-830-7342, ext 0.)  Learn more about the Loop Lounge.