8.  Hamilton the Hipster Cat
Hamilton gets his fame and his nickname from his permanent and pristine white hipster mustache. He's collected over one hundred thousand Facebook likes, and over five hundred thousand followers on Instagram.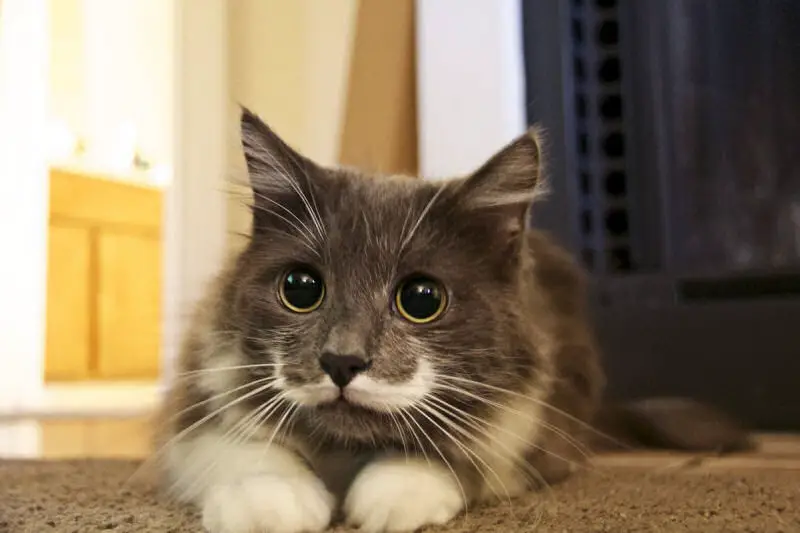 The rescued cat also has thousands of Twitter followers, and he starred in the Friskies music video "Cat Summer" alongside Grumpy Cat and others. You can find Hamilton the Hipster Cat prints, cell phone cases, and t-shirts online.  To follow him on Instagram => @hamilton_the_hipster_cat
9.  Lazarus the Vampire Cat
Rescued on September 11, 2012, Lazarus is possibly one of the cutest cats on the planet and among the most famous rescue pets. He gets his vampire-like appearance from a primary cleft palate and a missing upper lip.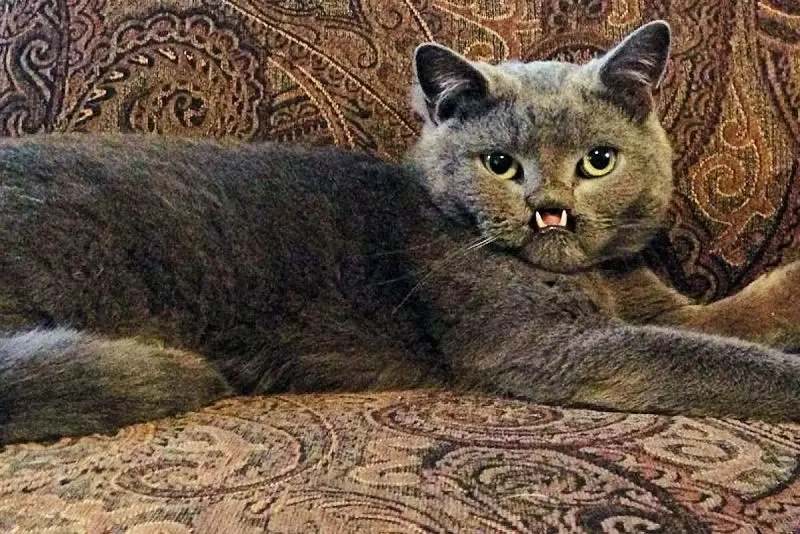 He is also missing a nose, but he is nothing short of adorable. The Tennessee native has over thirty-five thousand likes on Facebook.  To follow Lazarus on Instagram => @lazarusthevampirecat
10.  Cat Food Breath
Described as a "seventeen pound Siamese with a sushi habit", Cat Food Breath runs one of the most popular cat accounts on Twitter. He has over fifty-one thousand followers and produces some of the funniest tweets on his followers' Twitter feeds.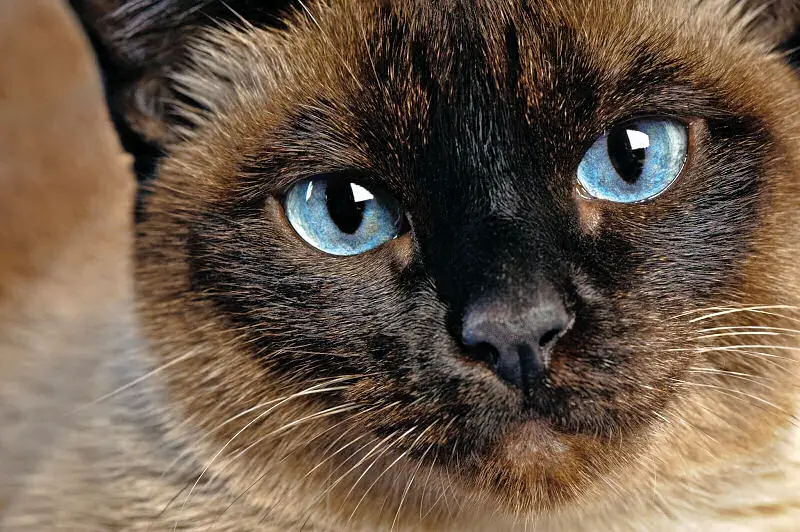 He even creates and tweets about his own events such as Tour de Couch and the Summer Cat Olympics. He also plays a big role in promoting a Vermont chapter of the Humane Society by frequently posting pictures of adopted animals. With some of the most hilarious tweets around, Cat Food Breath rules Twitter.  To follow him on Twitter => @CatFoodBreath
Credits: Main article by Lauren Matyear – a professional writer and cat owner.
Images from site owners.
Summary:
There are many other well known cats whose antics appear regularly on the Internet.  These were our pick of 10 of the most influential.  To round up the list to a dozen, we wanted to make special mention to these kitties who earned a dedicated post on our blog.  Check out Atchoum (the adorable werewolf cat) and Olive & Rye (a delightful rescue duo).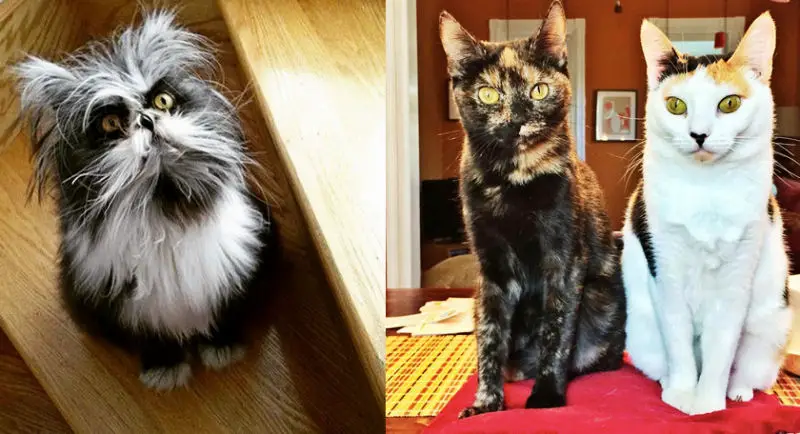 Who is your favorite internet cat? Answer in the comments section below!
Save
Save
Save
Save
Save
Save
Save
Save
Save
Save
Save
Save
Save
Save
Save
Save
Save
Save
Save
Save
Save
Save