Our cat lovin' pals at CarMax decided to have some fun today and published the purrr-fect April Fool's Day prank. It's a featured post called: 'CarMax Reveals What Cats Want (in Cars)'.  We got the inside scoop from them a few days ago and they were kind enough to allow us to re-print the post.
It all began with some in-depth analysis, where the research team at CarMax polled 500 cats and kittens from across the country to determine what features cats want to see in used cars and trucks. It was tedious and exhausting work, but well worth the investment.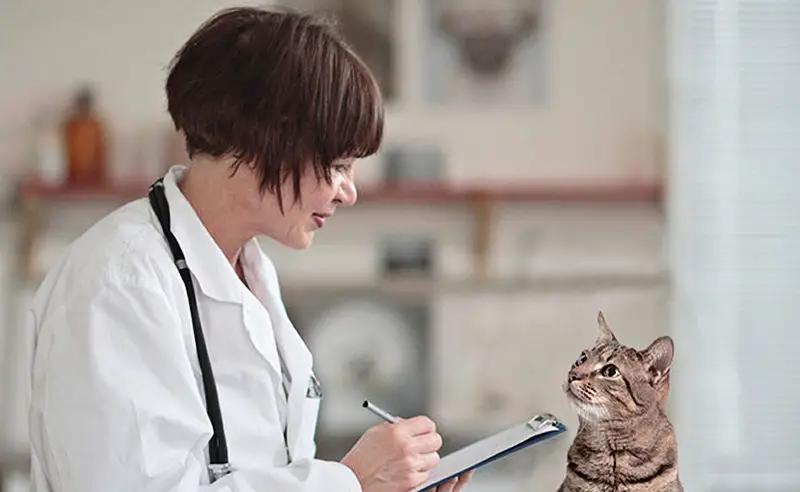 With one feline in every three US households (according to the American Veterinary Medical Association), the sheer numbers got the team curious: has anyone ever asked what cats want — in cars?  We're feline the need that this research was long overdue.
Well now the data is in … the 9 most important factors cats demand when purchasing a vehicle…
9. Fish-scented air freshener
Cats let us know they want cars to be filled with the overpowering aroma of several-days-dead fish. Hanging an uncooked flounder from the rear view mirror of a 2017 Toyota Tacoma in our lab yielded uniformly high marks from respondents.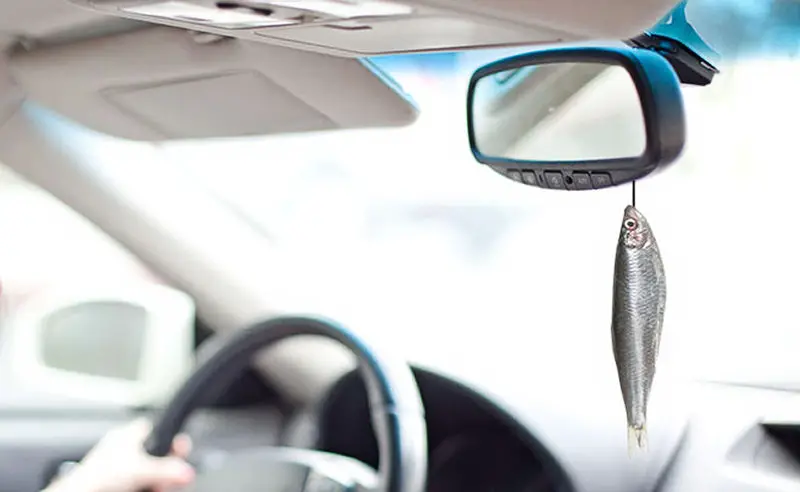 8. Scratching-post interior
Cats like to scratch, and results of our experiments clearly showed that interior seating covered in aftermarket scratchy, twisted sisal cord could be the next big thing in upholstery technology for felines. The New Jersey owner of a tabby named Cattain Kirk confirmed that her cat loves an interior he can really dig his claws into. "You should see my couch at home," she confided to our researchers.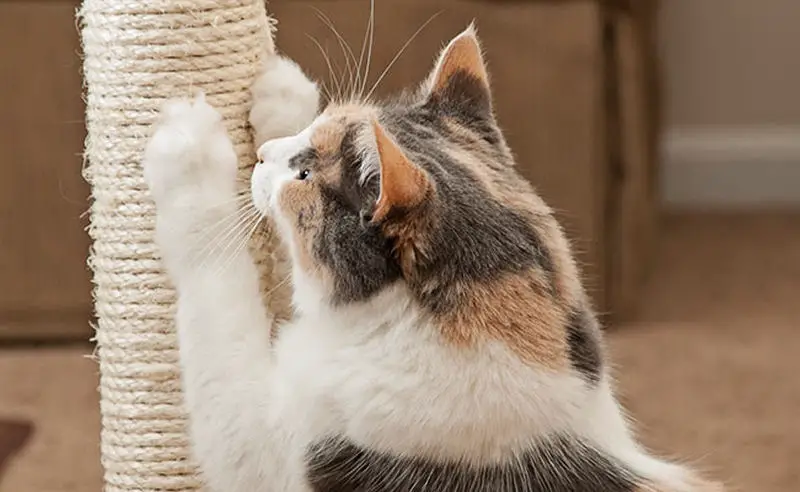 7. 360-degree cameras
Cats are notoriously curious. It makes sense that they'd want to know all they can about their surroundings. The owner of Mr. Bad Boy, a Siamese from Nebraska, indicated that his cat hates blind spots and if he could, Mr. Bad Boy would gladly pay extra to know if something was trying to sneak up on him. Cats like this respondent would probably love more 360-degree cameras in cars — like the ones available in the 2016 Nissan Maxima Platinum and the 2017 Toyota RAV4 (Limited and Platinum trims).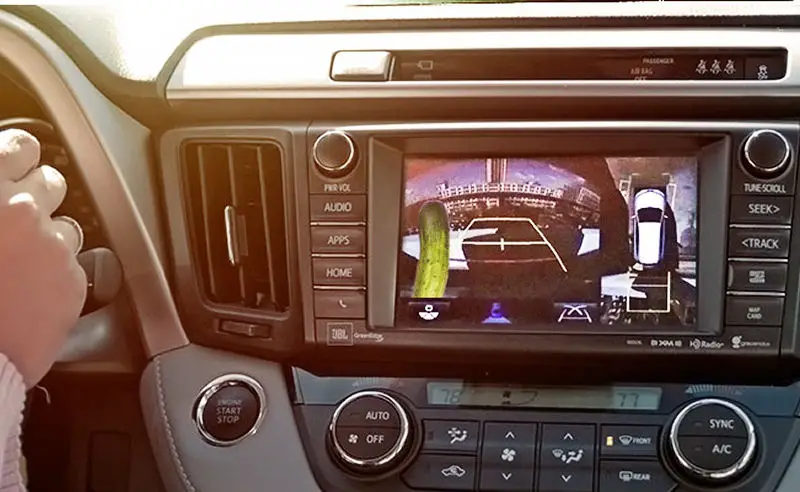 6. More things on a string
Hanging various objects from a length of string inside our lab cars sent our response indicators through the roof. Across the board, cats batted approvingly at things we suspended from a string. Especially fuzzy things.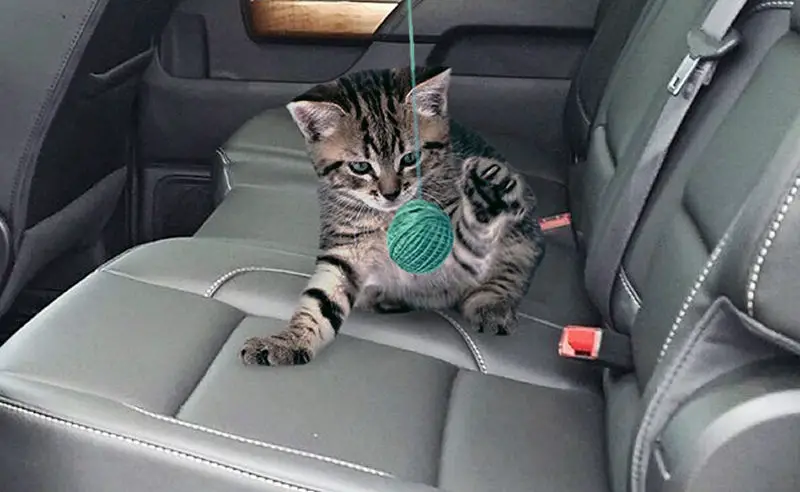 5. Barn doors
Cats purred approvingly at cars that come with double-opening, barn-style doors, like those you'll find on the Mini Clubman. It probably takes them back to the days when they prowled the hay lofts on the farms back home. John Quincy Cattams, a Maine Coon from Vermont, loved it when our researchers scattered some hay in the back of a Clubman at the lab, and he proceeded to hunt for mice for an hour.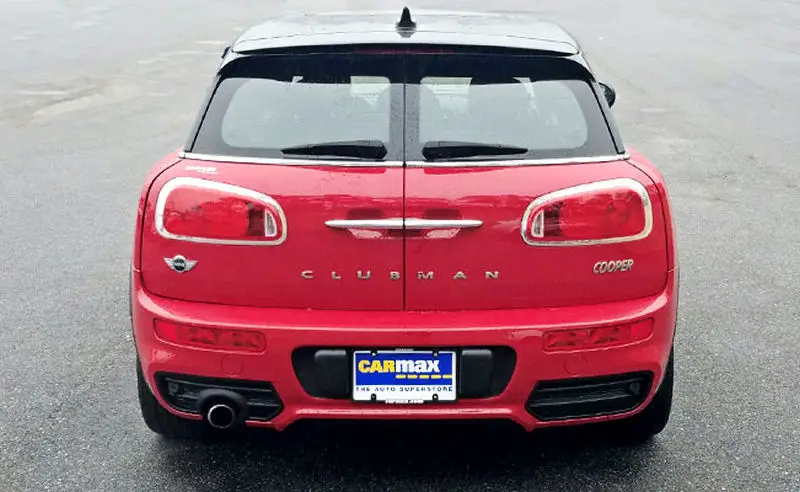 4. Heated seats and ventilated seats
Catnaps are serious business. Our research indicated that napping is cats' number one leisure activity. Heated and ventilated seats, already available on some vehicles today, can provide optimal resting spots for furry passengers any time of the year.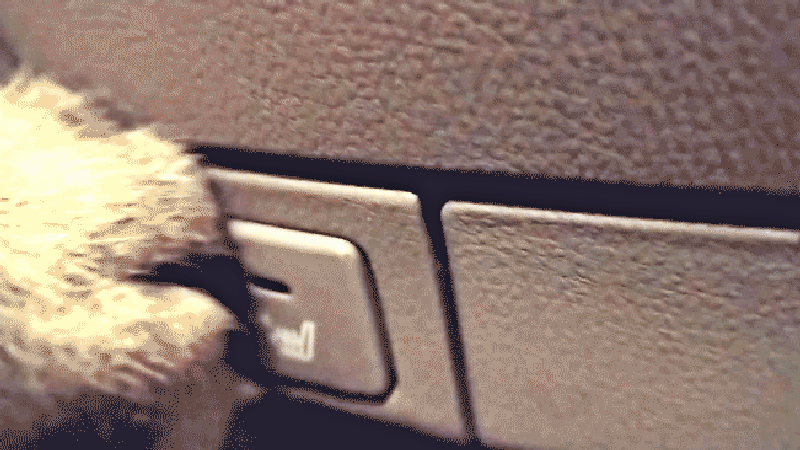 3. Mobile video and Bluetooth®
Our study showed that cats appreciate diversions while they ride around in cars (pawperly secured, of course). Videos of goldfish, birds, and squirrels topped the list of visual distractions — the sort that can play on DVD players in minivans like the 2017 Chrysler Pacifica.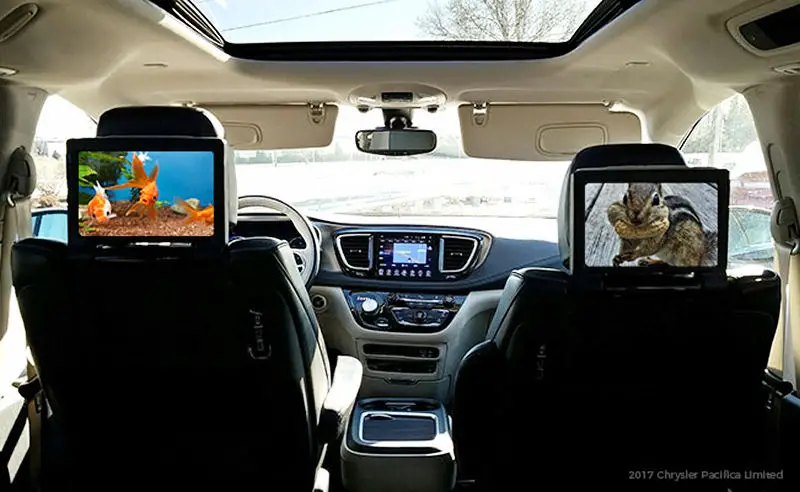 The subjects we polled also responded positively to cars having Bluetooth capabilities. This feature can be found in vehicles like these: 2017 Chevrolet Cruze, 2017 Buick Encore and 2017 Honda Accord. With Bluetooth, all passengers can stream and enjoy bird songs or human music from their compatible devices. The owner of Cat Benatar, an Abyssinian from Virginia Beach, shared that the two enjoy meowing along to "Stray Cat Strut" on their drives together.
2.Voice recognition
Lots of cars and trucks come with voice recognition software for controlling in-vehicle communications and entertainment. Based on our research and responses, there's an opportunity for automakers to tap into the cat feature market by designing cat-specific voice recognition software.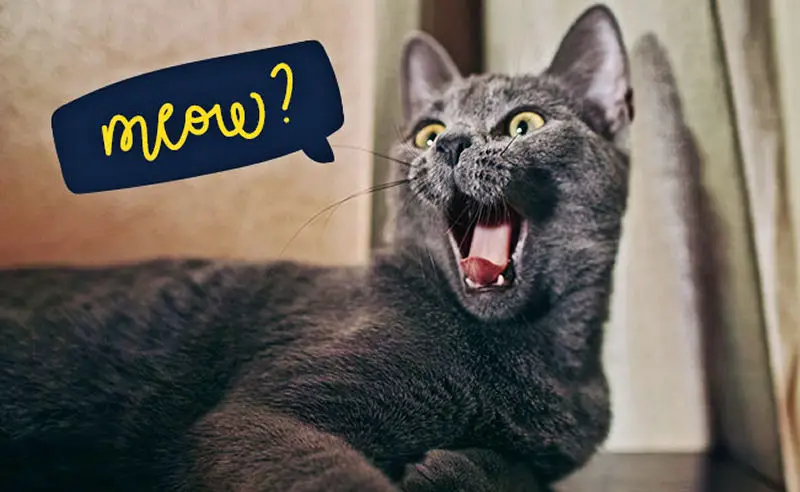 "I just wish I knew what he was saying," said the owner of a cat-ankerous ragdoll named Fuzz Aldrin.
1. A cardboard box
This last feature is a mice-to-have. We noticed that many respondents insisted on climbing into a cardboard box in a corner of the lab, and this led to a eureka moment. Installing a simple cardboard box as a feature in cars could be an effective, inexpensive way to help more cats love riding in cars.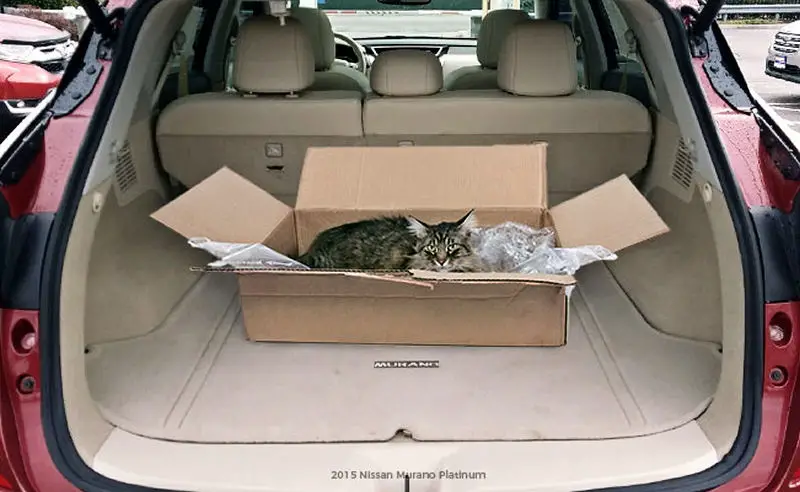 We think that, with a few exceptions, one can pawstulate that these features are great additions to any car, truck, SUV, or minivan. Cats have a tough time operating compatible devices, so you may need to help your furry friends out if they want to listen to mew-sicals or other tunes.
[clickToTweet tweet="CarMax Reveals What Cats Want in Cars" quote="CarMax Reveals What Cats Want in Cars"]
Here's a summary of the survey results at a glance: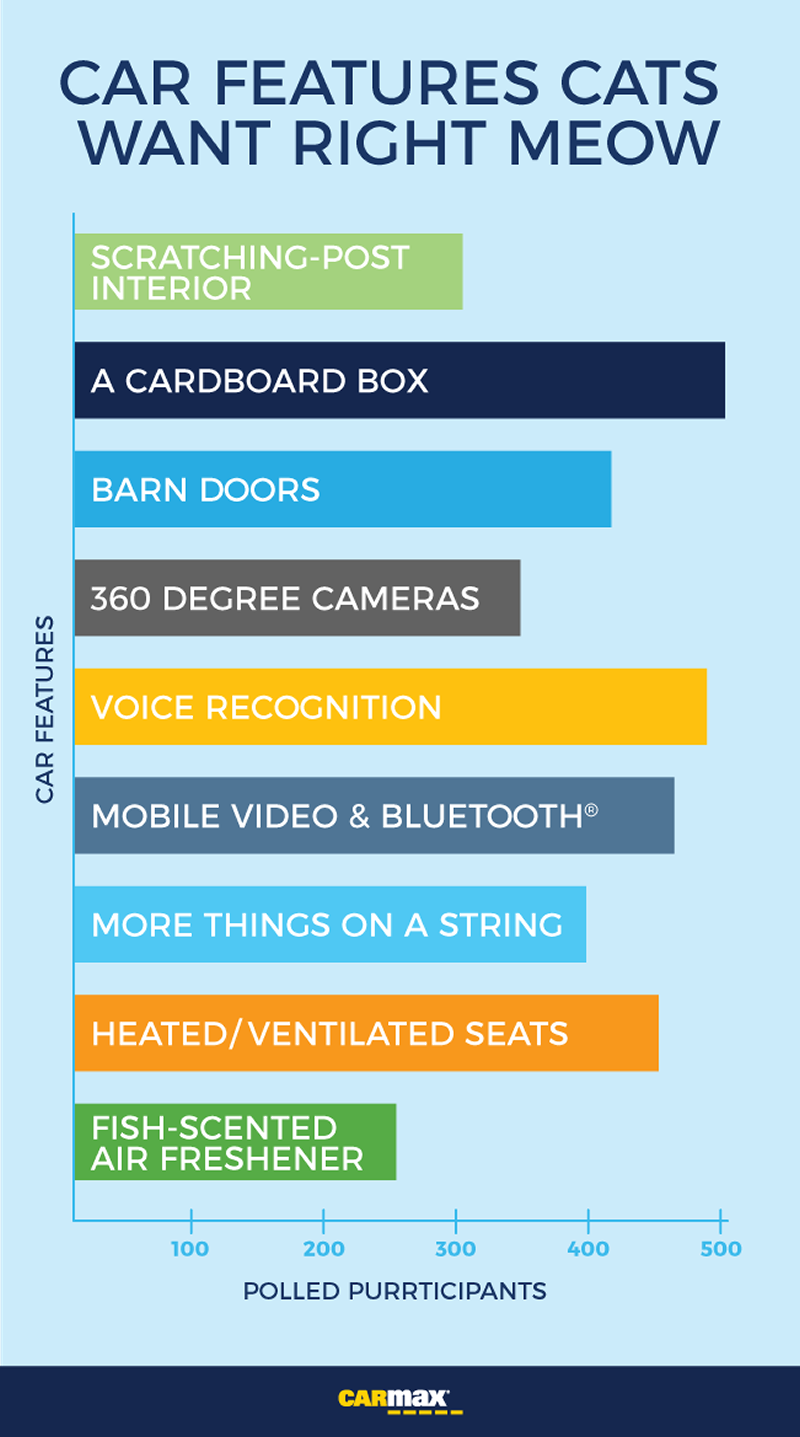 Image Credits: Used with purr-mission from CarMax
Summary
The CarMax researchers had a bit of a time keeping all of the cats still and were a bit naïve in their optimism about interviewing cats. But live and learn. No cats were harmed during the writing of this article. Always make sure animals are pawperly secured in moving vehicles.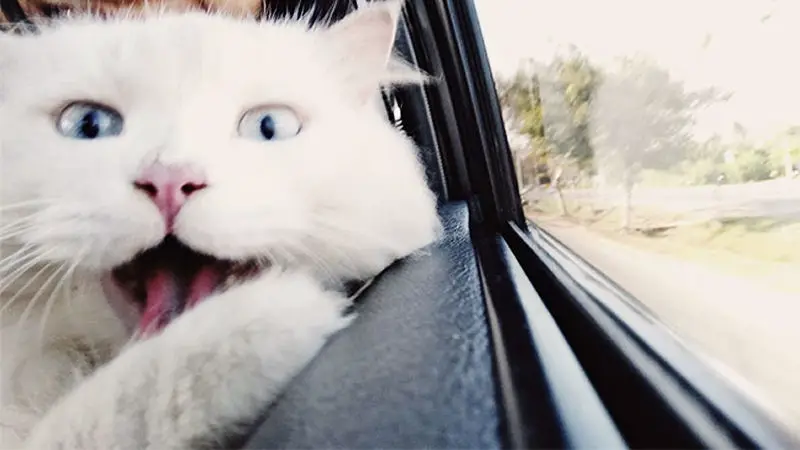 About CarMax
CarMax is the nation's largest retailer of used vehicles. They are a Fortune® 500 company with more than 175 stores across the country and over 6 million cars sold. Oh, and did we mention – they love cats!  >^..^<