The Eyes:
When your cat looks steadily at you, giving you several long, slow blinks, you're getting the equivalent of a kiss! This indicates your cat feels safe, comfortable and trusts you.  Mimic the cat, they like to feel loved too!  If you get on the same level and speak to your cat while sitting on the floor, it will immediately make your cat feel more comfortable.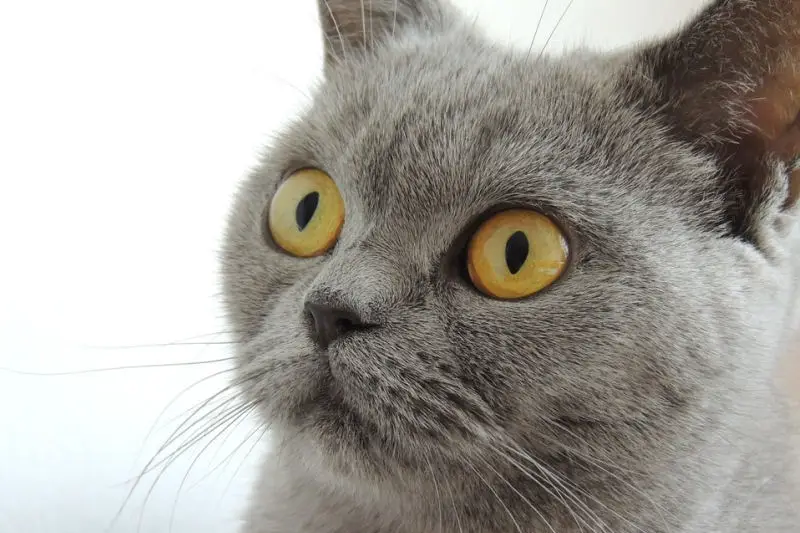 Dilated pupils – generally mean your cat is surprised, scared or stimulated
Constricted pupils – might mean your cat is tense or possibly feeling aggressive
Stare – a stare down is likely a challenge from your cat
Half Closed – usually indicate a relaxed and trusting kitty
We all wish we could be better cat communicators and know more precisely what our cats are thinking at any given time. Fortunately, we can greatly improve our ability simply by being good observers. Watching the visual cues (described above) coming from our cat's will help us understand the inner workings of our animal companions.  You might want to head down to your local cat cafe for a cuppa brew and watch them interact – see more here at Cat Cafes
How well do you think understand your cat?