How much do we love our feline furbabies?  Let us count the ways…
Cats have been loyal companions to us for centuries and with Valentine's Day almost upon us it begs the question; "who is the most loyal companion in your life?"  Probably your cat!  >^..^<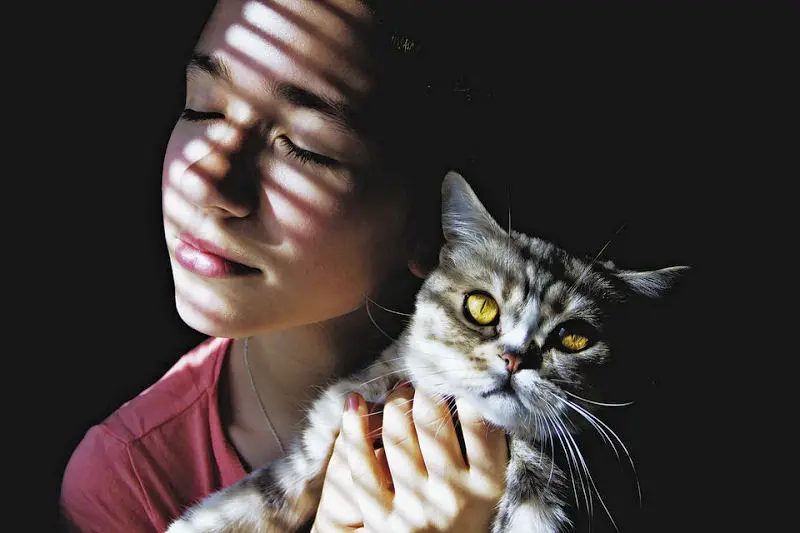 We all love our cats but how do we measure just how much?  For the purpose of this post we won't distinguish between cats and dogs and instead will refer to our pets in general.
[clickToTweet tweet="A few fun statistics on just how much we love our cats!" quote="A few fun statistics on just how much we love our cats!"]
So to answer the question, just how much we love our furry companions, we thought you'd find some of these facts interesting – they came from a survey done by Healthy Paws Pet Insurance
Did you know that:
70% of pet parents let their pets sleep in their beds with them … do you?
37% of pet parents say their pet is their Valentine every year … do you?
55% of pet parents spend more than $75 on their pet each month … do you?
88% of pet parents celebrate their pet's birthday … do you?
89% of pet parents exercise with their pets … do you?
Do any of these numbers surprise you?  We're certainly guilty of most of them.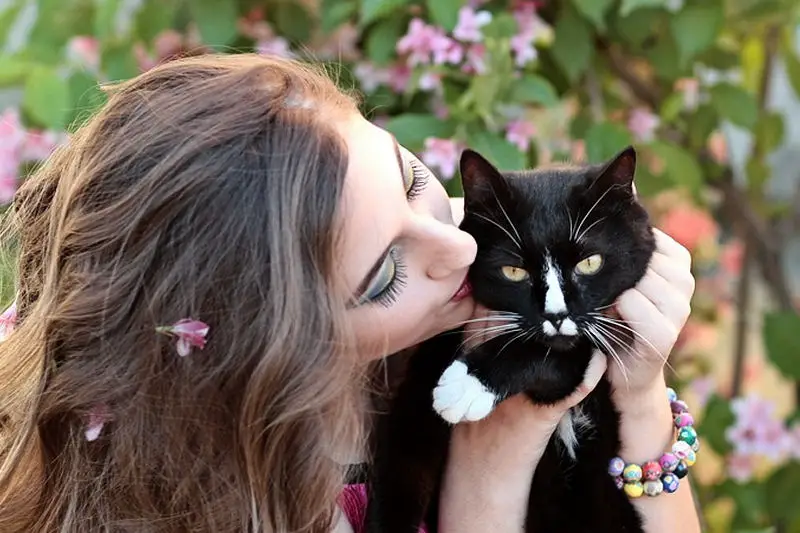 Here's a fun little infographic that fills in a bit more detail on how much we really do love our cats…ooops…pets!

Be sure to check out or Cat Lovers Gift Guide and please drop us a comment in the 'Leave a Reply' box below on something you do with your cat that shows your special love for him or her.