Have you ever wished you could find out about your cat's ancestry and ultimately their health and habits? Many rescue cat owners have told us this many times. Good news, now you can!
Introducing the first ever DNA Test for Cats from a company called Basepaws. Know your cat, inside & out: ancestry, relations to other felines, cat care and more! With this one simple test you will unearth a lifetime of discovery.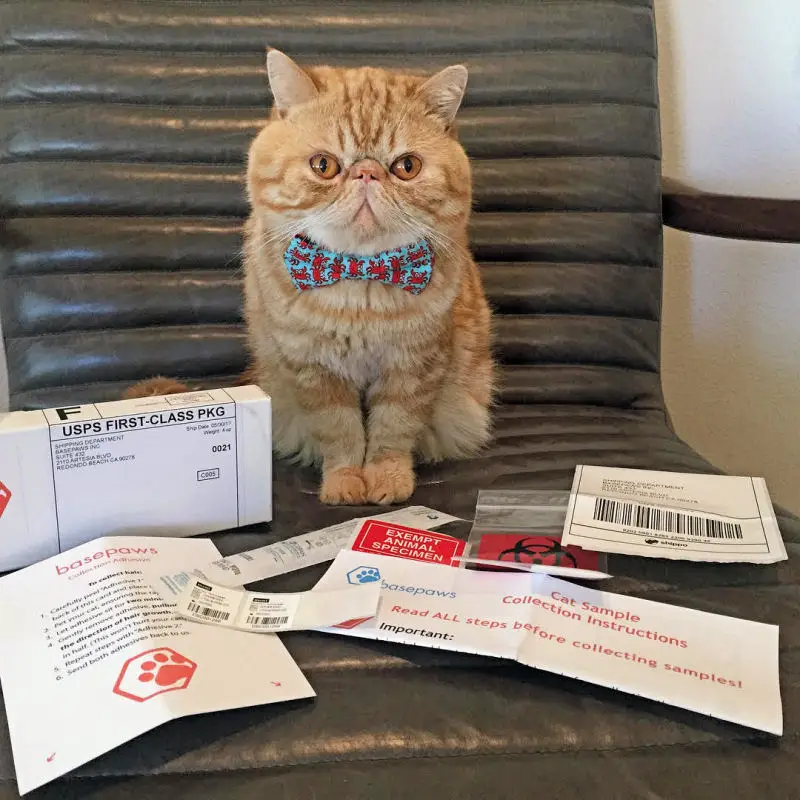 Photo credit: Mick the Exotic Shorthair @meowing_mick 
Your cat's health is shaped by 3 main factors: Nutrition, Environment,and Genetics. By understanding all three, you can provide your cat with the ultimate in care.
Basepaws is the first cat care company built around Genetics. Almost every cell in your cat's body contains your cat's unique genetic code. This DNA is inherited from your cat's parents, which they inherited from kitty grandparents, and so on.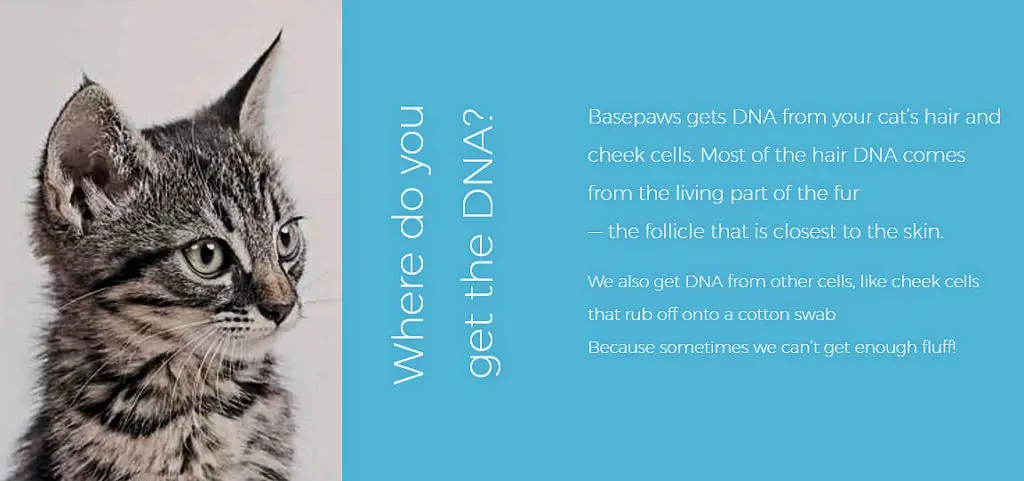 Each Basepaws CatKit Includes:
DNA collection material
Instructions for DNA collection
Return shipping (within USA)
Continuous report, community and discovery updates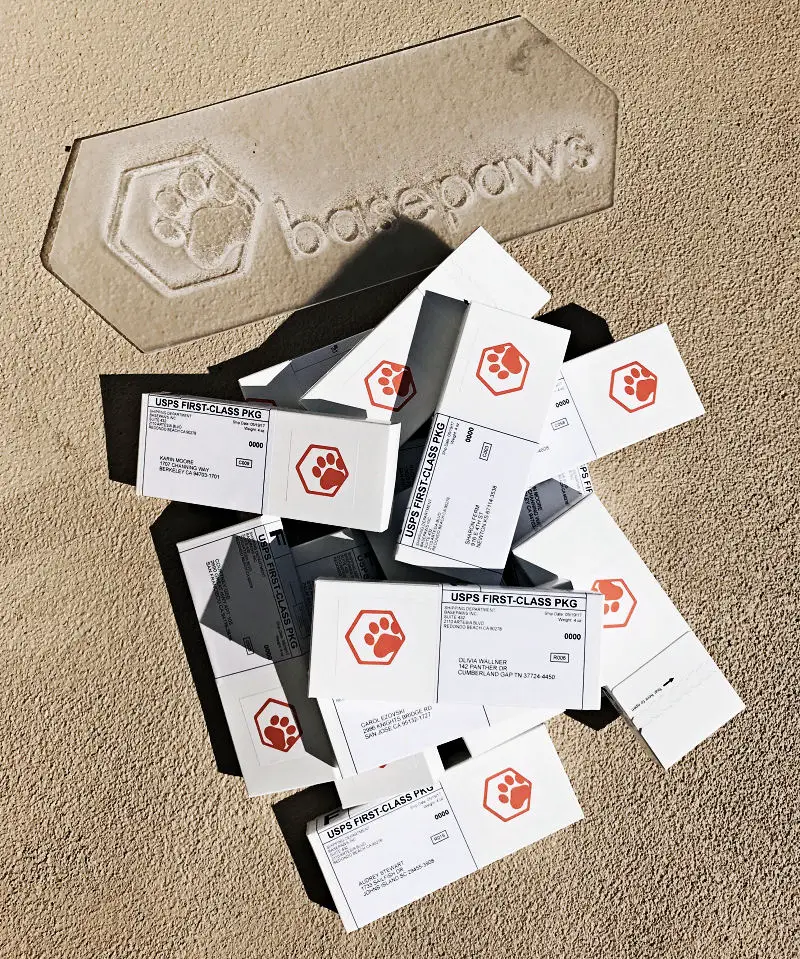 Your kit includes collection materials, reports, and report updates. Shipping is free within the US and International shipping is a flat rate of just $10.  The initial report will be sent to you in less than 2 months from receipt of your sample.
The test is easily done in three quick steps – so easy, your cat can do it. >^..^<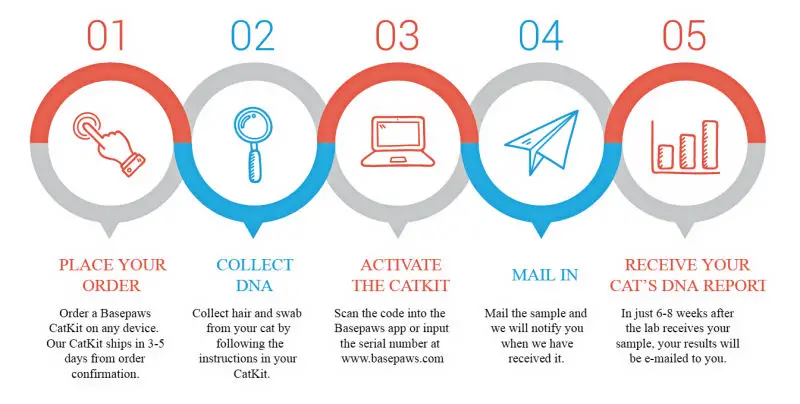 Get your kit today and find out your cat's ancestry and valuable health indicators! Be sure to use code 'purringtonpost' when you check out or simply use this link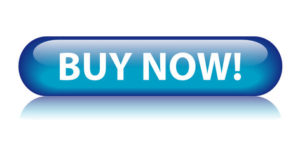 And finally a pun for you biologists and geneticists out there…"If you were on an island full of DNA, you would be stranded!"