Cool Cat Names – Need Some Inspiration?
Unique Cat Names
Just like us, each individual cat is unique. Some cats are mischievous, others are lazy. Many cats are fond of cuddle and others like solitude. This is why lots of people like to come up with their own unique names for their cats. Listed below are the most unique cat names we've stumbled on.
Ping Pong – for the cat that is jumping off the walls
Wicca – for cats on brooms
Godzilla – the Japanese terror
Qwerty – sleeping on the keyboard
Ninja Samurai – for the infiltrator
Gremlin McGuru – not really certain where to go with this
Tofu – soft and squishy
Calypso – a charmer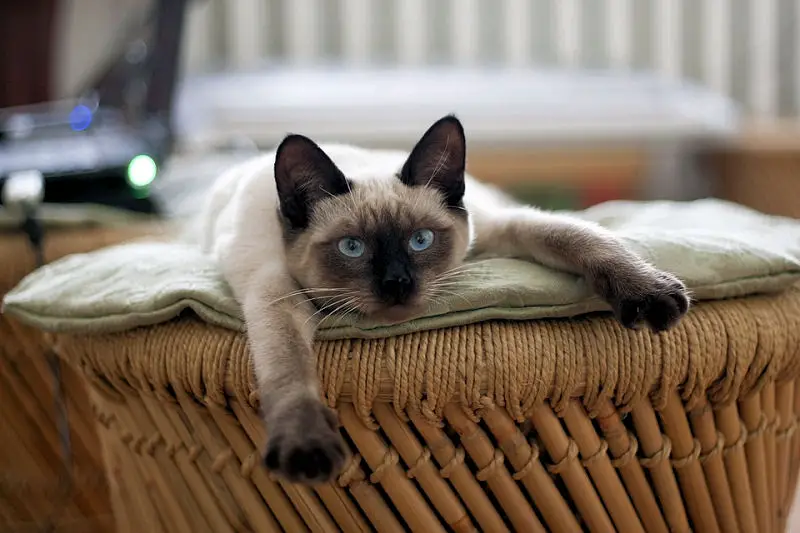 Machiavelli – a schemer bent on power
Buddha – some cats have already reached nirvana
Electra – that just sounds cool
Bazinga – see the next one
Sheldon Catpurr – see the previous one
Tator Tot – not sure how that got in here…
Luke Skywhisker – in a litter box far, far away
Mary Jane – just don't blow it in the cat's mouth!
Fonzie – hey..thumbs up
McQueen – for the coolest cat on the block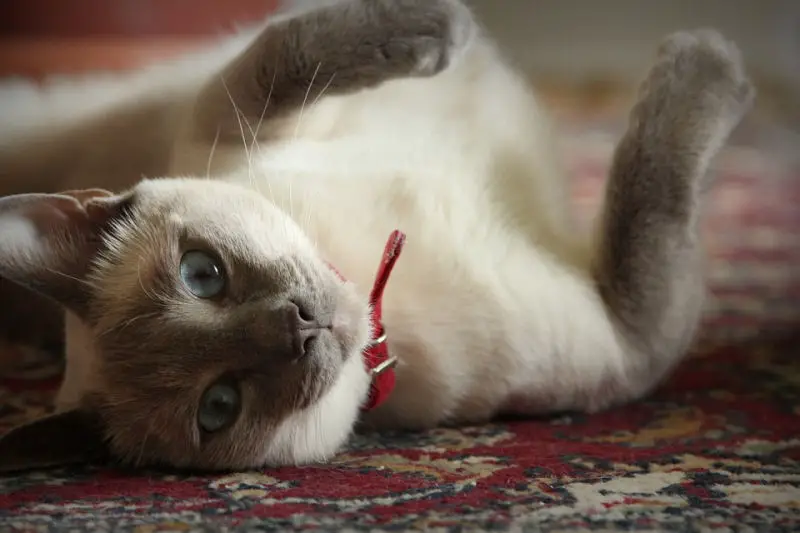 Ozzy – cats eat bats, right?
Azrael – got quite a few smurfs running around your place?
AC/DC – hard rock or electric current?
Heathcliff – no one should terrify the neighborhood
Kilamanjaro – for the climber
Marshmallow – a white colored and cuddly kitty
Credit:  This article reprinted with permission from Thomas C Mill.  Visit Cat Names City for more Unique Cat Names and Cute Names for Cats.  Check out Cat Names City for more Unique Cat Names and Cute Names for Cats. Cat Names City is the most comprehensive source of kitten names on the internet. From French, Russian, Italian and Japanese kitty names to Tabby, Tortoiseshell, Ragdoll and Siamese names to Black, White, Nerdy, Male and Female kitten names. Or if you just want a laugh, there are lists of hilarious kitten names.   Article Source: https://EzineArticles.com/expert/Thomas_C_Mill/2167254

Hopefully you found some inspiration here.  We figured this little beach comber might be called 'Sandy'.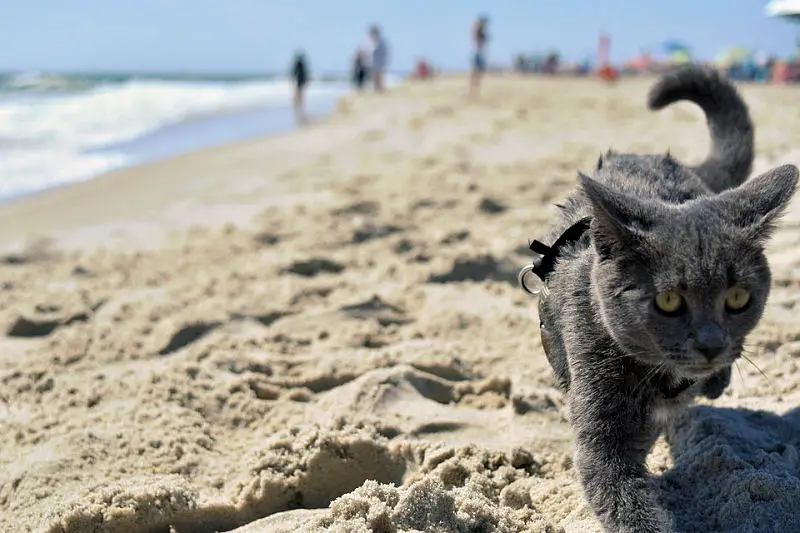 Drop us a comment below with your favorite cat name(s).