Cool Cat Names – Need Some Inspiration?
Funny Cat Names
The online world was seemingly made to share humorous images of cats. Despite the fact that cats are one of the most graceful and poised of all the pets and animals, they actually do have their clumsy and goofy moments. They offer us love, and also laughter. Here we have gathered a list of funny cat names sure to make you grin!
Oprah Whisker – for a cat who is deserving of his or her very own talk show
Catrick Swayze – just in case your cat likes Dirty Dancing
Donald Tramp – for the cat mogul turned presidential hopeful
Chew-Bacca – an especially hairy cat
Fuzzinator – for a cat who can make Chewbacca appear hairless
Galacticat – does your kitten love to fly?
Kitty Kitty Bang Bang – remember the magical car?
Chairman Meow – make your cat the cutest of all dictators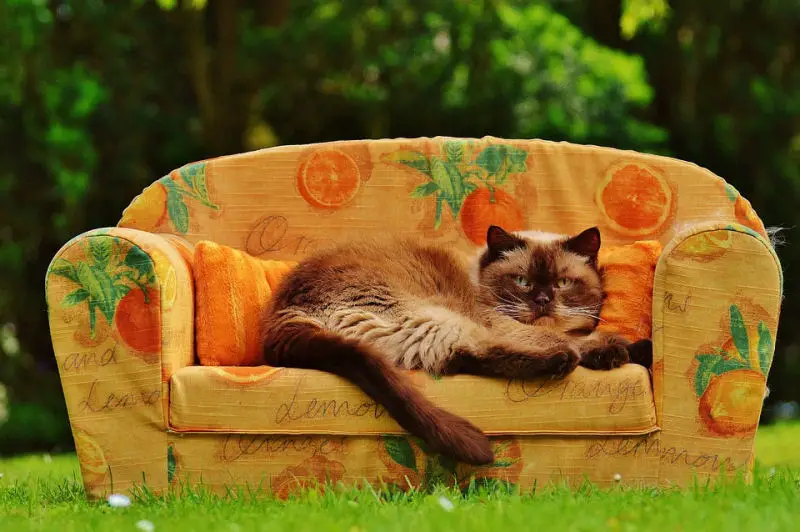 Vegetarian – irony, anyone?
Anderson Pooper – a nose for the up-to-the-minute and hottest!
Brad Kitt – on the attractive side
Genghis Cat – for the territiorial cat
Leonardo DaFuzzy – DaVinci or DiCaprio?
Cat Benatar – hit me with your best shot, kitty
Demi Meower – a true cougar
Catpernicus – for the exploring cat
Hairy Potter – so hairy, it's magical
The Great Catsby – for the quixotic cat
Meowly Cyrus – ummm… meow?
Katy Purry – California kittycats
Shakespurr – to purr or not to purr?
Cindy Clawford – for the timeless beauty look
Terabyte – a terrible bite? Or just huge?
Clawsome – watch out!
Just Kitten – for the prankster