This year's Jackson Galaxy Cat Camp took place in New York City on May 5-6th. It was a feline-focused festival that brought cat lovers of all kinds together under one roof to meet their idols of the cat world, shop for every kind of cat merchandise imaginable, discuss how to collectively do more to help our feline friends, and, of course, to have fun mingling with fellow cat aficionados!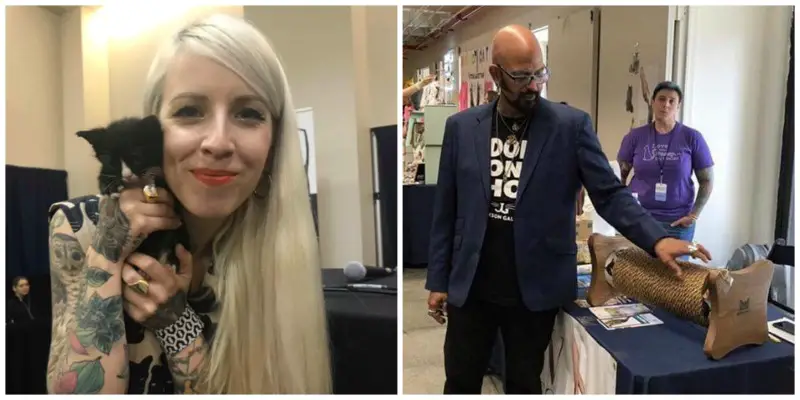 The weekend event was brilliantly organized by Christina Ha, the founder and co-owner of NYC's first renowned cat cafe, Meow Parlour, and president of its affiliated nonprofit rescue and adoption group, Meow Parlour Cats. There were meet-and-greets, breakout workshops with NYC community cat experts and nationally recognized rescue professionals, and colorful, unique, child friendly activities. The exhibition area also featured some of the cutest, coolest, cutting edge cat gear for both cats and their humans.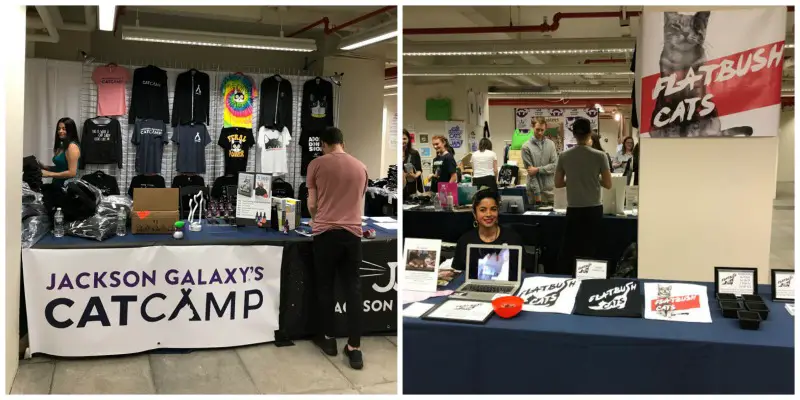 In order to accommodate the wildly popular response from last year's NYC cat-loving community, the event took place at the Penn Pavilion, centrally located across the street from Penn Station on 34th St and 7th Ave.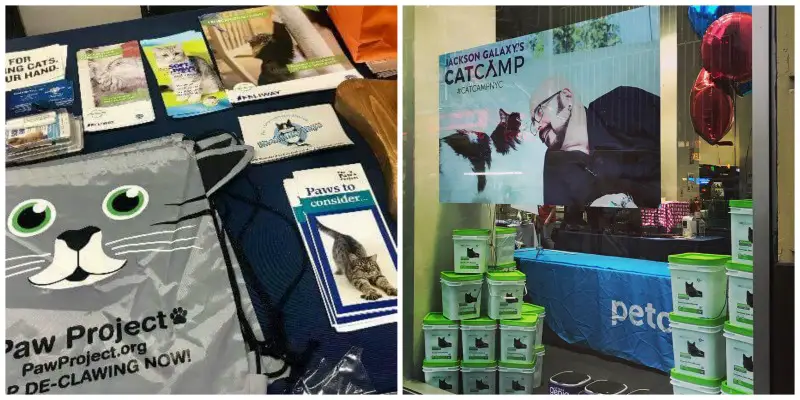 The venue spanned two floors, with 15,000 additional sq feet of space, and showcased nearly 300 adoptable cats, many of senior age and with special needs, in an area open to the public. And a huge success it was!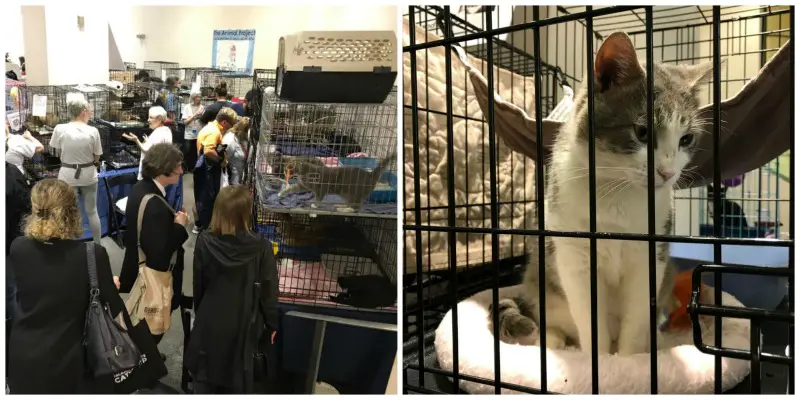 Cat Camp was generously sponsored by Litter Genie, Tomlyn, and Petmate.  We thought we'd share some of the fun and festivities in this assorted photo gallery highlighting some of the cat-centric camaraderie. Enjoy.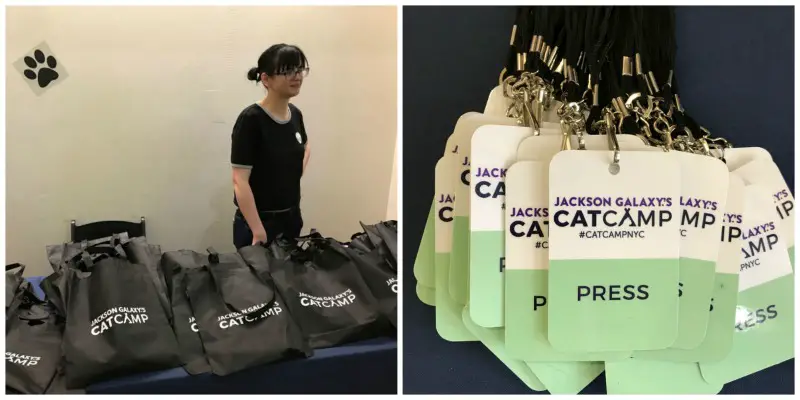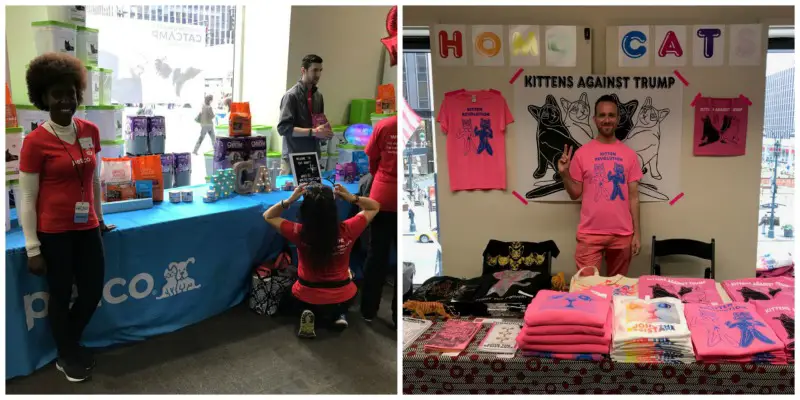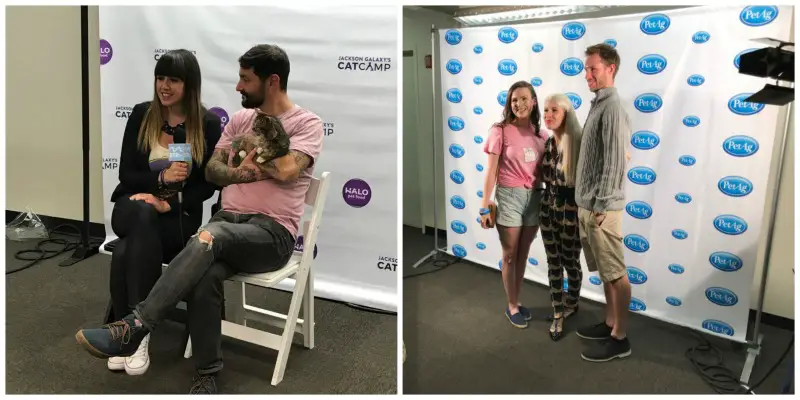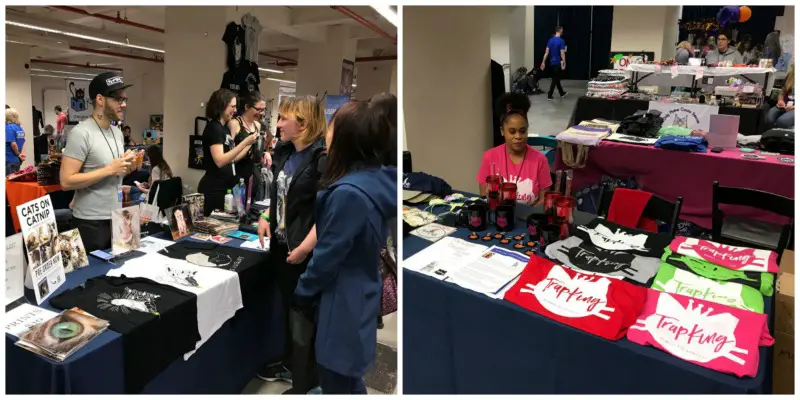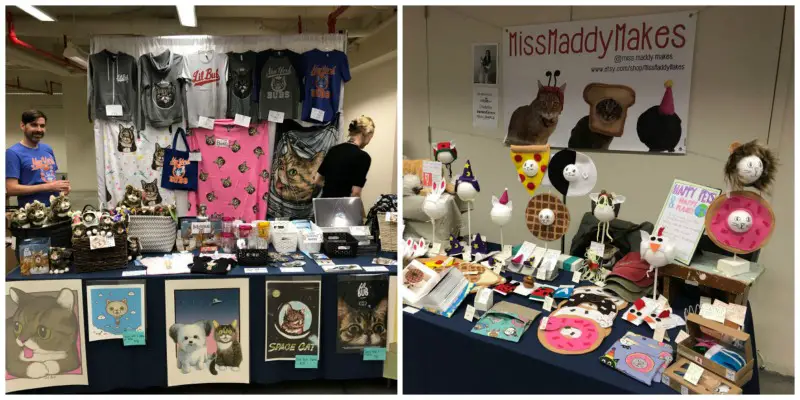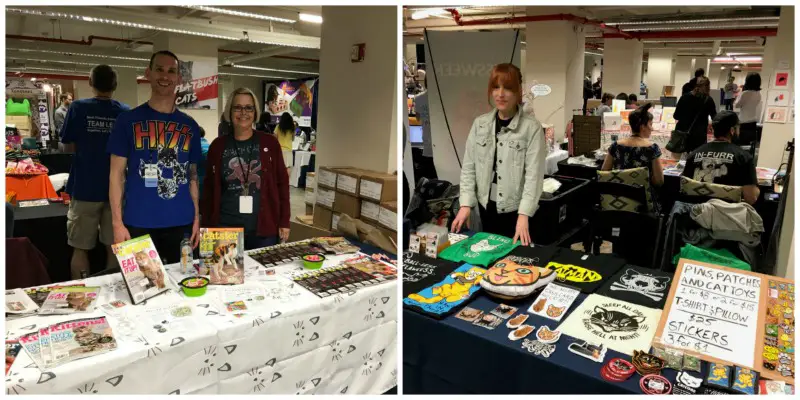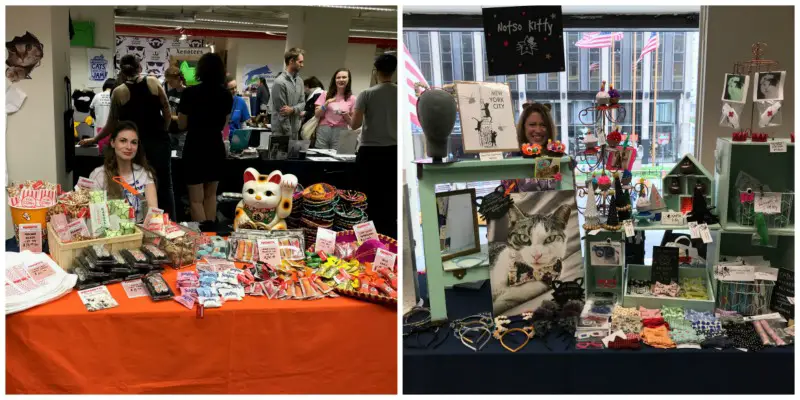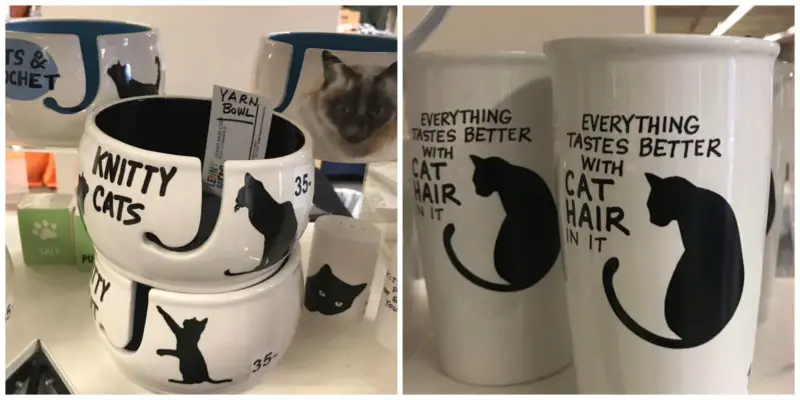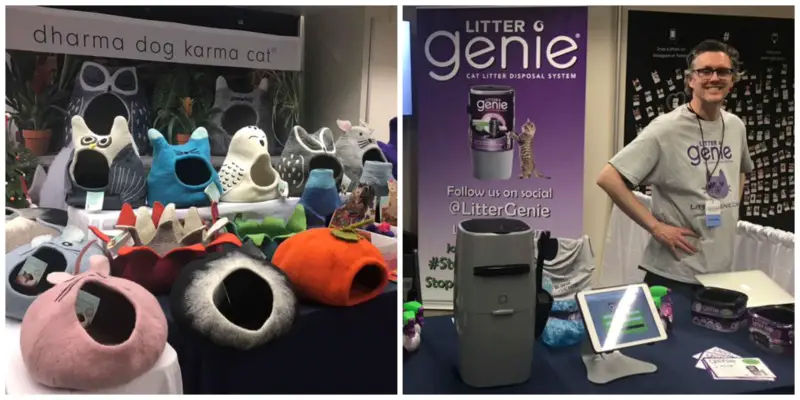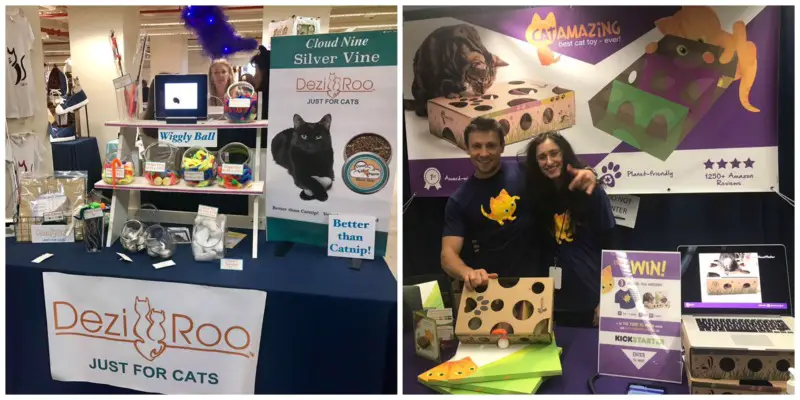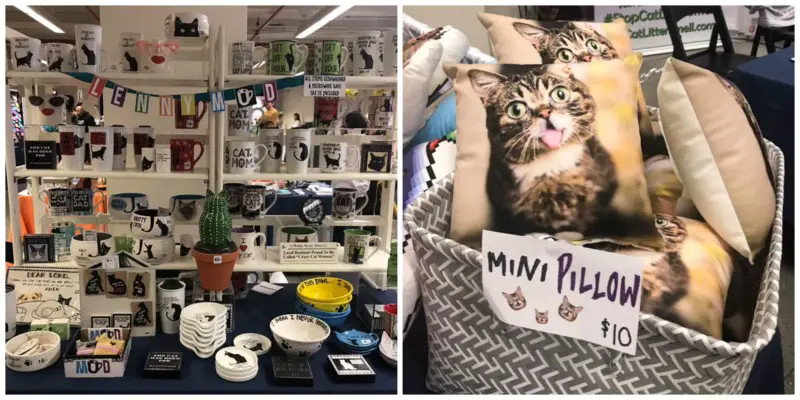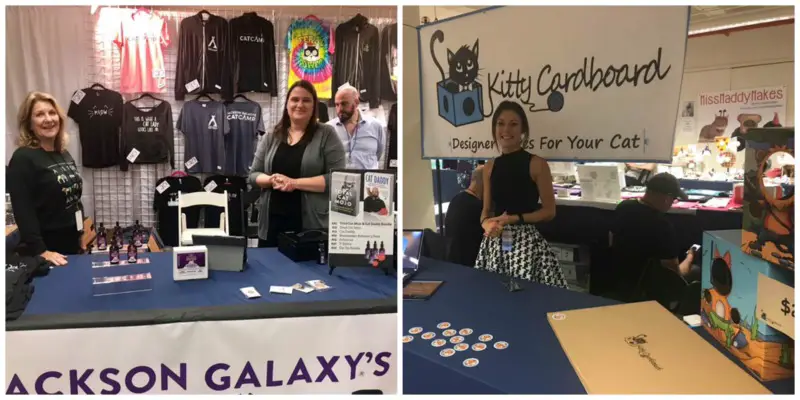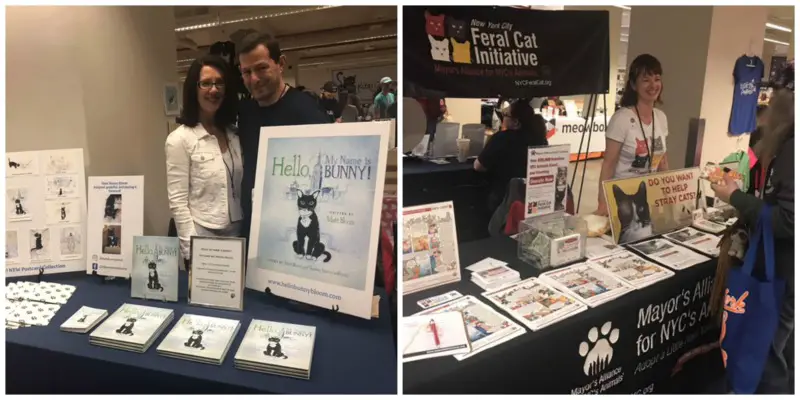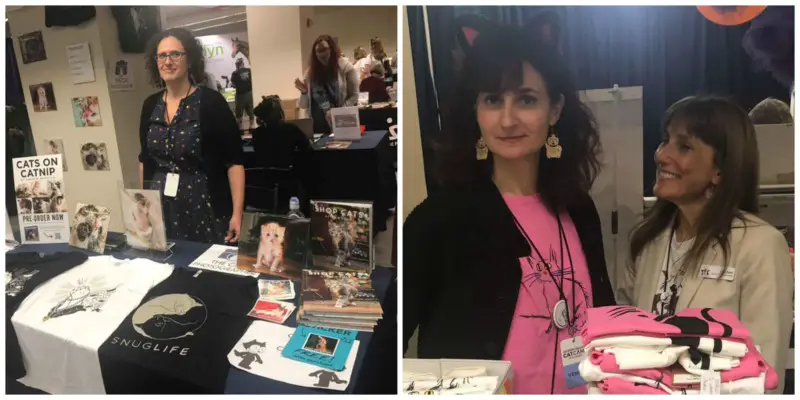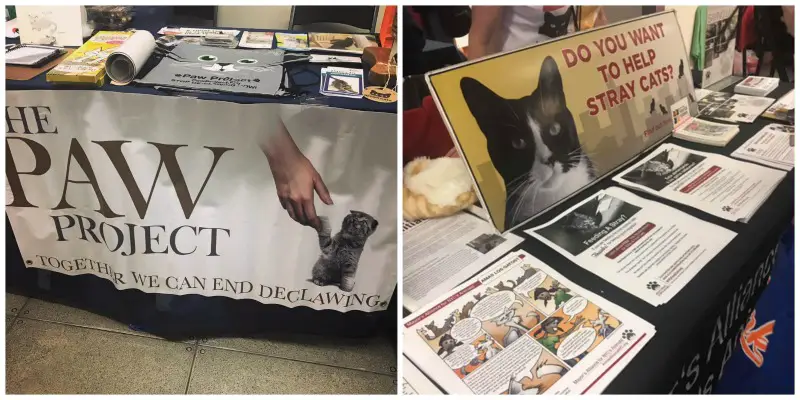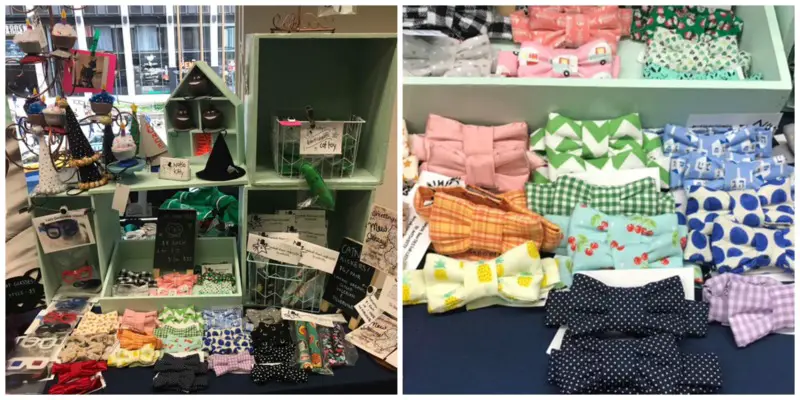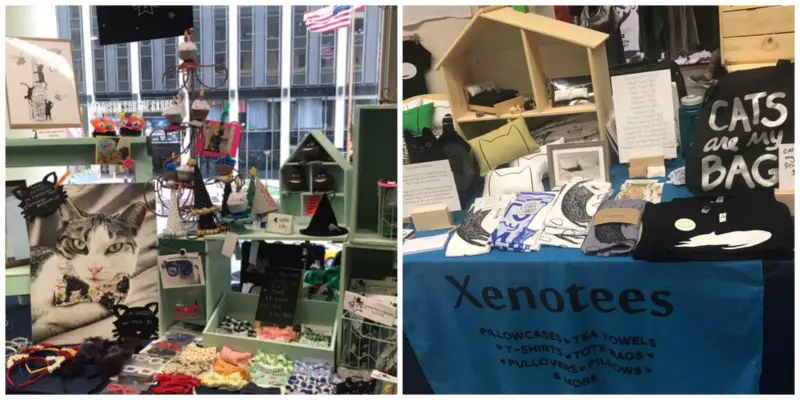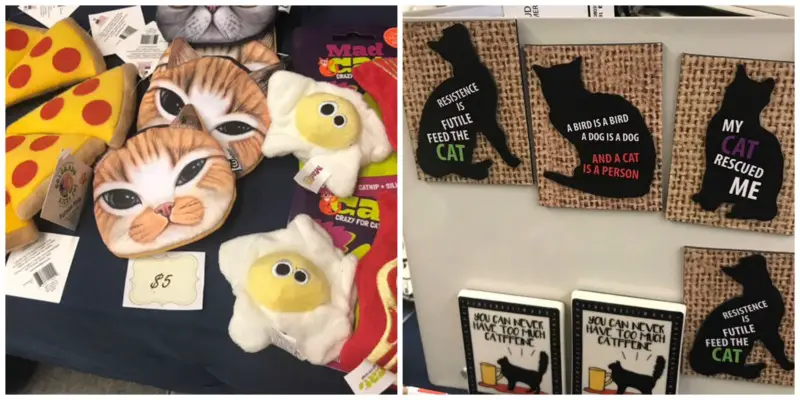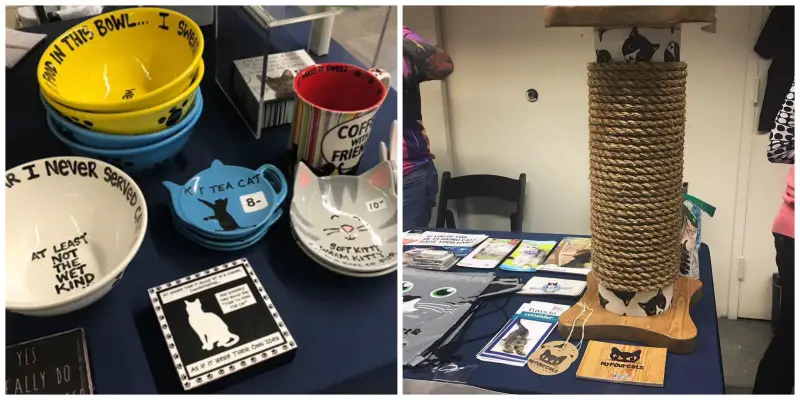 Next year's event promises to be even bigger and better! >^..^<
Images credit to the Cat Camp Team and My Four Cats Designs. Featured post photo by Getty Images