So this is it, you're heading off to the sun for the big holiday that you've been waiting for all year. But what about your cat? It's not like you can pack her in your suitcase. Sure you could ask a neighbor, but many people these days don't even know their neighbors well enough to get past "morning" let alone let them into their homes. And then of course there's that painful sad 'look' as you walk out the door and wave goodbye…oh we all know it!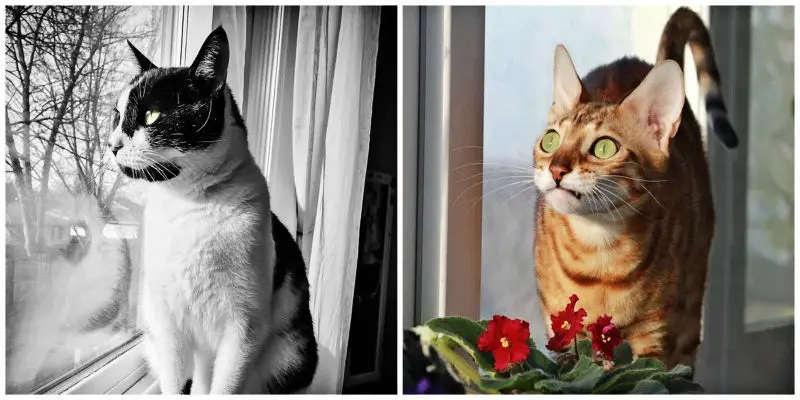 Aside from asking family and friends, the two most popular options available are:
1.  A Cattery 
You could send your cat to a cattery (boarding facility), where they will be kept essentially in varying sized cages, fed and periodically petted, but their movements will be severely limited from normal. Their routine will be changed, and depending on the cattery they will likely be kept near other cats so vaccinations are a must. It's not ideal but is a solution for many people when away.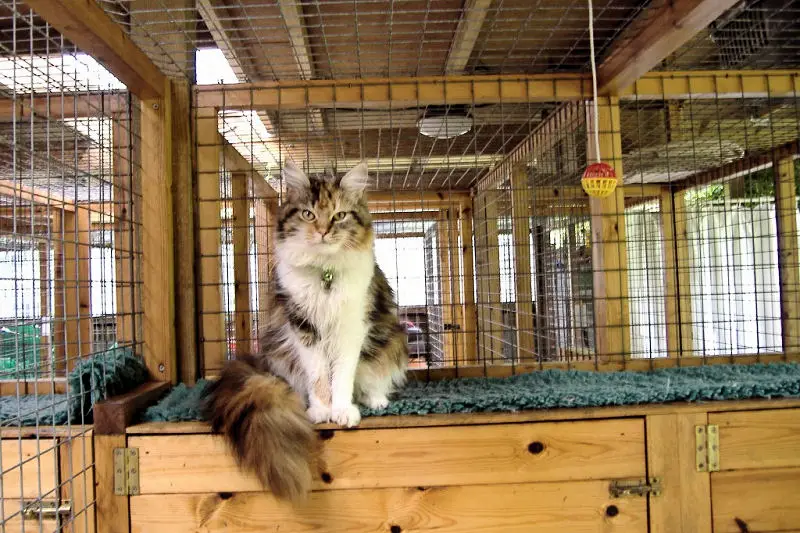 2. A Cat Sitter 
The big benefit here is that your cat gets to stay in their own environment. There are two main types of pet sitting services:
someone who moves into your home and looks after your house and cat
someone who comes to visit your home a number of times during the day to carry out jobs like feeding you cat, giving them love and attention, letting them out or clearing litter trays etc.
A cat sitter can also do little house keeping jobs like watering plants, taking bins out, bringing in the post and generally making the house look lived in while you are away with the added benefit of deterring thieves.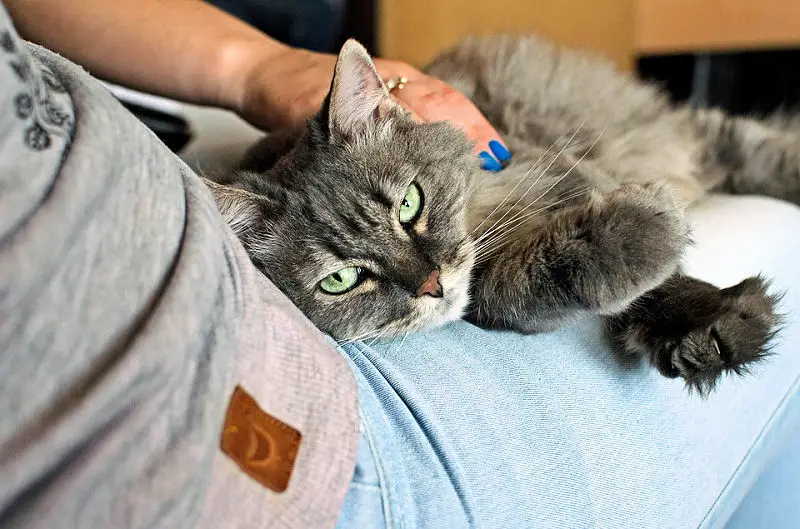 We're big fans of the cat sitter option, but like a baby sitter for your kids, there are important considerations to take into account. We did some looking and came across a wonderful business venture called Kitten Sittin'. Owner (Pat O'Shea) has created a pet sitting service that is exclusively for cats.  What's really interesting is that her business sells the franchise rights and buyers get everything they need to get their cat sitting business up and running smoothly and successfully. What a clever idea.
Their many client references speak for themselves…here's just a snippet of some of Kitten Sittin's satisfied customers…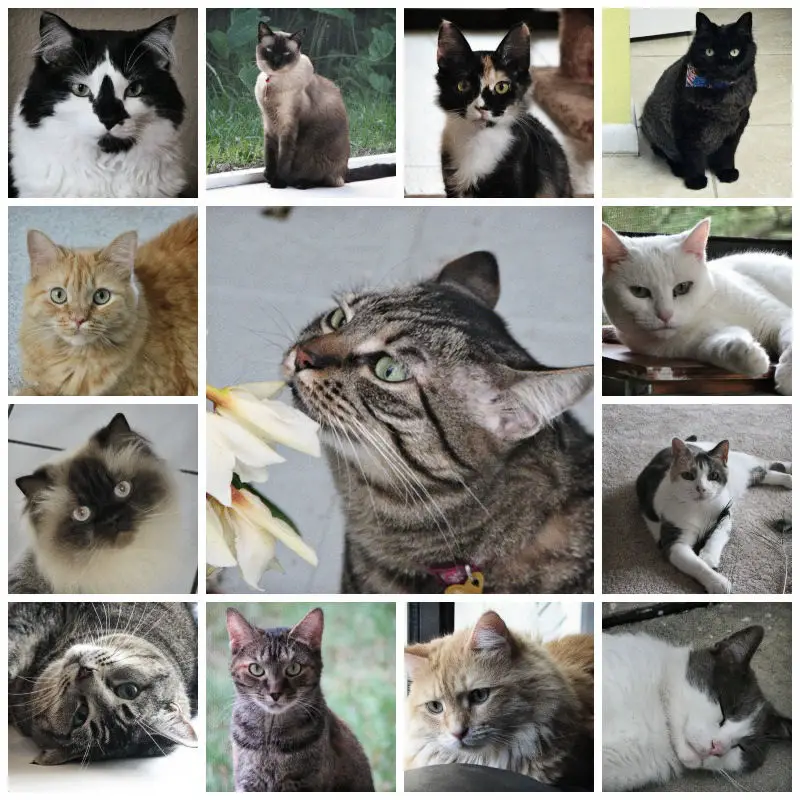 According to Statistica Research, in 2017 the total number of cats owned as a pet in the United States amounted to approx. 95.6 million. The sheer numbers alone suggest that the demand would be strong for access to quality and trusted cat sitters.
[clickToTweet tweet="Love cats? Ever considered cat sitting as a business?" quote="Love cats? Ever considered cat sitting as a business?"]
The Kitten Sittin' franchise system comes with all the support, operating systems, and expertise you need to get your business off the ground to serve the stay at home cats in your neighborhood. Kitten Sittin' strives to develop strong relationships with franchisees, suppliers, clients, and employees that further the mission of providing excellent cat care services to clients across the United States.
Check out their video below:
Ten years in the making, the Kitten Sittin' franchise began their first cat sits way back in 2007. According to O'Shea, "Our goal is to cater to our client's cat's well-being, which will be taken care of first and foremost. Our goal for our franchisees is to support you in the growth of your Kitten Sittin' franchise and help you shift your dreams into reality by following our proven systems. We took our love for cats, backed by real world experience and created a business model that is thriving!"
Building a national franchise network of qualified and trusted cat sitters is Kitten Sittin's goal and we applaud the initiative and wish Pat much success. Check out Kitten Sittin' and see what all the fuss is about.