When our friend Tamar Arslanian (@ihavecat) sent us an advance copy of her new book SHOP CATS OF NEW YORK, we knew it was something special.
It features 36 of New York's iconic shop felines.  Tamar tells each cat's story with the love and admiration of a true ailurophile, and her narrative purrfectly compliments the remarkable photographs by Andrew Marttila (@iamthegreatwent).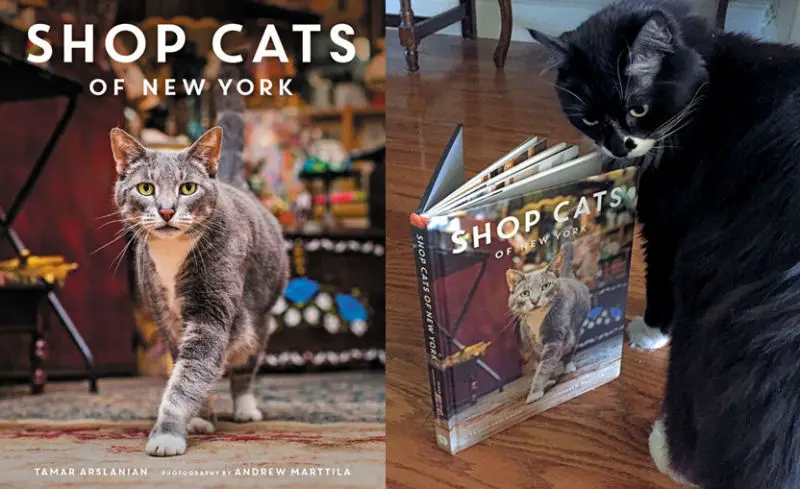 Quite simply, SHOP CATS OF NEW YORK is eye candy for any cat lover! It's a beautiful book that is both visually captivating and emotionally moving. The book's cover photo creates an irresistible urge to open it, leaf through the pages and devour the eye-catching images showing the lives of these fascinating felines.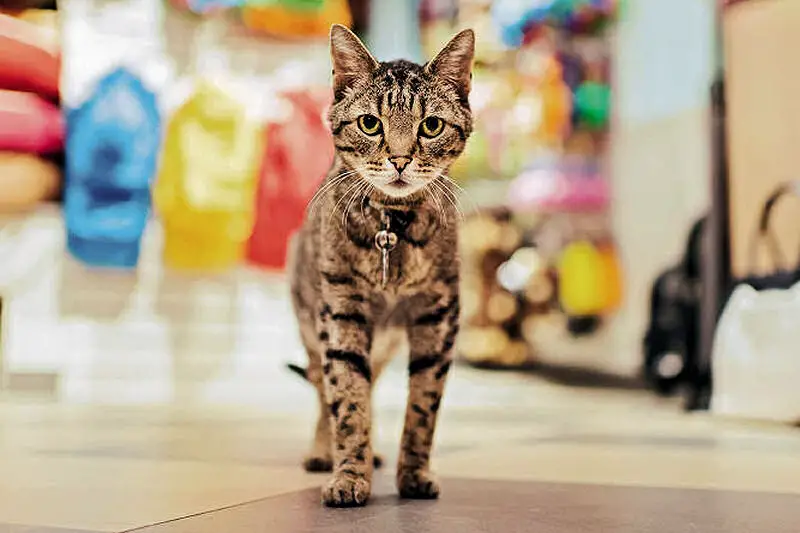 It's a celebration of some of NYC's most revered four-legged citizens, and offers a unique look at life in the Big Apple. This enchanting illustrated volume is a must have for every cat lover.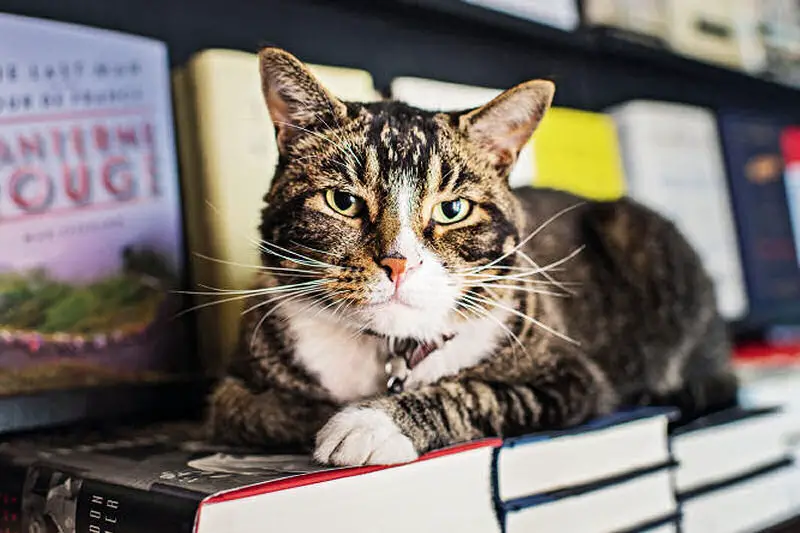 It lives on our coffee table and gets picked up by every guest who visits. We love it!  To order your copy of click here: SHOP CATS OF NEW YORK
Check out the video:
We met Matilda from the Algonquin Hotel but thus far none of the other furbabies in this collection.  Drop us a comment below if you've ever met one of these now famous felines.  =^..^=