Fans of A Street Cat Named Bob will love STRAYS, a compelling true story of a man who rescues a stray, injured cat and how they save each other. STRAYS is a non-fiction book written by Britt Collins (British journalist and animal activist).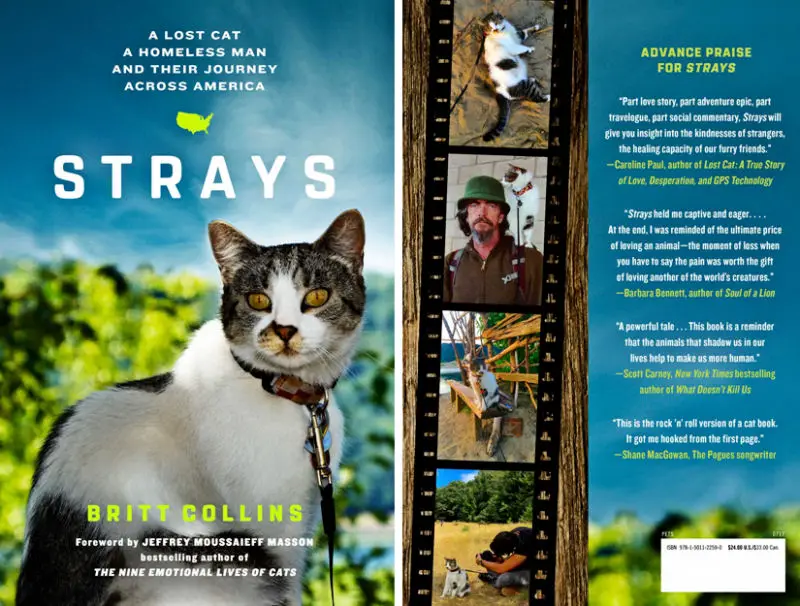 This authentic tale of an adventurous and charismatic cat and her compassionate human admirers, proves the healing power of love and the profound bond between humans and animals.
Aptly described by Gwen Cooper, author of Homer's Odyssey, as "Possibly the most beautiful story I've ever read about hope, healing and the human-feline bond."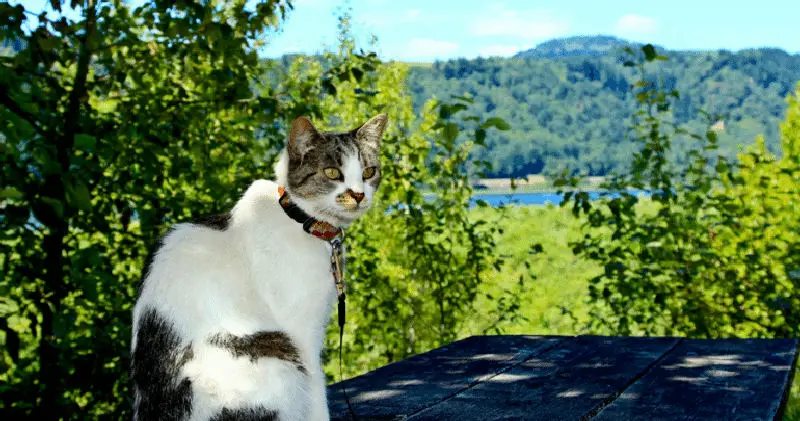 Other notable tributes include …
"When a homeless man met a stray feline, it led to an odyssey that changed their lives" ~ New York Post
"A tearjerker of a movie waiting to happen" ~ Bustle (16 best non-fiction reads)
"Endearing and beautiful . . . Collins' astute understanding of the power of companion animal bonds makes Strays rich with emotion" ~ Shelf Awareness
WIN A COPY
In collaboration with our paw pals at Pause Cat Café we are delighted to offer 5 copies of STRAYS for five of their feline loving patrons to WIN!
* Contest Entry Details
This contest ends on Sept. 4th, 2018 and is available to UK residents only. To enter you simply need to submit a comment in our "Leave a Reply" section at the bottom of this page saying:
My cat's name is [insert your cat's name] and he/she thinks I need to read Strays because … [your cat's reason]
The 5 winners will be chosen by the Pause Cafe team from all the correctly submitted entries and contacted by email on or around Sept. 10th, 2018. Have fun. Be creative. Good luck.
Author Bio
British journalist Britt Collins writes for the Guardian, Sunday Times, The Independent, Condé Nast Traveller, Harper's Bazaar and Billionaire.com. In between, she volunteers at wildlife sanctuaries around the world.