Long time readers may recall a piece we did back in 2016 called Adventure Cat Training 101 … a beginners guide to learning safe ways to explore the great outdoors with our feline friends. We followed that piece shortly after with another post called Urban Adventure Cats.
Since then we've done a number of related giveaways but none as exciting as this one (details below)!
Introducing … The Complete Adventure Cat Bundle ~ everything you need to travel with your cat and go on adventures! It includes a Fat Cat Backpack, Harness, Leash, Travel Litter Box, Easy Traveler Solution and Travel Bowl … all from our favorite feline travel experts: Your Cat Backpack by Travel Cat.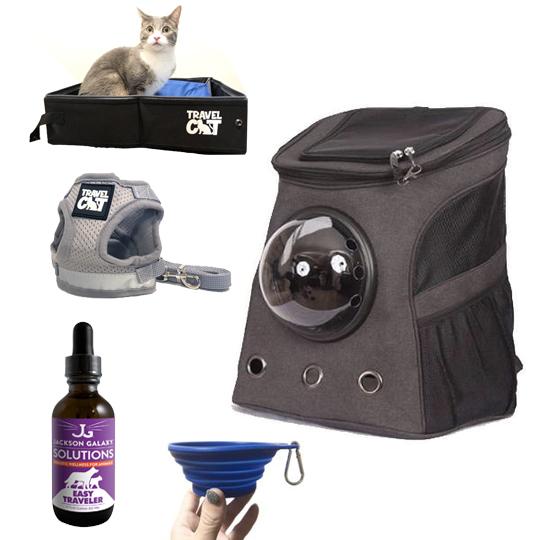 We're so excited to announce this contest where one lucky Purrington Post reader will WIN this entire bundle (a $200 retail value) thanks to our pals at Your Cat Backpack by Travel Cat. 
This Giveaway Bundle Includes:
"The Fat Cat" cat backpack in charcoal
"The True Adventurer" harness and leash set in red, grey, or black
"The Porta-Pawty" Travel Litter Box
Easy Traveler: All-Natural Holistic Solution by Jackson Galaxy
"The Go Anywhere" Collapsible Travel Pet Food and Water Dish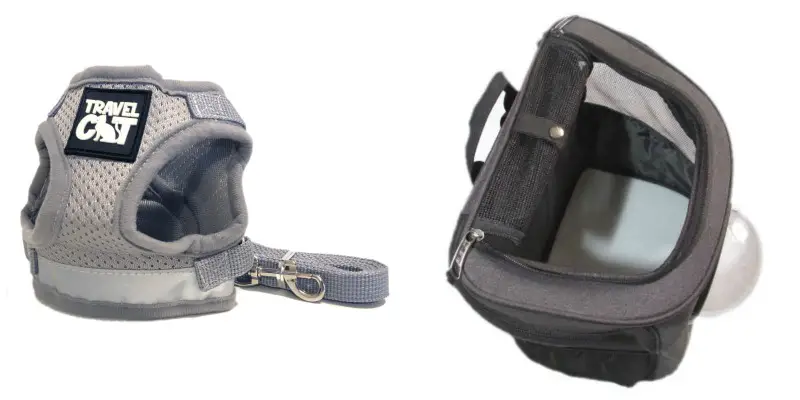 For details on the individual items within this giveaway package please see: The Complete Adventure Cat Bundle.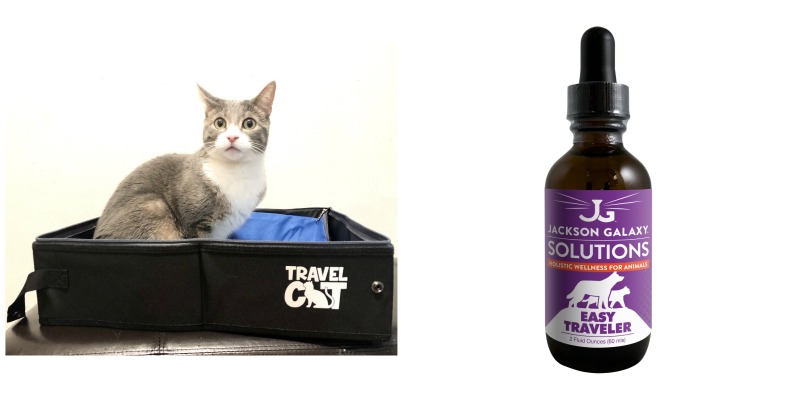 * Contest Now Closed
This contest ended on March 30th, 2020 and was available to North American residents. To enter you simply needed to submit a comment in our "Leave a Reply" section at the bottom of this page saying:
My cat's name is [your cat's name] and if we won, I would take him/her on a special adventure to [place you'd go together]
The winner was chosen from all the correctly submitted entries by the Your Cat Backpack by Travel Cat team, and contacted by email.
Disclosure: Please note that by entering this contest entrants agreed that their email address woud be available to Your Cat Backpack by Travel Cat.
Travel Tip: Check out this interesting article on edc backpacks.