Food #5: Onions and Garlic
Of these two dangerous foods, onions are by far the more toxic. In fact, onions can be lethally toxic to cats. Both garlic and onions contain certain chemicals that damage a cat's red blood cells causing them to rupture and/or lose their ability to carry oxygen effectively.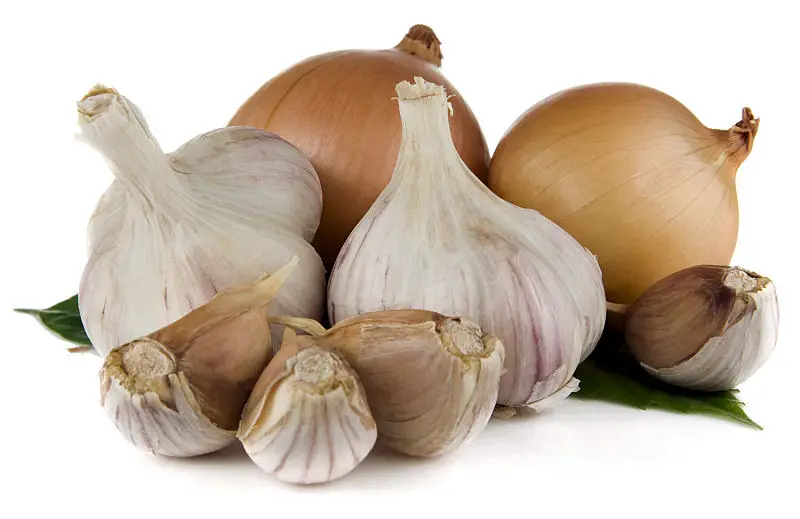 It's a good idea to avoid letting your cat eat table scraps in case they might contain onions or garlic.