Going away and leaving your beloved furry (or feathered!) family members in the care of someone else can be a daunting thought, but if you find an experienced pet-sitter through a trusted network, you can be safe in the knowledge your pets are in the best hands.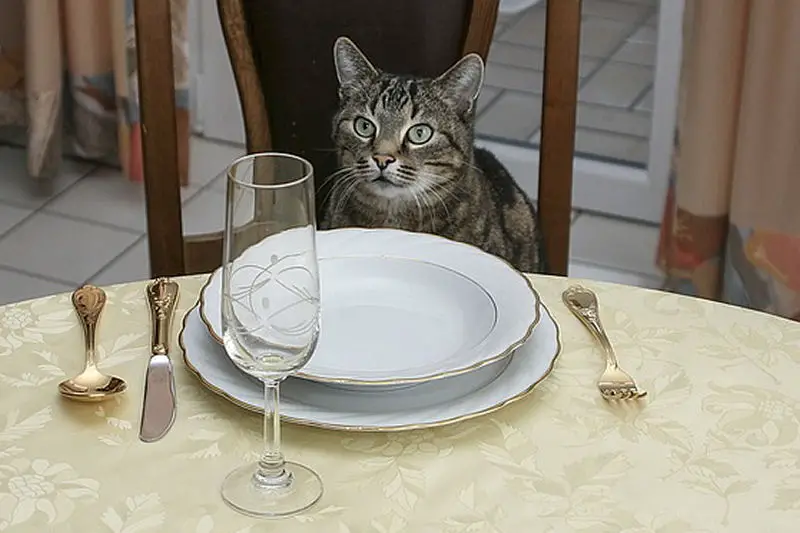 Once you've found the perfect pet-sitter, it's time to consider how to make it the best experience possible. Here are some top tips for making sure your pet-sitter has a comfortable and enjoyable stay, your pets are happy and well taken care of, and the experience is a smooth one for everyone involved!
[clickToTweet tweet="7 Tips for Using a Pet-sitter: How to Make it a Great Experience for You, Your Sitter, AND Your Pet!" quote="7 Tips for Using a Pet-sitter: How to Make it a Great Experience for You, Your Sitter, AND Your Pet!"]
1.  Make sure your home is inviting
This means making sure you tidy up, de-clutter, and clean before your pet-sitter arrives. Of course they'll clean and tidy up after themselves Here areHere are while they're there, but consider your home as their 'holiday home' while you're away. They'll want to walk into somewhere that's clean, tidy, and welcoming, so they're ready to take the best possible care of your pets and your home.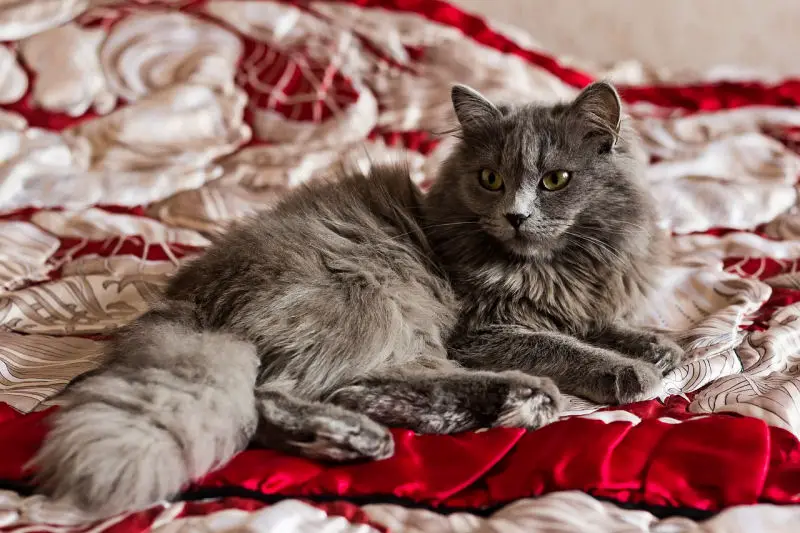 2.  Stock up on everything your pet will need while you're away
While your pet-sitter will be happy to go out and buy anything that's needed (depending on any expenses arrangement you have, see tip number 6), it will make life much easier for them if everything they're going to need is already there. That includes food, litter, treats, doggy waste bags, and any medication.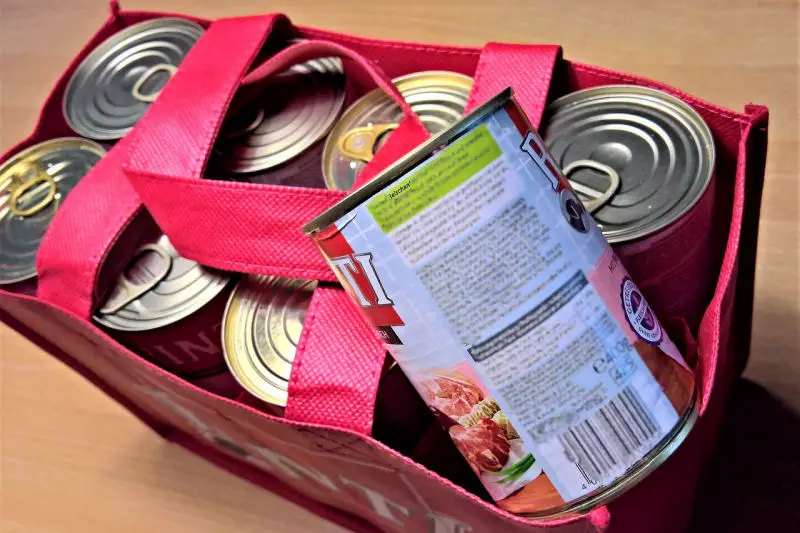 3.  Leave detailed instructions about your pet's habits
Consider everything that goes into caring for your pet on a day-to-day basis, everything from their feeding schedule and any medications, to their usual walking/playing routines, and even where they like/don't like to be fussed. It might even be an idea to spend a week noting down everything that typically happens – it can be easy to forget things!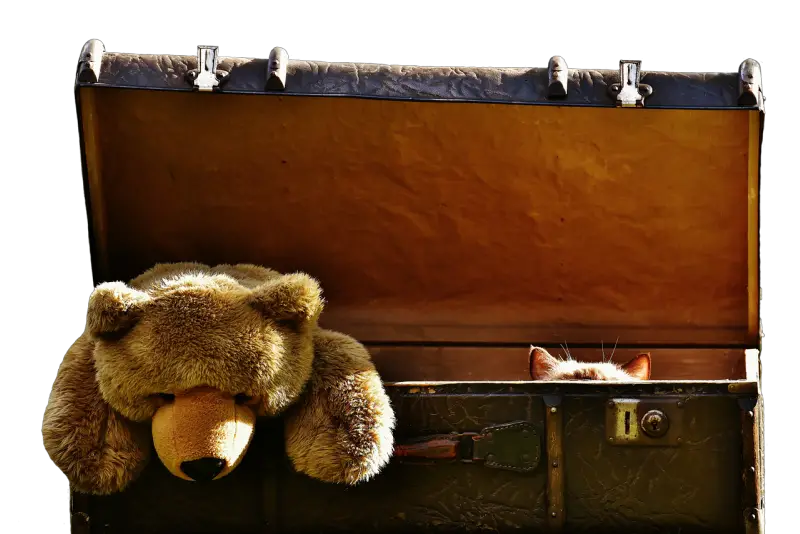 4.  Think about general household instructions
For example, do you need them to put the bins out on a certain day, and in a certain place? Is there an alarm code they'll need? Do you have a gardener or a cleaner who comes round on a certain day? You don't want your pet-sitter to have any surprises, so make sure they know everything about the day-to-day running of your home and what they may need to do.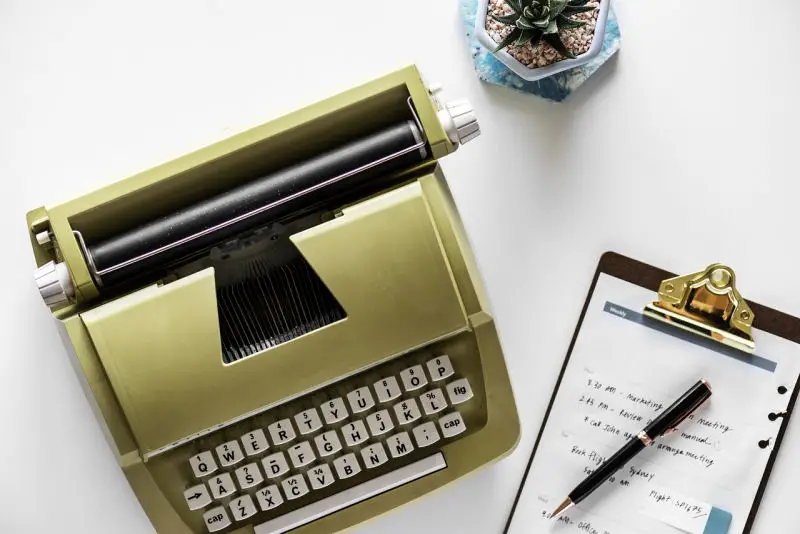 5.  Have 'in case of emergency' contacts listed in a prominent place
This includes where you can be contacted, a trusted friend or family member to make decisions in case you can't be reached, and of course your vet (including their out of hours details).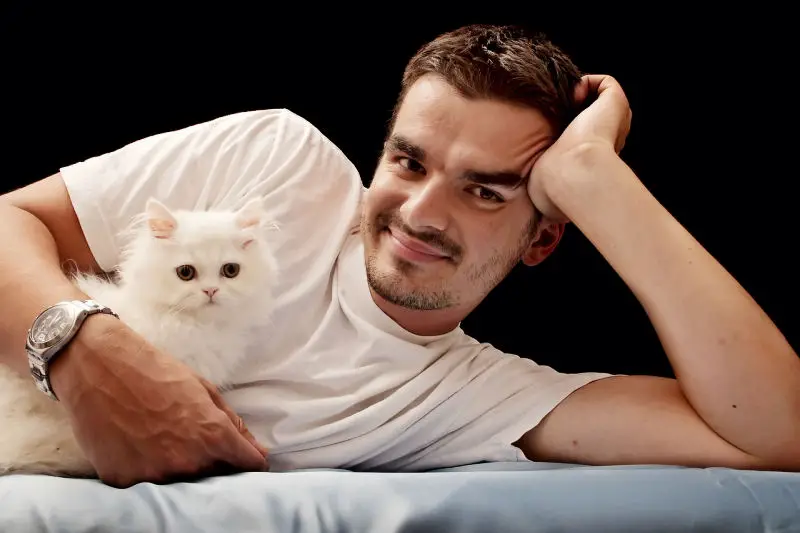 6.  Consider how your pet sitter would pay for any emergency
It may be that you have an agreement to reimburse their expenses (this should be in your house-sitting agreement), but you could also consider making an arrangement with your vet that you would pay when you're home, leaving your credit card details, or leaving details of a designated friend/family member who you've left money or card details with.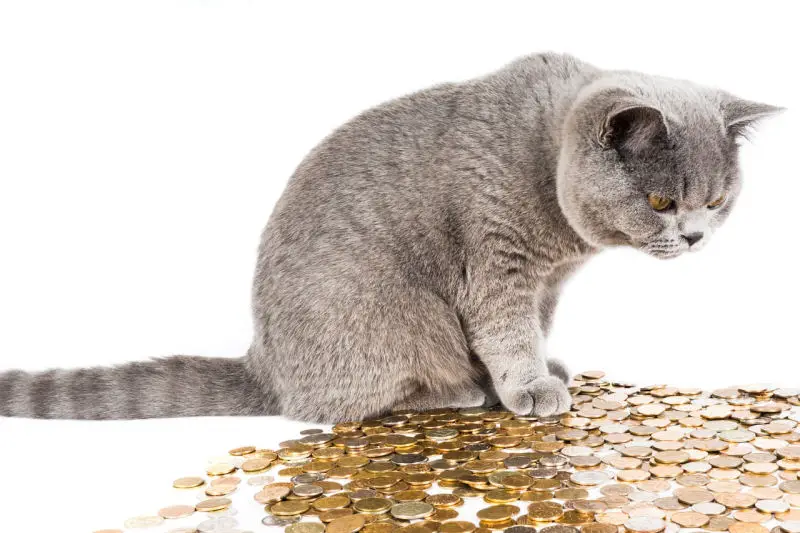 7.   What might make their stay an even more pleasant one?
Leave an information pack that includes not only the practical details, but anything they might enjoy doing while they're staying. Things like information on local restaurants, sights, and attractions, menus from your favorite takeaways, details of friends who are happy to show them around your area, and so on.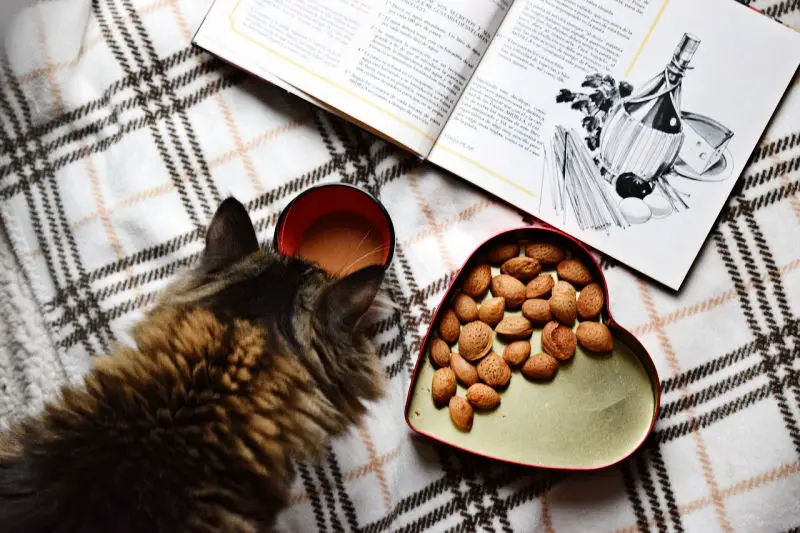 If you want to make sure you've got everything covered, check out housesitmatch.com – this UK based company has plenty of support to ensure your house-sit and pet-sit runs smoothly. For example, the Easy Sit guidelines document is a definitive guide and checklist that covers everything from departure and return dates and times to operating instructions for appliances around the home, and their House-sitting Agreement document is a contract that briefs both you and the sitter about what is expected. For anything unusual that may come up, you're supported with livechat, and real time support for premium members.
All that's left for you to do is relax and enjoy your time away!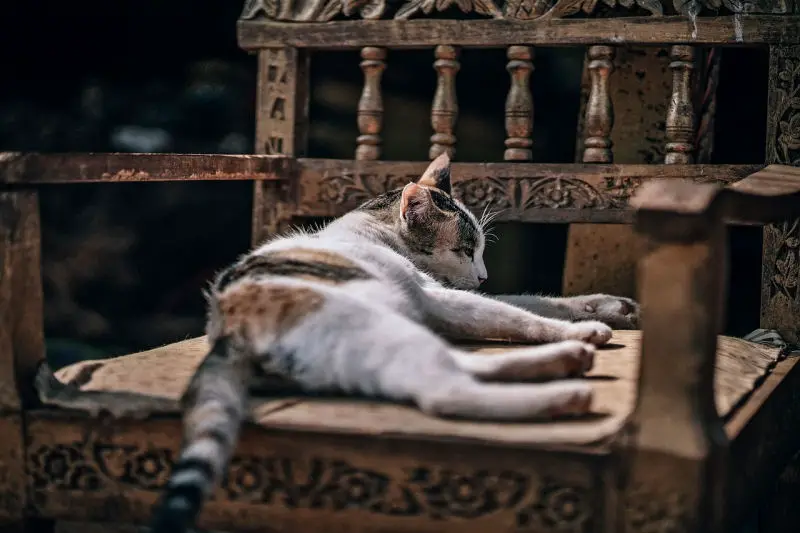 If you've ever considered owning your own cat sitting franchise be sure to check out our post called Cat Care When You're Not There to learn about how to start a professional business of your own from a U.S. based company called Kitten Sittin'.
Author Bio
This post was contributed by Emily Fowler – a crazy cat lady and freelance writer/journalist who lives in Birmingham (UK) with her partner and their four rescue cats. You can learn more about Emily at emilyfowlerwrites.com.