Here he is walking the train tracks in Shingle Springs, California.  "He likes to sit and watch the birds and little people in the distance every now and then. And the redwood trees offered him some awesome places to scratch, too," his owner noted.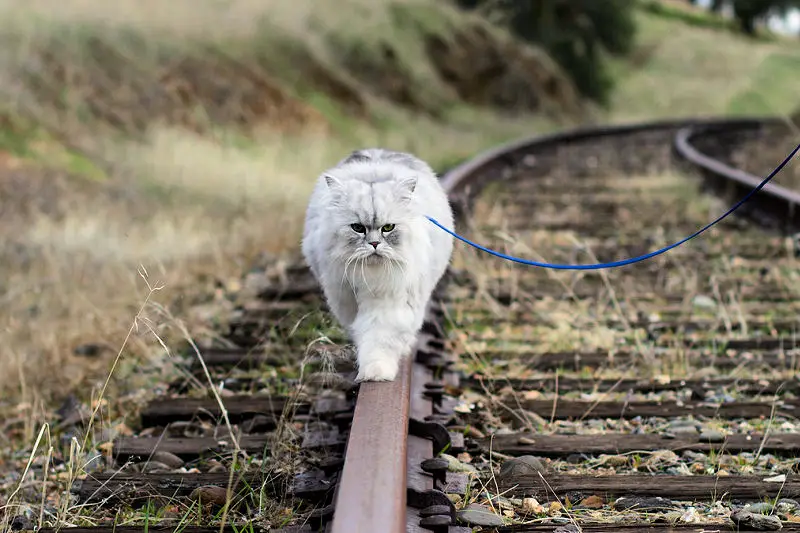 His owners enjoy national parks as they are full of memory-making opportunities like camping, day hiking, biking and climbing.  There are so many amazing outdoor spaces that anyone can access for a paw-some adventure.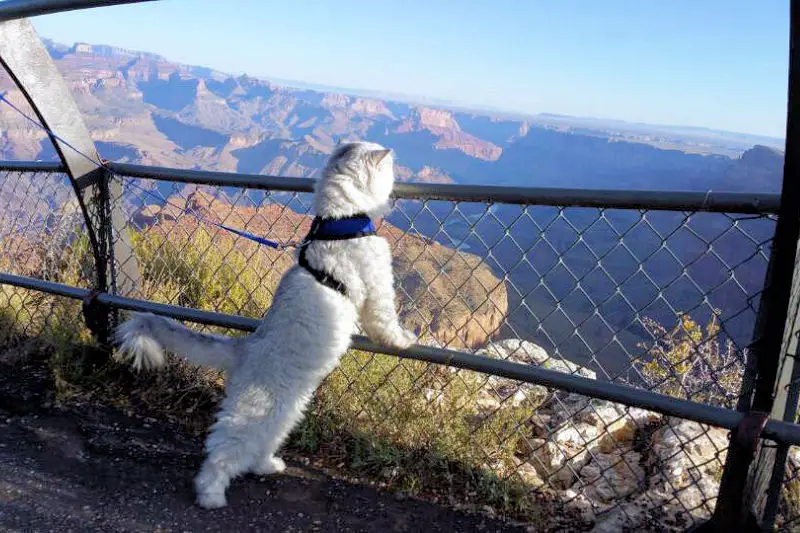 His family has created something called a "Pawssport" — it's a Passport sized booklet filled with a collection of postage stamps and state seals from the places he's been. They hope to sell blank versions of these memory books to other families with pets to raise money for the National Park Service.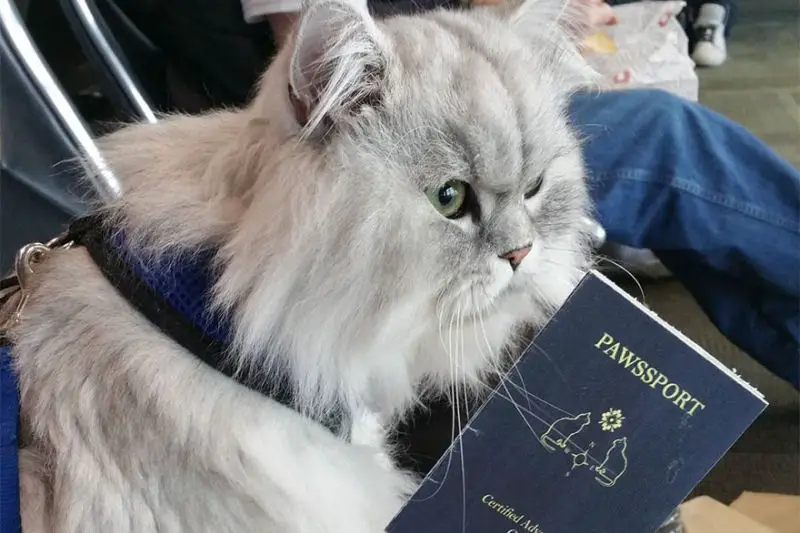 Gandalf and his family currently live in northern California, but they have plans to move to New Zealand later this year.  The adventures of Gandalf have only just begun.  This impressive feline has traveled on every form of transportation except for boat.  He doesn't mind air, train or car travel. As to the photos in which Gandalf might look a little sour? His owner responded that that's "just his face" and that he does indeed enjoy traveling.  Good on him!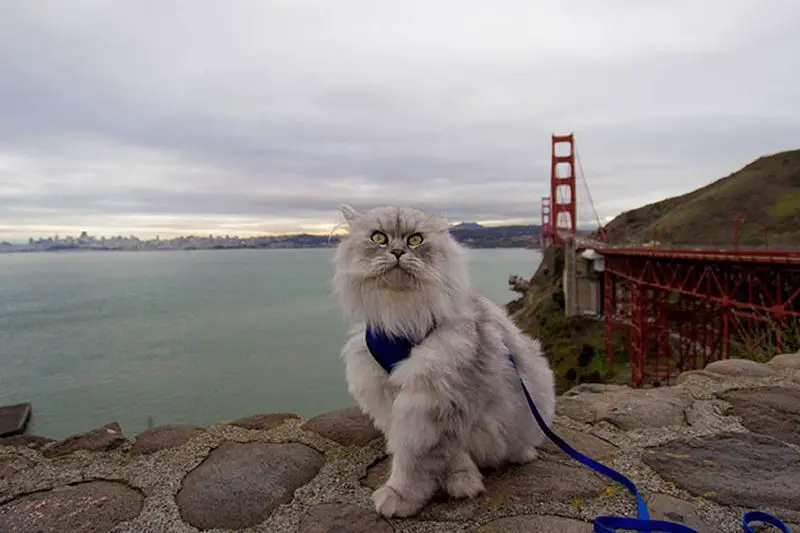 Below he seems to have an eye out for his next adventure. Be sure to check out Gandalf's Instagram account to follow his travels at:  ganddygram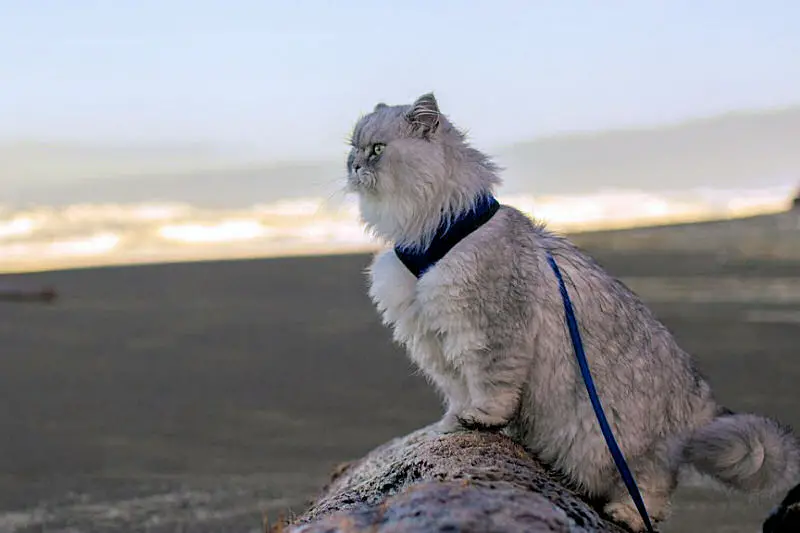 All images: GANDDYGRAM (permission from owner)