Let's face it, there are some things that only a cat can get away with.  Not the least of which include:
Head bumping you
Sleeping on your keyboard
Shredding your toilet paper
Staring at you while on the potty
etc.
We could go on and on. Ahh – the joy of cats!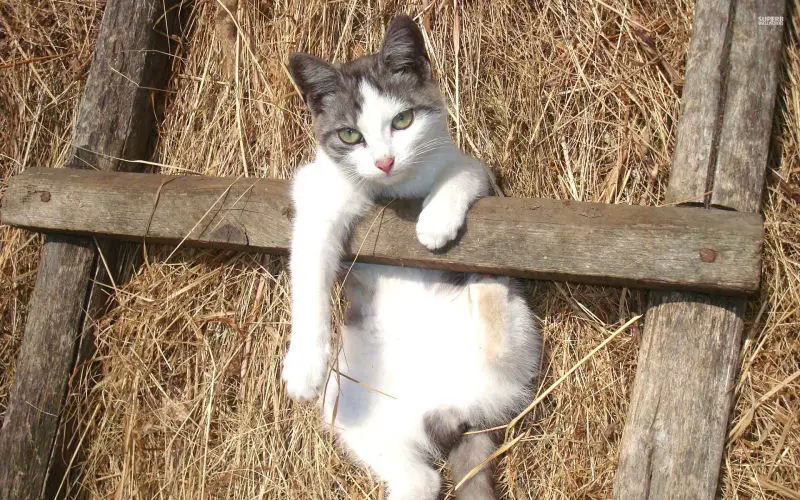 Check out this clever video below which takes a tongue in cheek look at mimicking a cats behavior.
Enjoy!
Video courtesy of Funny Cat Video