Author, speaker, and master persuader Jay Heinrichs has delivered the long-awaited tome that teaches how to persuade humans and cats—the world's most skeptical and cautious negotiators—with this FUN primer on rhetoric and argument.
From the New York Times bestselling author of Thank You for Arguing comes HOW TO ARGUE WITH A CAT: A Human's Guide to the Art of Persuasion.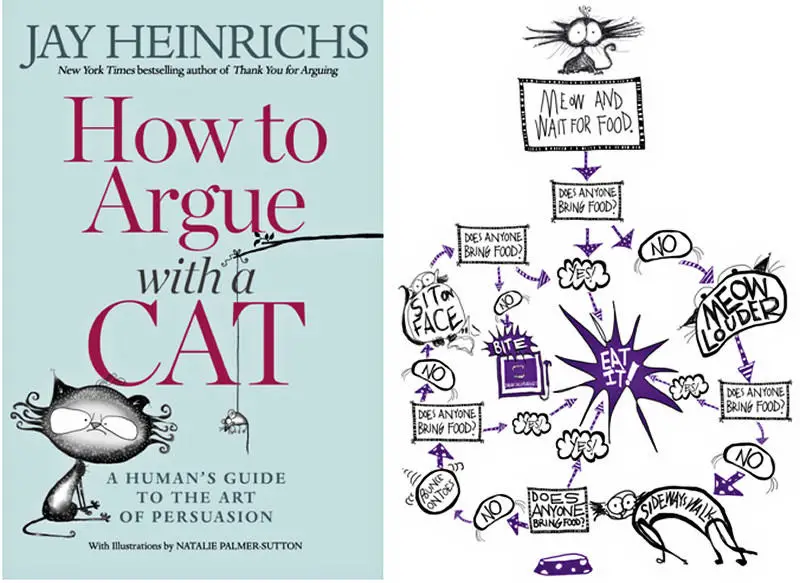 Jay's previous book, THANK YOU FOR ARGUING: What Aristotle, Lincoln, and Homer Simpson Can Teach Us About the Art of Persuasion has been published in twelve languages and three editions. The leading modern work on rhetoric, it is one of the top ten books assigned at Harvard. Heinrichs is one of today's most popular online language mavens, and his books are warm, witty, erudite, and truly enlightening.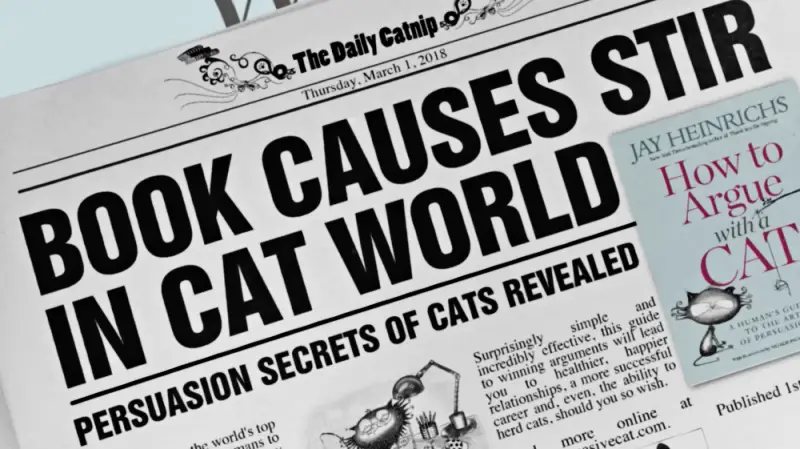 Cats are skilled manipulators who can talk you into just about anything without a single word (or maybe a meow or two). They can get you to drop whatever you're doing and play with them. They can make you serve their dinner way ahead of schedule. They can get you to sit down right this instant and provide a lap. On the other hand, try getting a cat to do what you want…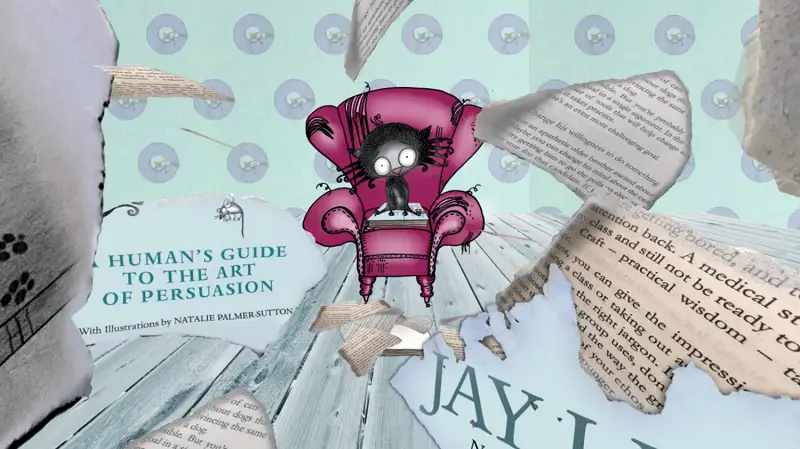 While it's hard, persuading a cat is possible. And after that, persuading humans becomes a breeze, and that is what you will learn in this book. How to Argue with a Cat will teach you how to:
Hold an intelligent conversation—one of the few things easier to do with a cat than a human.
Argue logically, even if your opponent is furry and irrational.
Hack up a fallacy (the hairball of logic).
Make your body do the talking (cats are very good at this).
Master decorum: the art of fitting in with cats, venture capitalists, or humans.
Learn the wisdom of predator timing to pounce at the right moment.
Get someone to do something or stop doing it.
Earn any creature's respect and loyalty.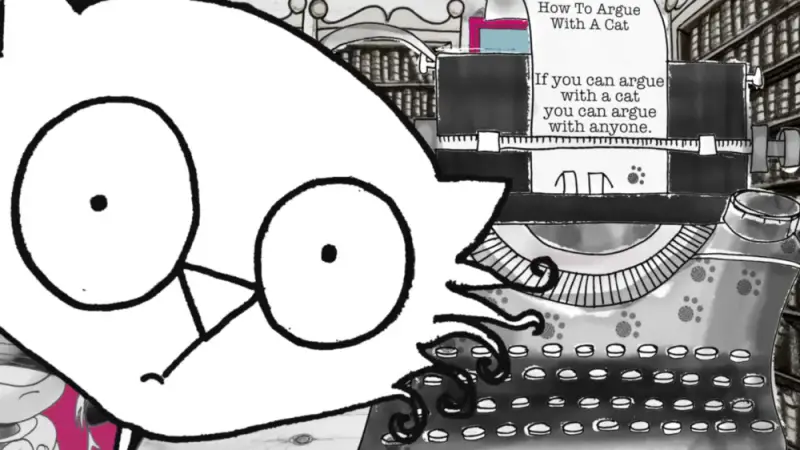 We spoke with both the author and publisher and they were delighted to offer us 5 copies of HOW TO ARGUE WITH A CAT: A Human's Guide to the Art of Persuasion for five lucky Purrington Post readers to WIN!
* Contest Now Closed
This contest ended on July 15th, 2018 and was available to North America residents only. To enter you simply needed to submit a comment in our "Leave a Reply" section at the bottom of this page saying:
My cat's name is [insert your cat's name] and I need to read this book because I would love to win an argument with [insert your cat's name] about [topic of argument].
The 5 winners were chosen by author Jay Heinrichs from all the correctly submitted entries and contacted by email.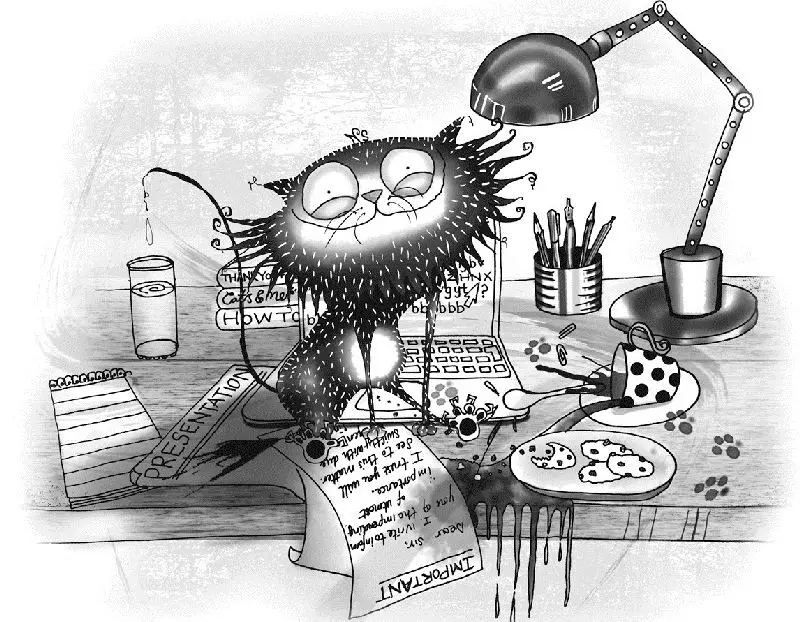 BIO's
AUTHOR: JAY HEINRICHS is the New York Times bestselling author of Thank You for Arguing who spent 26 years as a writer, editor, and magazine publishing executive before becoming a full-time advocate for the lost art of rhetoric. He now lectures widely on the subject, to audiences ranging from Ivy League students and NASA scientists to Southwest Airlines executives. Jay lives with his wife and their cats in New Hampshire.  To learn more about Jay visit his website at www.jayheinrichs.biz.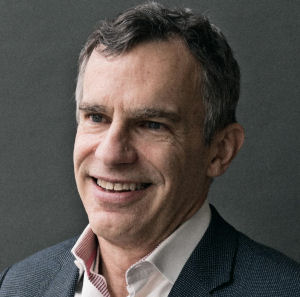 ILLUSTRATOR: NATALIE PALMER-SUTTON is an art director, illustrator, editor, animator, artist, designer and sometimes writer who lives with her lovely husband and lovely children in Buckhurst Hill, England. To learn more about Natalie visit her website at www.natsutton.com.