As a pet owner, you probably already know that having coverage for your little friend is worth it. However, you might have some concerns about the cost of coverage. We will break down everything you need to know about the price of pet insurance in this post.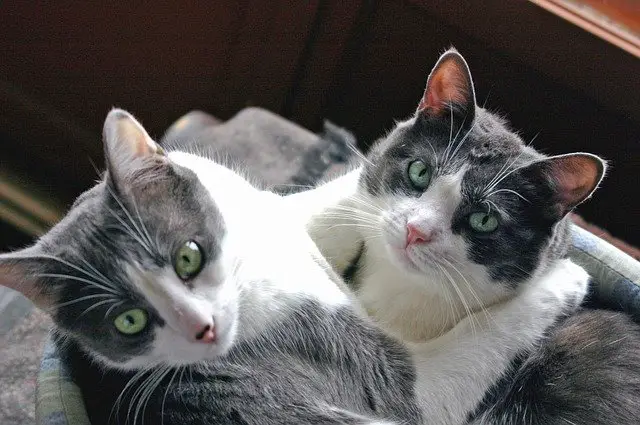 So, exactly how expensive is pet insurance? There are a lot of factors that can raise or lower its monthly price tag (see chart below from lemonade.com ).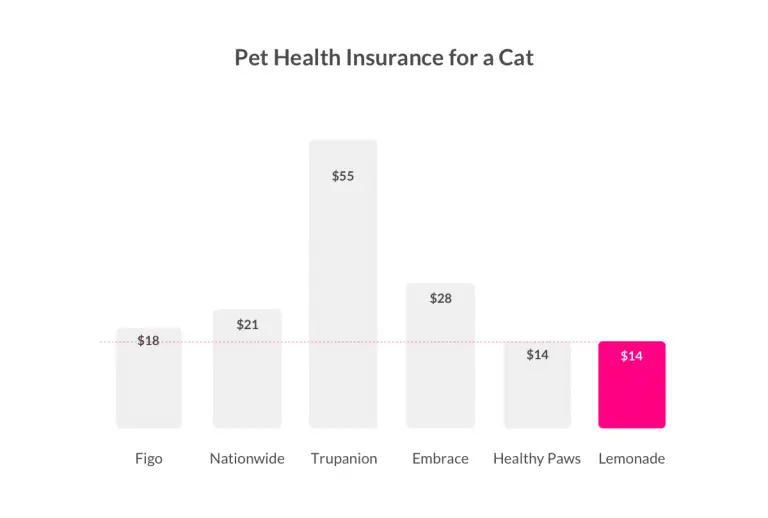 What Your Pet Insurance Covers
The most basic forms of pet insurance will cover your pet's medical care if they have a sudden trip to the vet. A basic policy will cover this, but also provide coverage for vet bills that are related to illness or accidental injury. Pet insurance will reimburse what you've had to pay, so it's important to have it ready should you need it, as waiting periods are put in place to make taking a policy right before a trip to the vets far less attractive because you'll have to wait an agreed period (up to two weeks) before claiming.
The average monthly cost of pet issuance in 2021 is $29.16 for a cat. However, the cost has a wide range among several different companies. It could be anywhere between $10 and $40 per month for a cat.
Many pet insurance plans can cover many expensive health problems, which is why it is so important to have. The coverage will include sudden accidents and illnesses, and even provide a substantial amount towards the vet bills.
Pet insurance is very different from human health insurance. There are no minimum coverage laws that require how the insurance is sold. There are usually four different types of insurance for cats, depending on your provider. They are:
● Wellness plans
● Accident only plans
● Accident & Illness plans
● Accident & Illness with Wellness plans
What Changes the Costs
Several factors go into determining the pet insurance cost for cats. Some of these factors include:
● Pet's height and weight
● Their breed
● Their age
● Where you live
● Outdoor risks in your area
● Term of insurance policy
● The company itself
When considering what pet insurance you want to buy, you will want to also be aware of the average cost of treatments.
That way, you can determine whether the coverage will be beneficial to you. Treating common issues in cats can still be very costly- not to mention that treatments for rare afflictions are even more expensive. Most policies are open-peril. This means that your cat will be covered for everything unless it's clearly stated otherwise in the policy.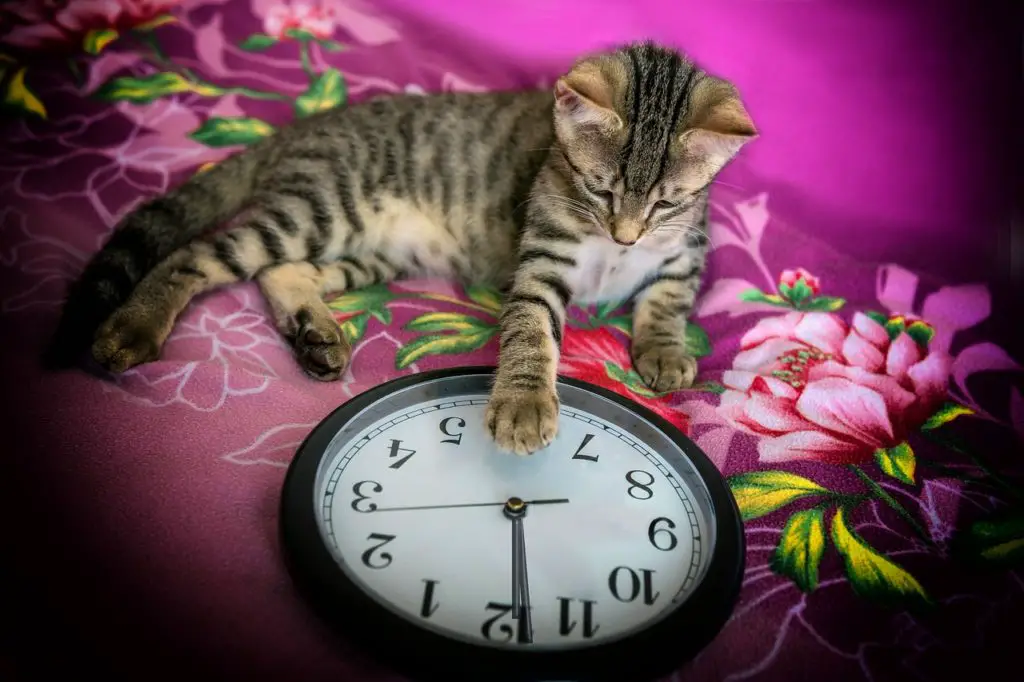 Average Cost of Treatments For Cats
According to ValuePenguin, the average cost to treat a cat is $266.79 for illnesses. It is worth noting that certain conditions can be even more expensive than that. For instance, if your cat were to get into an accident, you could spend between $475 and $1,080 for the treatment.
Not everyone can have that amount on hand to cover vet costs, especially when the accident is sudden. Having pet insurance for your cat can help give you peace of mind since you know that you will be covered should something happen suddenly.
Cat insurance is worth having for many reasons, despite the monthly cost. The coverage can be used to manage routine vet bills, plus the ones that come unexpectedly. If your cat needs emergency treatments, you do not want their care to be held back due to the bills.
Even if you think you have enough money to cover emergency treatments on your own, pet insurance could still save you thousands of dollars. Plus, if you have more than one cat, the vet bills could add up very quickly if you do not have coverage for them.
Is Cat or Dog Insurance More Expensive?
When it comes to pet insurance, it is usually much cheaper to cover a cat than a dog. Dogs are larger and depending on the breed, they can have more health problems later in life than a cat. The costs also change depending on what policy you receive.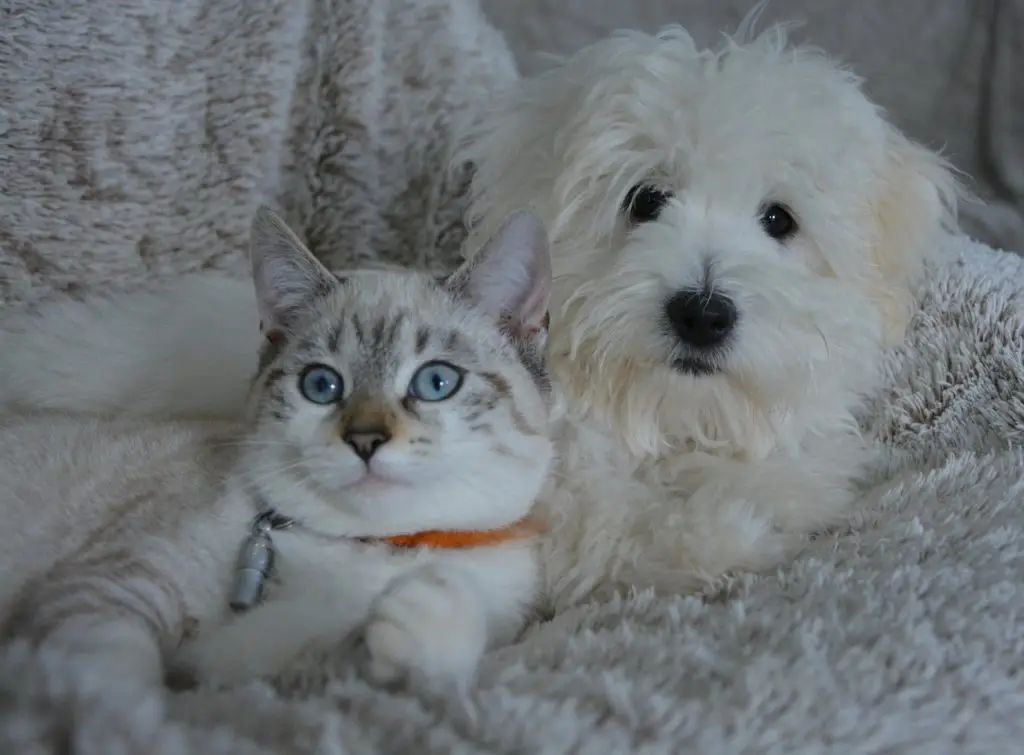 While cat coverage costs less on average, it could potentially cost more than a dog depending on what plans you choose.