Lesson #8.    Don't Worry, be Happy!
 Lest we not forget…don't take life too seriously.  Seize the moment. Carpe Diem. Smile. Be happy.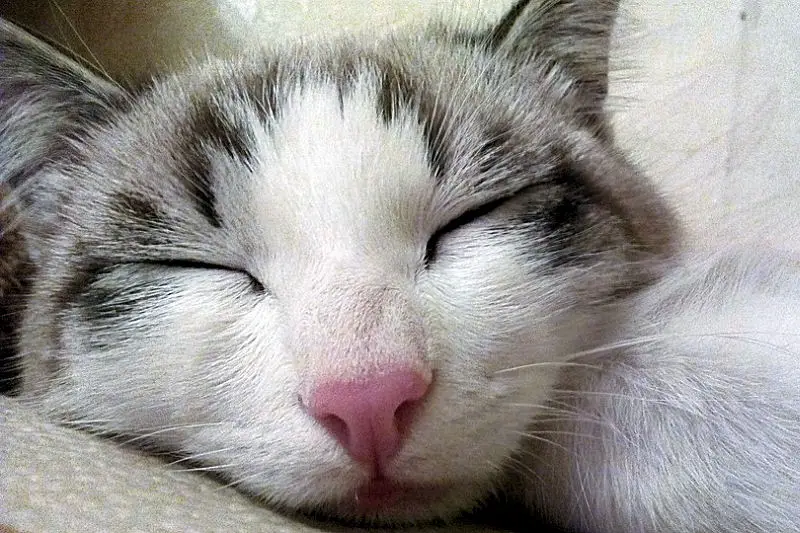 What better teachers could we ask for?
Author Jules Verne once noted: "I believe cats to be spirits come to earth. A cat, I am sure, could walk on a cloud without coming through."
In closing the video below is BuzzFeed's take on 7 life lessons that our cats can teach us.  Enjoy!
Drop us a note below with any teachings you have learned from cats.