Cats are awesome. You already know that. But did you know that owning a cat could be the healthiest thing you do all year?
We asked Emily Parker of Catological.com (mom to two black cats), who had already done quite a bit of research into this topic, to share her insights.  She found that those feline friends of ours are actually making us humans not only happier but also significantly healthier. Go figure!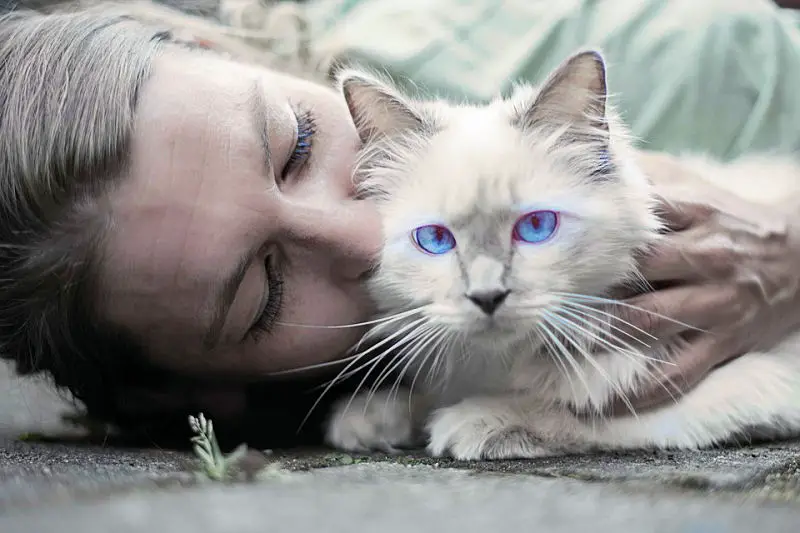 Science has proved that owning a cat helps you to keep a healthy heart by lowering levels of Triglyceride and Cholesterol – two nasty chemicals known to cause heart attacks. Not only this, their purrs can help you heal faster, cats decrease your chances of developing allergies, they help people fight off stress, and so much more!
If a picture is worth a 1,000 words, then an infographic must be worth twice that.   Check out the infographic below from Catological.

For more information, check out our earlier posts on the Healing Power of Cat Purrs and 5 Reasons Why Cats Make Us Better People.
Feel free to drop us a comment below and add your reason why cats are the ultimate pet!  =^..^=
Save