Here's a heartwarming story of Yara and Jodi – two successful females and close friends that, for years, had worked in and risen to the top of the Live Events & Hospitality industry. Then at the beginning of the pandemic in March of 2020, they found themselves irrelevant and the business obsolete, practically overnight.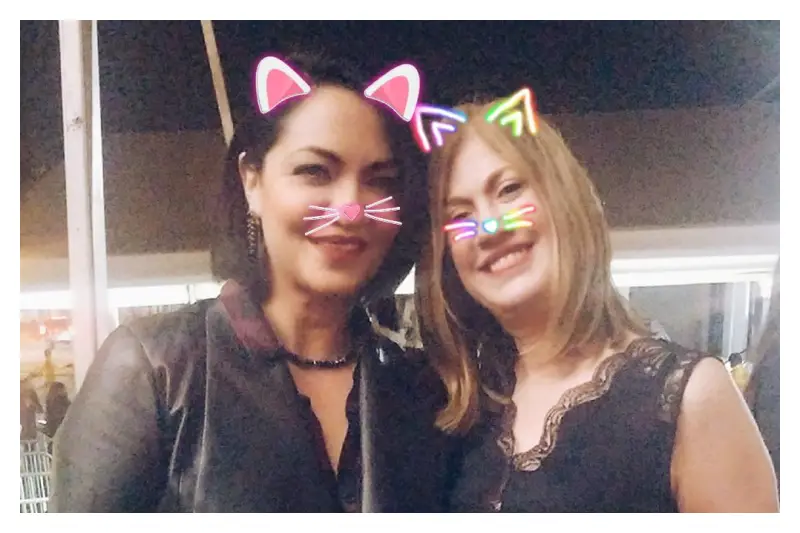 They both love cats and regularly share with each other photos or funny videos of their own munchkins. Aside from indoor cats, Yara takes care of a family of 5 feral cats that show up at her door twice a day for food and water. She has spent her own money to fix feral cats and has even gone as far to take one to the hospital for medical attention when injured. Jodi cares for a rescue senior cat that has just turned 16.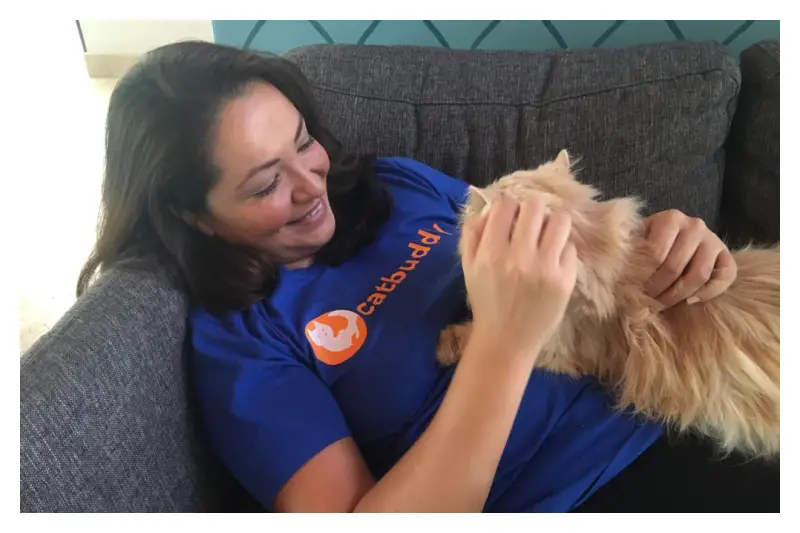 Given the collapse of their existing business, it was time to reinvent themselves. They decided to turn their passion for cats into a company focused on creating a Cat Sitting Service that was reputable and had the potential of going nationwide.  It was a journey from tickets to tails!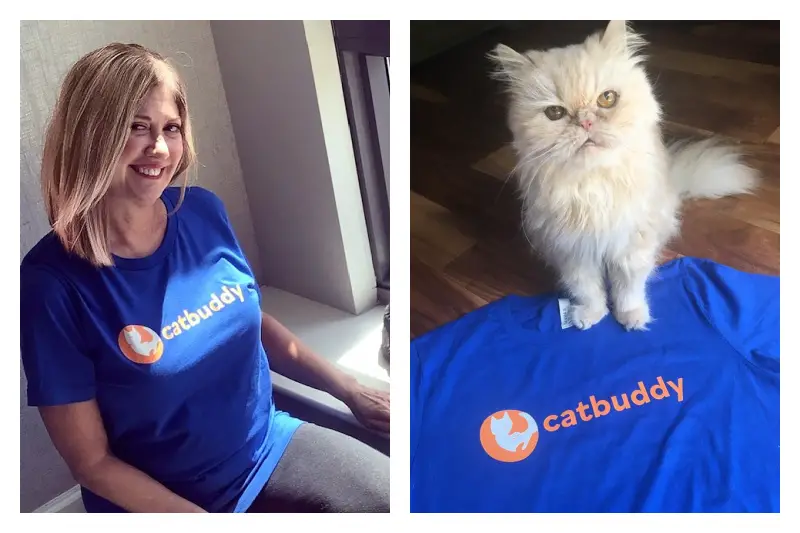 Introducing Catbuddy – their new pet sitting service for cats only. Catbuddy helps cat parents find the right, trusted, sitter for their special feline household members. They offer qualified sitters that ensure your cats stay cared for in their safe home environment and continue their independent life while you're away on vacation or work.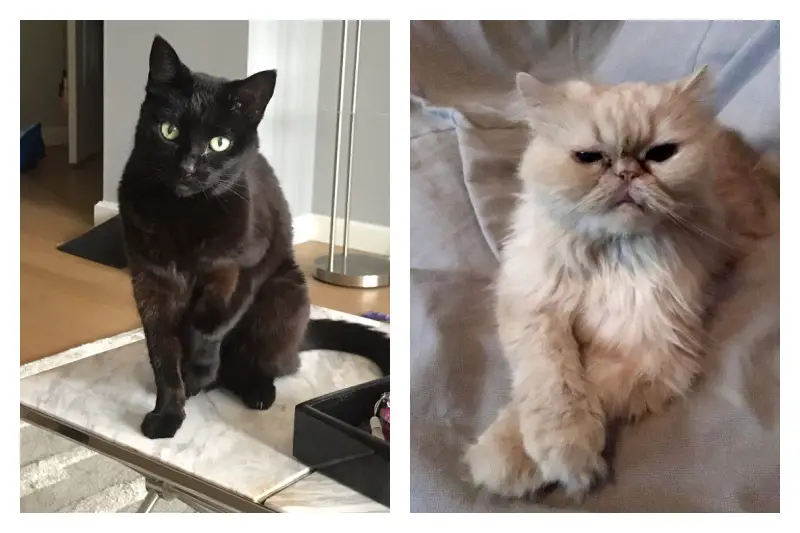 This is the Catbuddy Pawmise:
Catbuddy is committed to delivering happiness, attention & peace of mind to every cat and cat parent while under our care. Our Pawmise is founded on being consistent with your cat's routine, provided through vetted sitters and backed by our support, knowledge, experience and insurance & bond.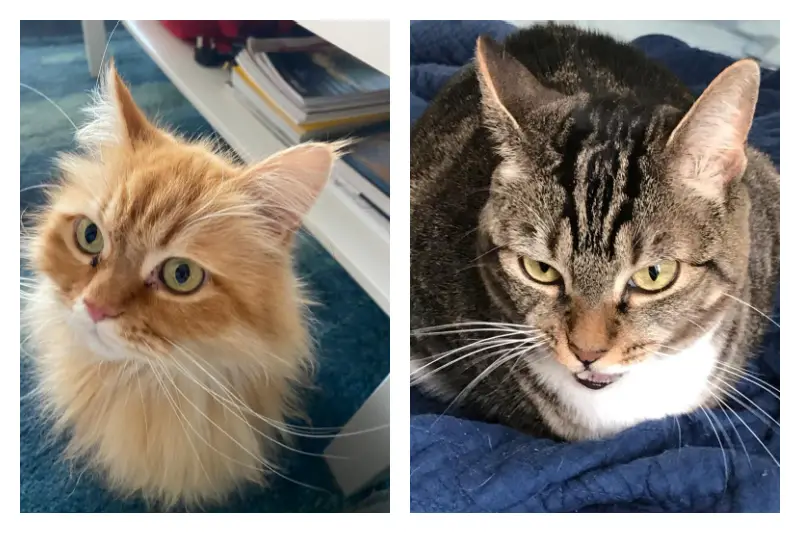 Whether your cat is an introvert or extrovert, Catbuddy has the knowledge and experience to handle most. They strive and focus on every cat's needs by creating a stimulating in-home environment and stick to feeding routines to keep anxiety to a minimum and provide lots of play for the active, energy filled furballs.
For those cats that prefer their space and privacy, they respect that too. Catbuddy's personalized care makes them stand-out from the rest.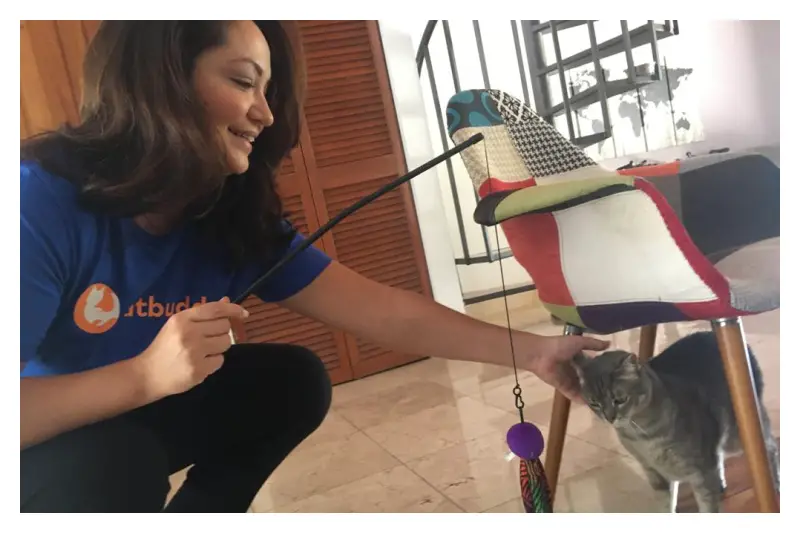 They are currently cuddling cats and staying very busy in Miami and New York City.
Next step? … world cat sitting domination! Learn more here => Catbuddy.com.
And please give 'em some love on their IG feed @catbuddysitters.