Is my cat sick? This is an all too common question asked by many cat owners.  It can sometimes be quite tricky to detect an illness in a cat, simply because they can't tell us what's wrong verbally.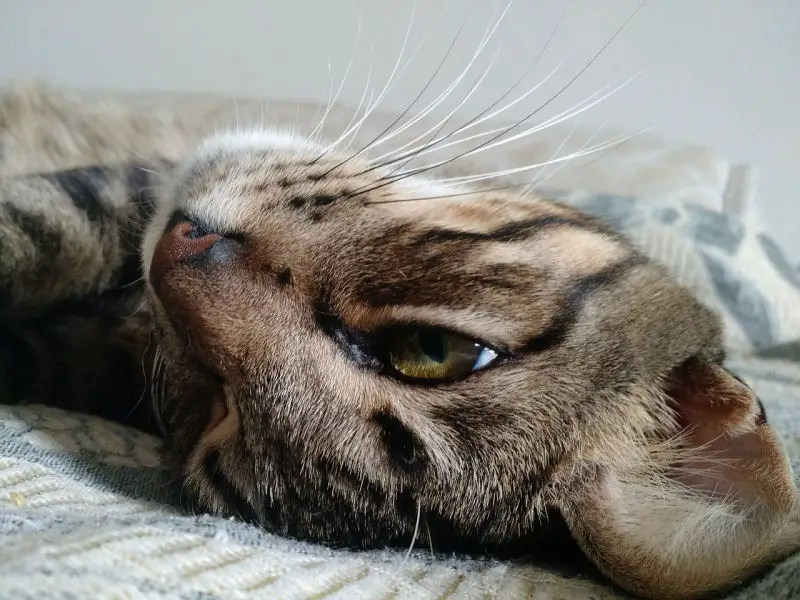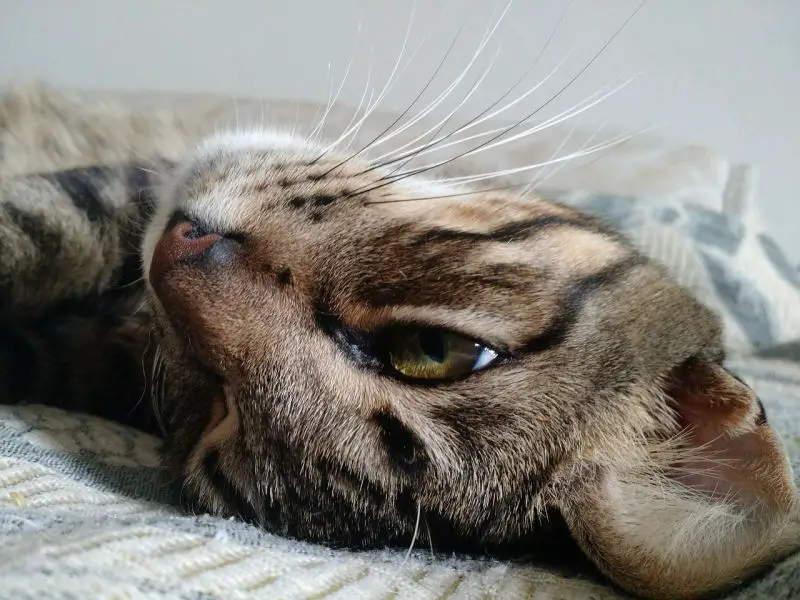 Also, cats have kept their ability to hide signs so well, that an illness (or weakness in their body) can sometimes go unnoticed. Why? Just think about an animal that acts sick in the wild, it becomes an obvious prey and will inevitably get eaten.  Cats have over 95% of their DNA identical to a Siberian Tiger so this innate 'protective behavior' is instinctive to them.
There may be visible and obvious signs of sickness in your cat such as blood in their urine, stool or vomit. Blood in the urine can indicate a urinary tract disorder, especially if accompanied by straining while trying to urinate or if you notice increased visits to the litter box. Blood in the stool can indicate a variety of illnesses, some relatively minor, but others, like certain parasitic infections, can be more serious.
Beware of these 8 symptoms meaning your cat might be sick.
Click To Tweet
In regards to vomiting, if a cat vomits up the occasional hairball that is probably normal. If they vomit several times a day or they vomit blood, get them to the vet immediately. Vomiting blood, however, is always a sign of a serious illness.
Another obvious symptom is diarrhea which can result in dehydration, and if untreated can be fatal. Diarrhea is caused when too much water is expelled with the stool, thus creating a loose or watery stool. On the other hand, constipation occurs when your cat produces small, hard, and infrequent stools. A cat typically defecates once or twice a day. Constipation is most often caused by hairballs, and should not be ignored as it can lead to weight loss and anorexia.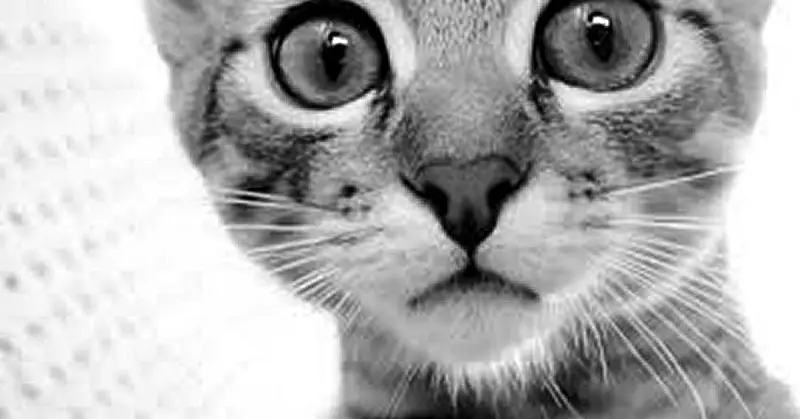 As a rule, we recommend that cat owners take their pets to the vet at least once a year for a check-up, and if the cat is a senior (over 7 years old) or has known health issues, your vet may recommend more frequent visits.
Our focus in this article is helping you identify the less obvious signs of illness that are more subtle and too often missed by the owners. The good news is that our cats do provide us with clues to a possible health issue by their behavior and mannerisms. If you can quickly recognize certain signs and symptoms, then you'll be able to detect potential issues early, and positively influence the health and happiness of your feline friend.
Let's go over 8 common signs of illness in cats.  Be sure to check out the summary video on the last page.

…cont./