Topiary Cats Made Us Green With Envy
He respectfully responds to his fans that his images are not real, but they are amazing, inspiring and delightful.  Saunders wants to be known for his art rather than his deception.  "I try to correct people, but sometimes they don't want to know."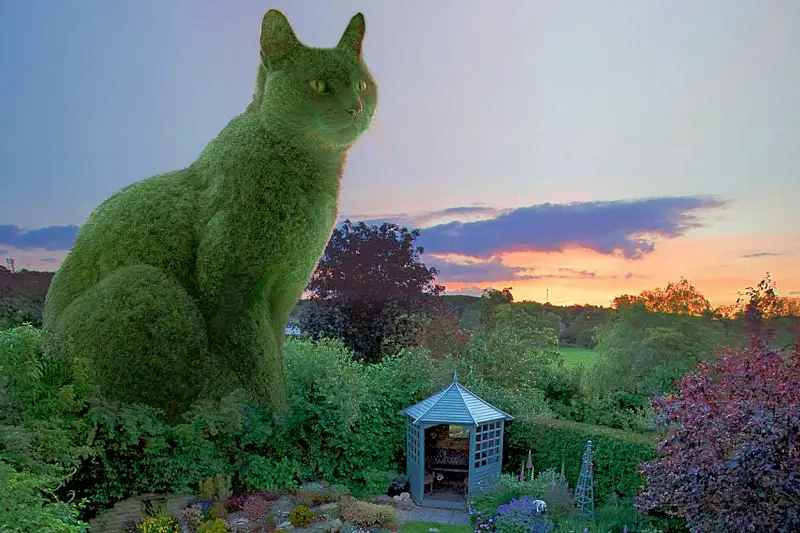 He stated, "I'm fascinated by how things go viral – I never planned to make any money out of the project. It's just a bit of fun."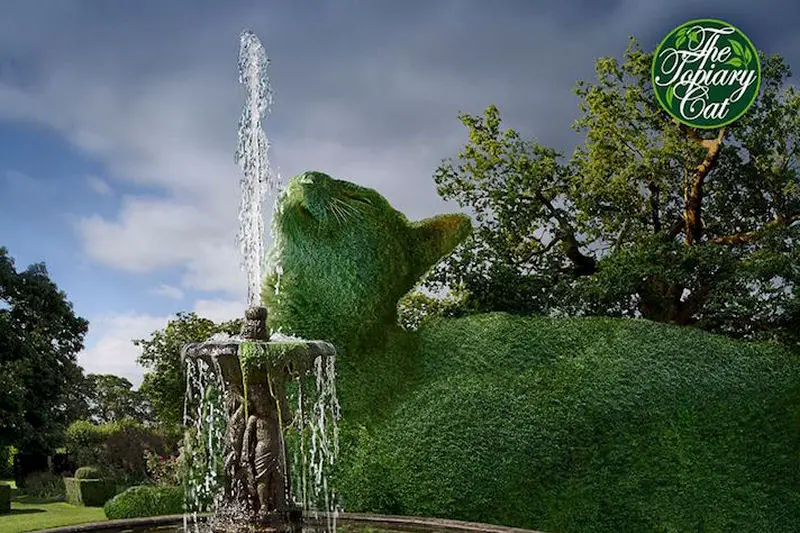 Imagine walking through a beautiful English country garden, then turning a corner and seeing a gigantic, perfectly-manicured cat sculpted from lush green bushes lazing next to a lake. How surreal would that be?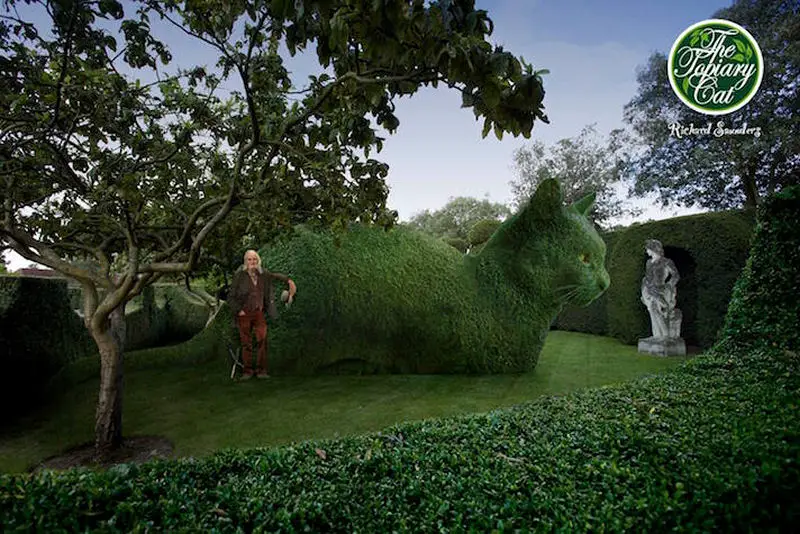 All images courtesy: @RichardSaunders
This inspiring tale of a beloved Russian Blue turned us green with envy!  Ready to get your gardening gloves on?