Cats are one of the most popular pets in the world, yet they are also one of the most difficult animals to medically treat. Cats are experts at hiding their pain and often times, traditional anti-inflammatory or pain relief drugs can do significant harm to their internal organs.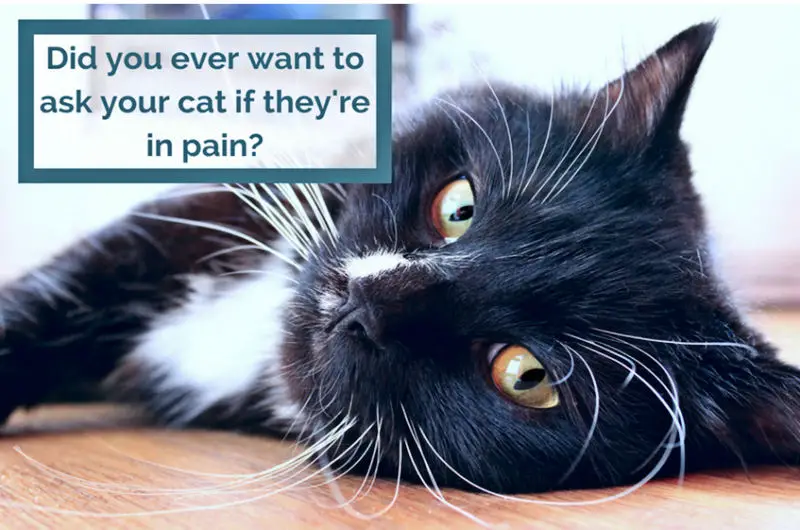 Because of this, Assisi Animal Health has long been proud of the Assisi Loop®'s ability to reduce inflammation and pain in cats without the harmful side-effects. The Loop has been used to treat chronic arthritis, urinary tract obstructions, gastrointestinal upset and more. The Loop has even been used to successfully treat osteopetrosis in celebrity cat Lil' BUB since 2013.
But, how will you know if your cat is in pain while we're still waiting on meow-to-human translation technology? That's where painfreecats.org comes in! Recently launched by North Carolina State University, painfreecats.org is home to the Feline Musculoskeletal Pain Index (FMPI).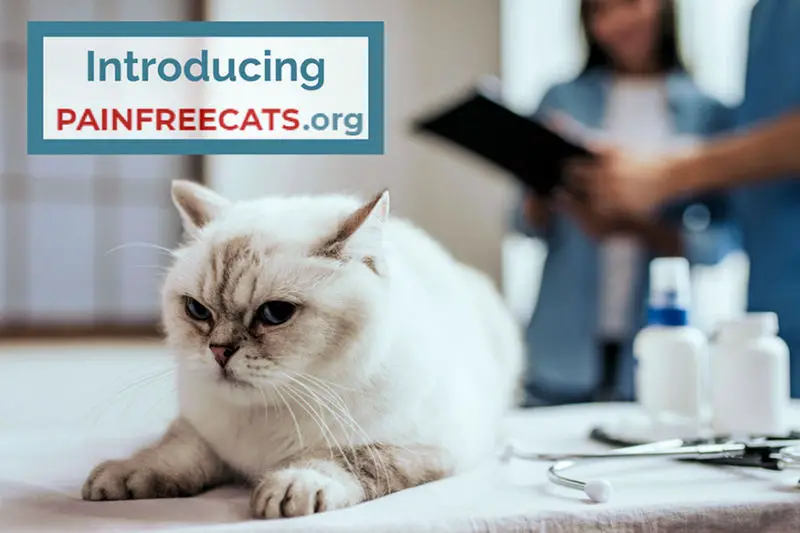 One year in the making, the FMPI was developed by NCSU's Dr. Duncan Lascelles, BVSc, PhD, DACVS, and is a "Clinical Metrology Instrument;" a tool for scoring the degree to which a cat is in pain through a questionnaire that measures the cat's mobility, agility and disposition. The FMPI questionnaire may be administered by veterinary professionals and by cat owners. The sum of the scored observations measures the degree to which the cat suffers from pain associated with long- term, degenerative osteoarthritis (OA) or related neuromuscular and orthopedic conditions.
[clickToTweet tweet="Introducing the Feline Musculoskeletal Pain Index" quote="Introducing the Feline Musculoskeletal Pain Index"]
By measuring things like willingness to jump, whether the condition has gotten worse, or a decrease in appetite, the FMPI can help pet owners and vets assess what type of treatment their cat would most benefit from.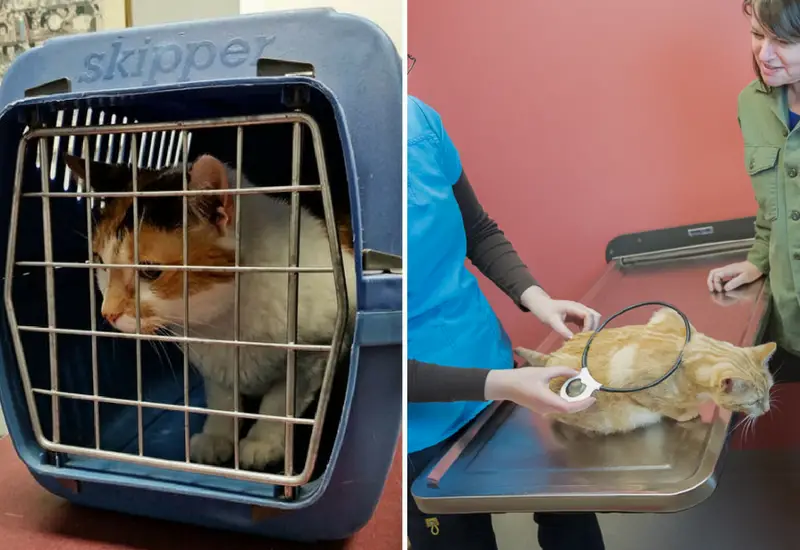 During an animal's course of treatment, owners and veterinarians can use the FMPI to:
● Initially measure and establish the cat's baseline condition,
● Develop an initial treatment strategy based on its results,
● Monitor progress and assess the effectiveness of different medicines and other prescribed treatments.
There are an estimated 94 million cats in the US, and about 45 million of them suffer from chronic and debilitating pain associated with neuromuscular and orthopedic conditions. Only a small percentage of these 45 million affected cats have been properly diagnosed and are under a vet's care. The inherent difficulty in diagnosing a cat's pain has remained a significant barrier to delivering needed professional care, as cats have successfully evolved because of their ability to mask their pain from predators.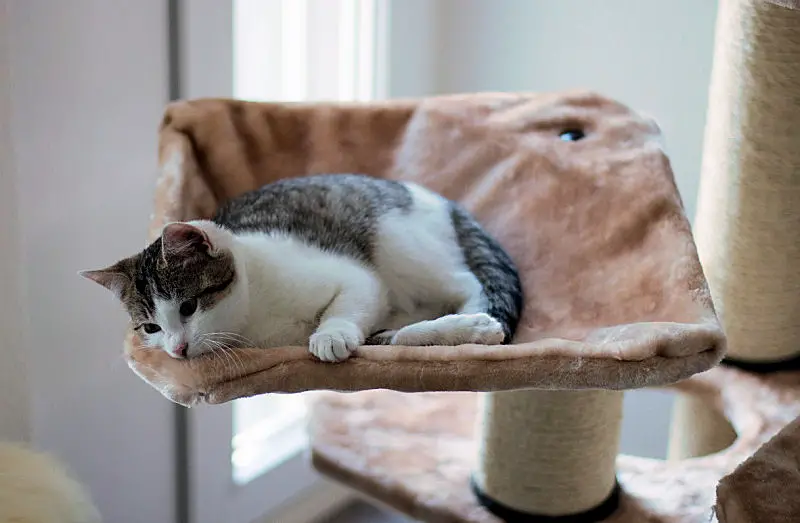 At the moment, the FMPI is the only clinically validated instrument for diagnosing and monitoring feline chronic joint pain. We invite you to visit painfreecats.org to fill out and submit an FMPI for your cat. Print it and take it with you to your next vet appointment. This will help your vet understand how best to help your cat.
Don't forget to mention the Assisi Loop® to your vet while you're there! The Loop can be used as a standalone treatment, or in conjunction with your vet's treatment plan and the Loop can be safely used from home, reducing the stress of travel for both your cat and you!
Credit: Photos used with permission of Assisi Animal Health