Got a party or special occasion coming up? Want to surprise your guests or delight your hosts?  Why not make this adorable DIY cat cake!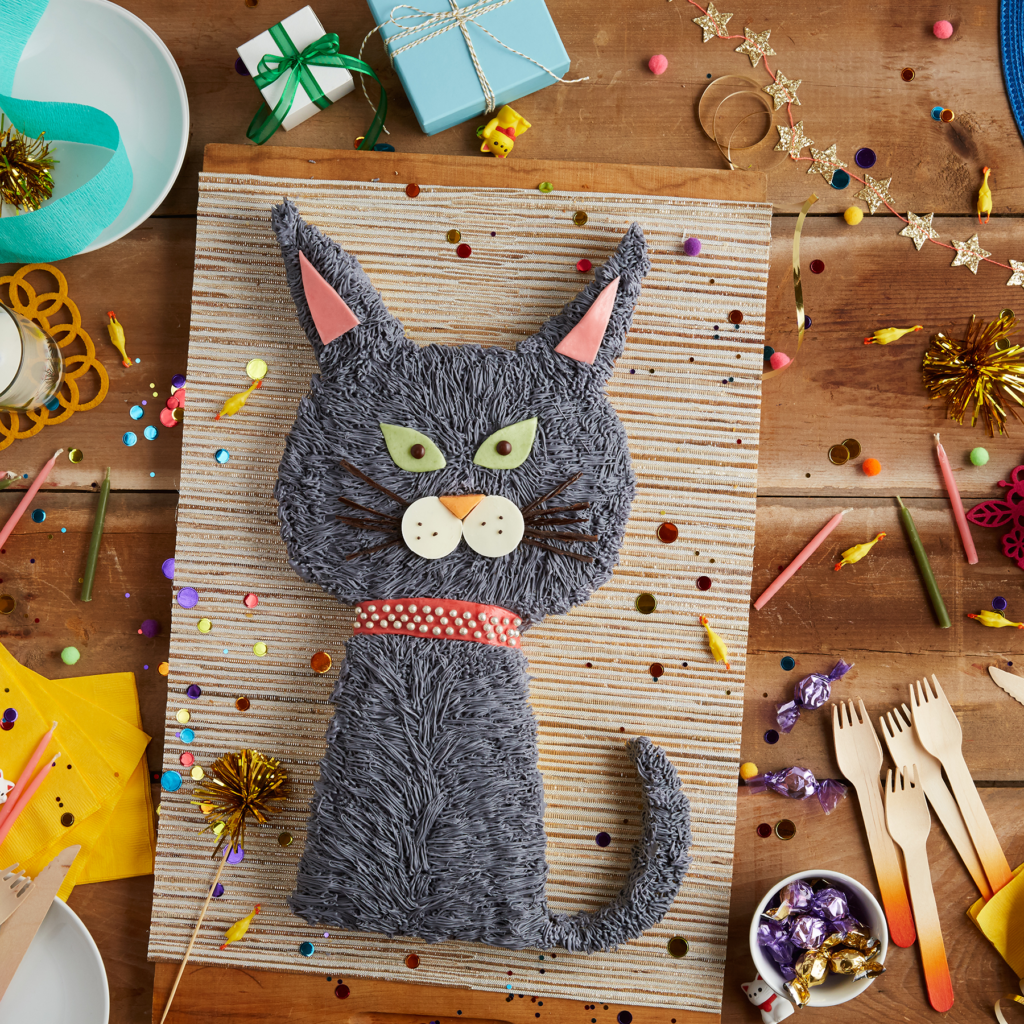 Just enter your email in the form below and get INSTANT access to your FREE 'HOW TO INSTRUCTIONS' and get a BONUS! We'll also show you how to make the adorable Owl and Bunny cakes (photos below)!
HOW TO MAKE THIS DIY CAT CAKE
5 Easy to Follow Steps
Delicious and Adorable
Fun to Make Too!
Bonus #1: Learn How To Make This Owl Cake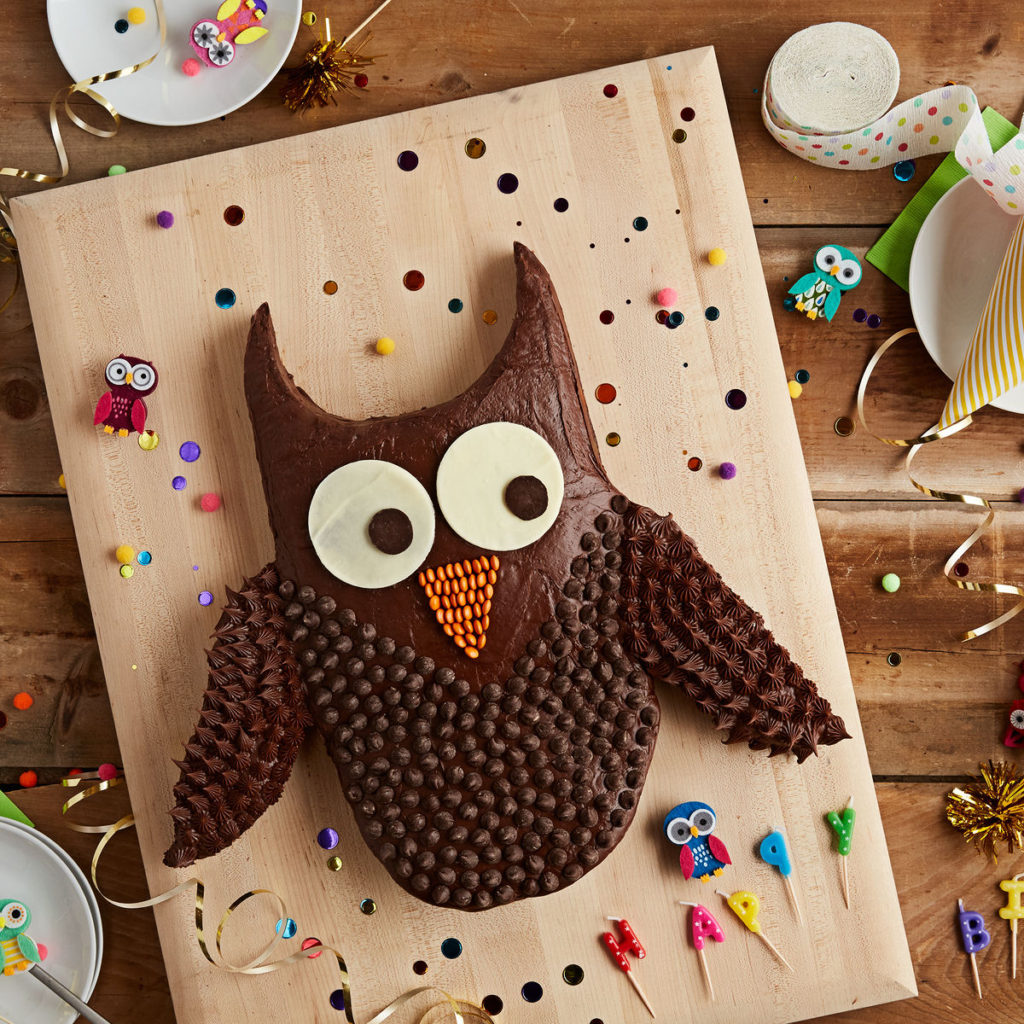 Bonus #2: Learn How To Make This Bunny Cake