* THIS CONTEST IS NOW CLOSED
The ViaGen Pets team were so appreciative of all the kind comments and support they received from our post: "Would You Consider Cloning Your Cat?" that they graciously donated a FREE Genetic Preservation (GP) for one lucky winner's cat.

Retail value is $1,600.00.  Pretty amazing huh!
CONTEST DETAILS
To enter the contest each participant had to submit a comment in our "Leave a Reply" section at the bottom saying:
I have a cat named [insert your cat's name]. If I were fortunate enough to win this ViaGen Genetic Preservation (GP) for [insert your cat's name] it would mean the following to me [insert your reason(s)]
Contest Conditions:
This contest was available to U.S. residents only that were at least 18 years of age
The contest started on Mar. 1st, 2017 and ended on Mar. 17th, 2017
The winner was selected by the ViaGen team from all qualified entries and notified by email
The winner will remain confidential and no names will be published
The winner is responsible for all associated vet costs to procure the DNA sample from their cat
ViaGen will fully cover the cost of shipping the GP kit to/from your vet, the genetic processing and 1 full year of storage at their facility
The winner was under no obligation to continue storage and can cancel at anytime.
Enjoy the comments that our readers submitted…we certainly did!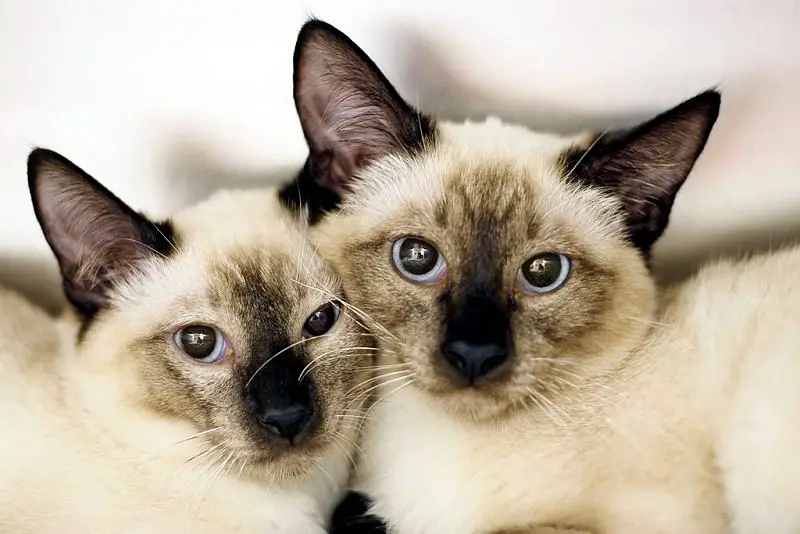 Summary
This haD to be one of the most interesting contests we ever run.  There were mixed emotions about the whole topic of pet cloning so be sure to read our full post here => Cloning Your Cat