For all of us who enjoy that special feeling of being outside on a beautiful summer's day, your cat feels the same way. The sights, sounds and smells of nature are intoxicating to cats and part of their instinctive needs. The prolific Dutch painter Rembrandt once declared, "Choose only one master – Nature."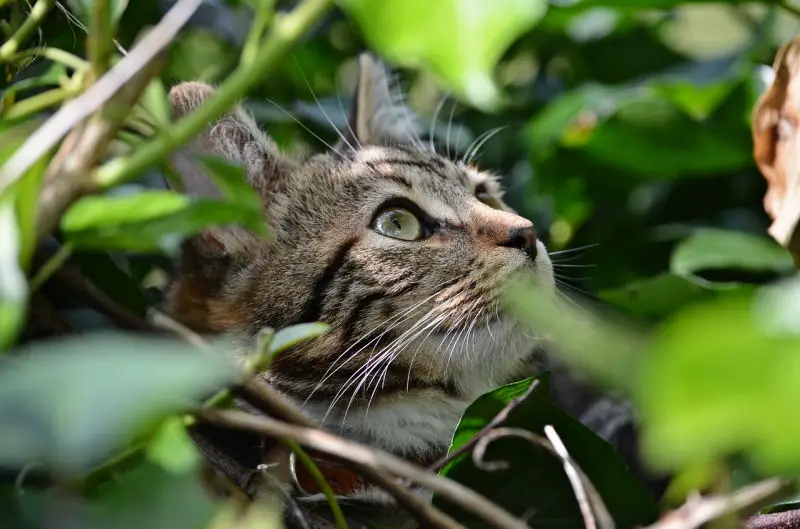 We've more than once touched on the topic of why indoor cats need outdoor enrichment in their lives. Dr. Lynn Bahr (aka The Cat Doc) emphatically states, "All cats need fresh air and direct sunshine." A majority of indoor-only cats are not sufficiently enriched and if exposure to the outdoors is not practical or available she has put together an excellent article called Simple Ways to Bring the Outdoors In for Your Cat.
As the Catio Guy wrote in one of our previous articles, The Moral Case for Catios, Author Pamela Johnson-Bennett warns that under-stimulated house cats can lead to "boredom-related or stress-relieving behaviors, such as over-grooming, chewing inappropriate items, picking on companion pets, retreating into isolation, overeating, self-mutilation, compulsive behavior, and loss of appetite."
The American Association of Feline Practitioners (AAFP) echoed those concerns in a position statement, concluding that "The innate needs of the cat are difficult to replicate in the indoor environment." Unfortunately, "an increased incidence of behavior problems" in indoor cats has led to "an increase in relinquishment or euthanasia."
The AAFP went on to say, "indoor/outdoor living for cats in an environment that is safe is the best option for pet cats. Safe outdoor living keeps the cat away from most dangers and yet provides a more stimulating environment with potential for more normal feline behavior." The takeaway from the organization that sets the standards for feline care is, "Whenever possible, an outdoor enclosure is preferred."
Cat Daddy Jackson Galaxy also believes that outdoor enclosures (aka catios or cat patios) are the best solution and said, "Catios, to me, are the great compromise. They allow cats to have access to fresh air and sunshine, to see birds and bugs, and to experience a little bit of what comes with outdoor living."
We concur!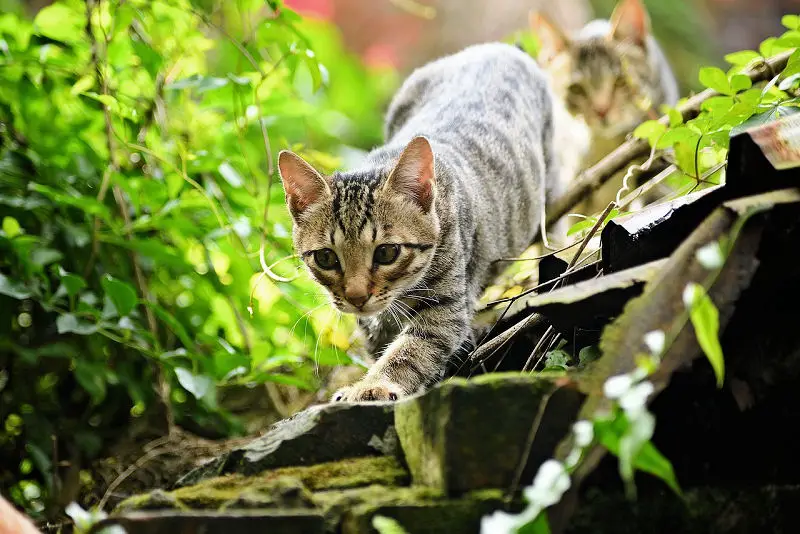 Four Fabulous Real Life Catios
To give you an idea of just how diverse, interesting and architecturally unique catios can be, we contacted Kris Kischer – owner of Habitat Haven (experts in outdoor pet encloures). She's been designing and building custom catios for the past 15 years. We wanted to see a few actual examples of just how imaginative and extensive catios can be to offer their owner's cats the outdoor stimulation they crave in a safe and enjoyable habitat.
[click_to_tweet tweet="These 4 Incredible Custom Designed Catios are the Cat's MEOW!" quote="These 4 Incredible Custom Designed Catios are the Cat's MEOW!"]
Kris shared four of her favorite catio installs with clients whose formerly indoor-only cats now have the best of both worlds. Enjoy!
1.  A Catio in Santa Barbara, California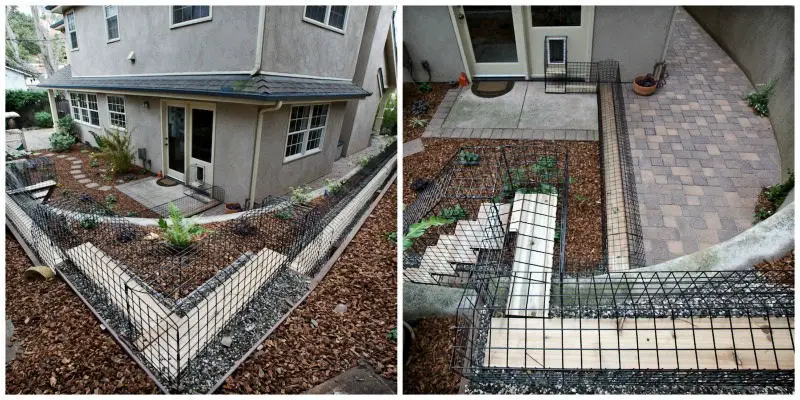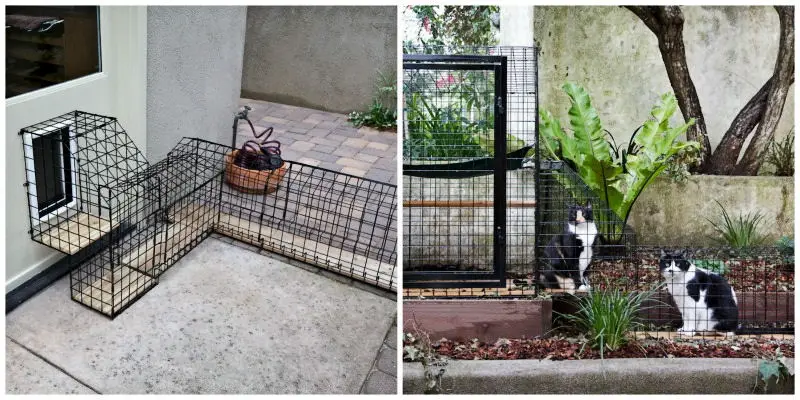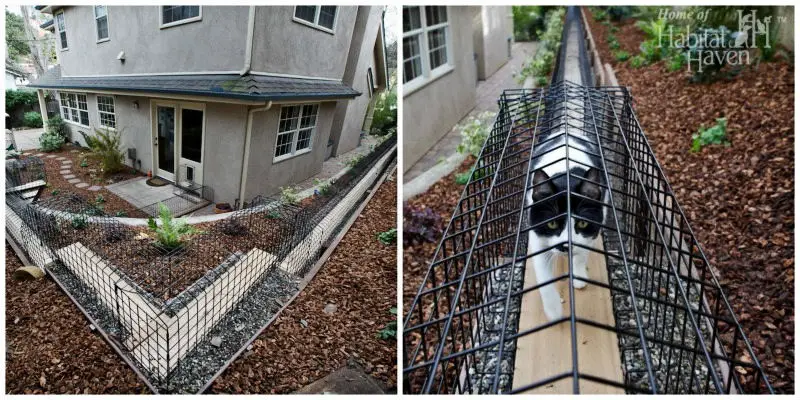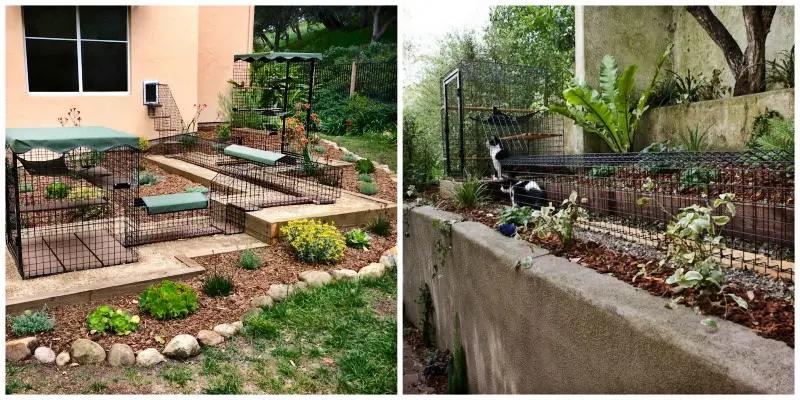 Check out the video below to see it in action…
2.  A Catio in Winterville, Georgia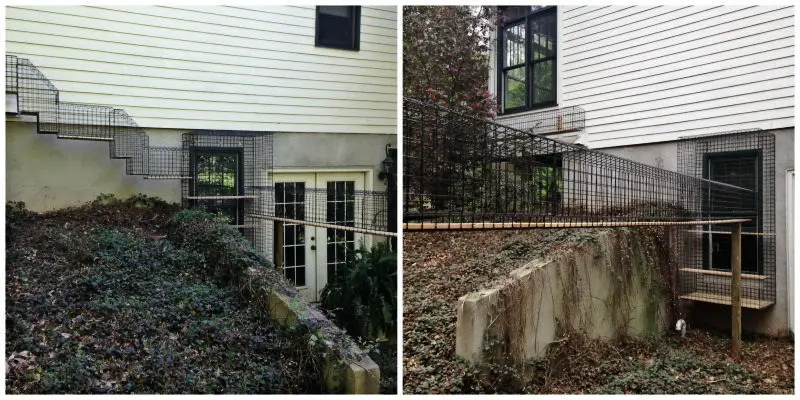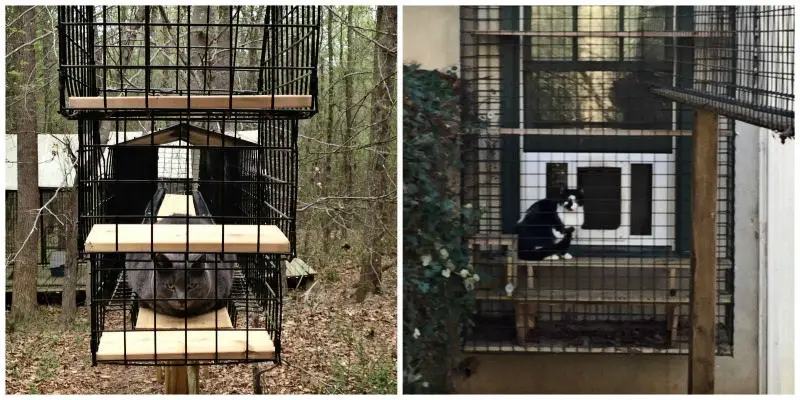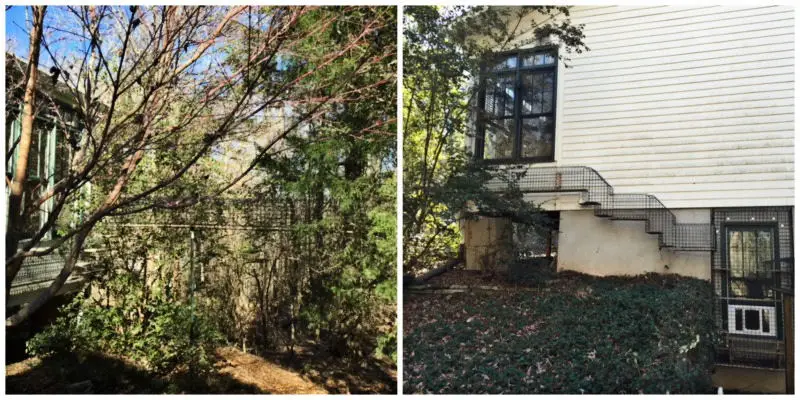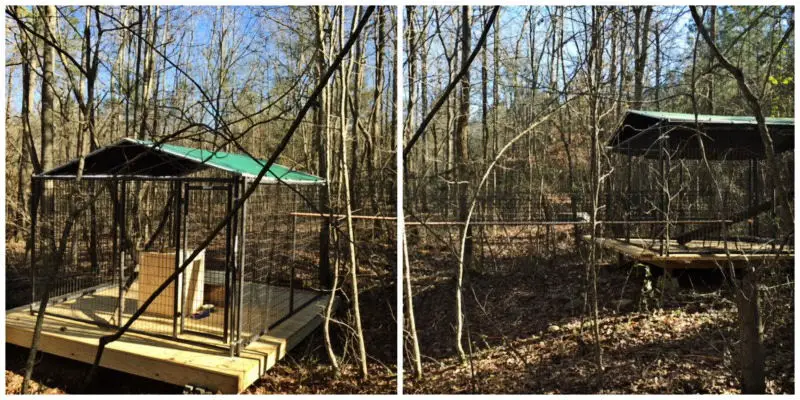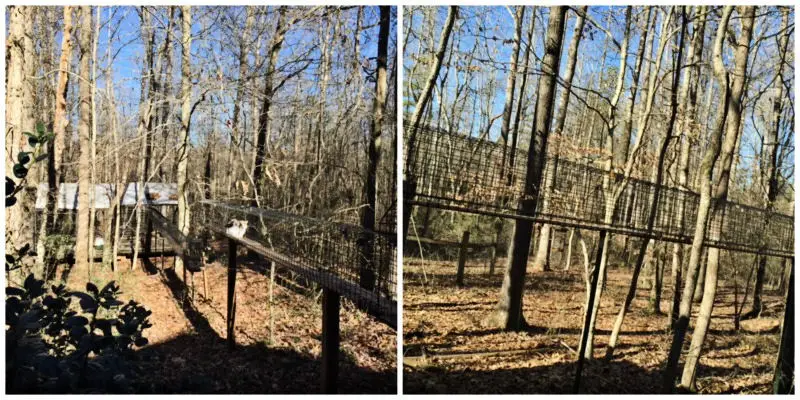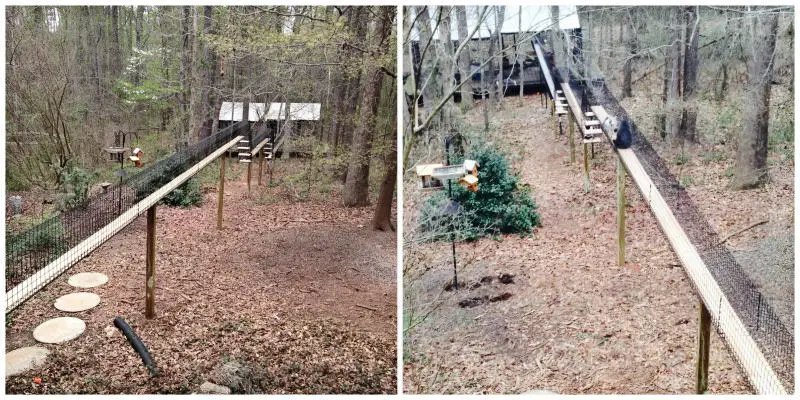 See the video below to watch the kitties in motion…
3.  A Catio in Manassas, Virginia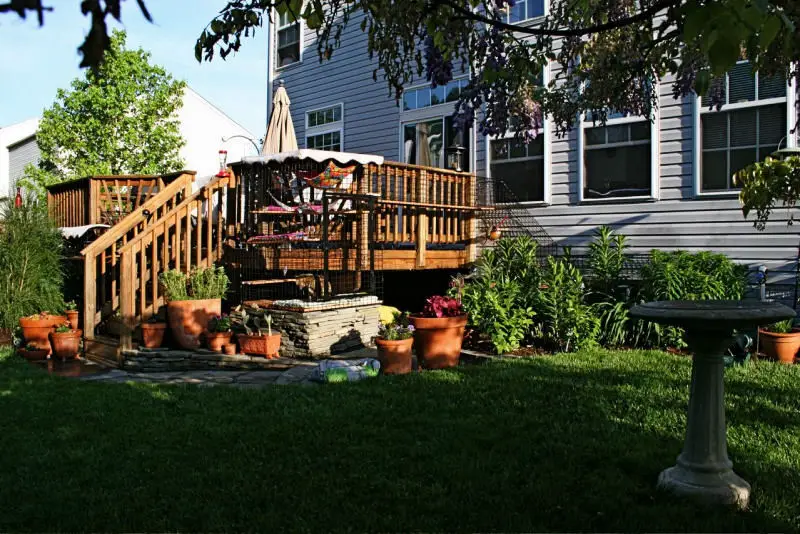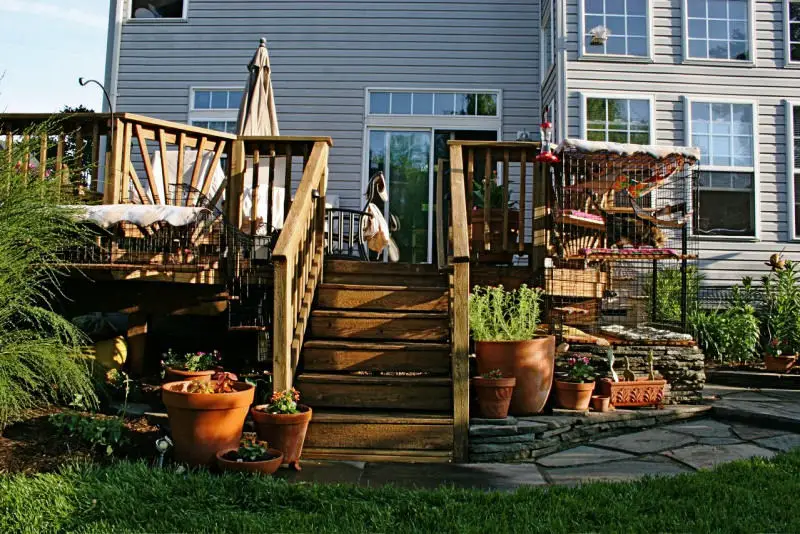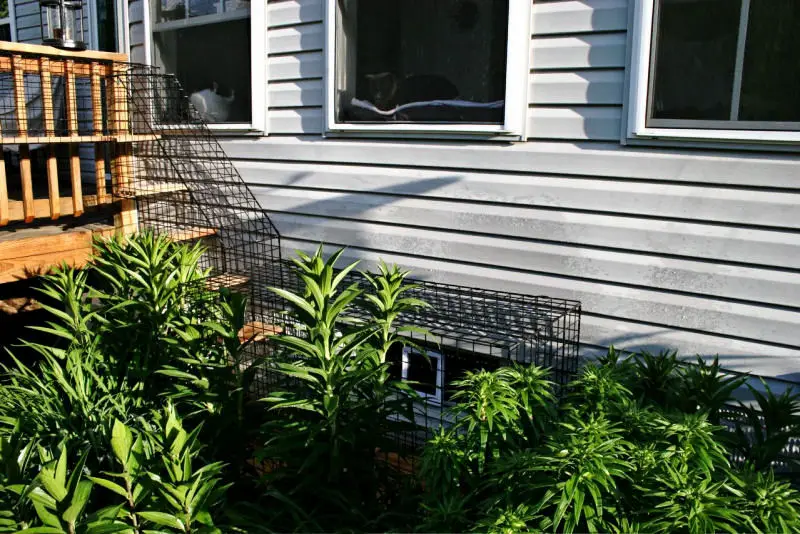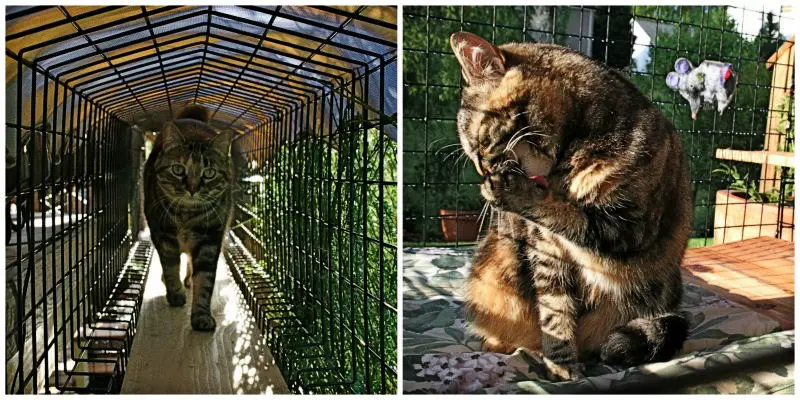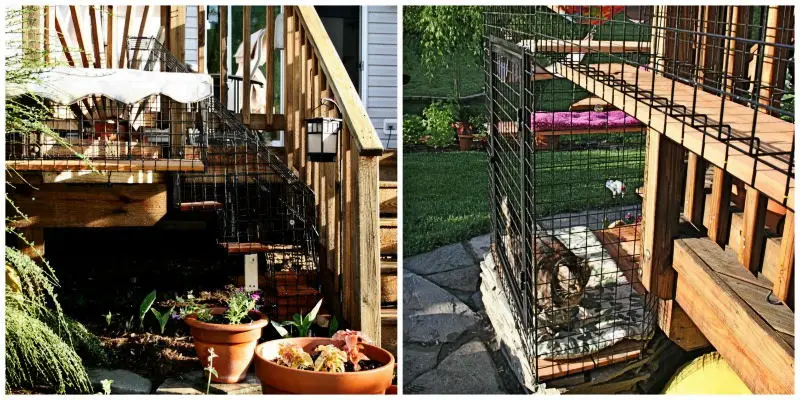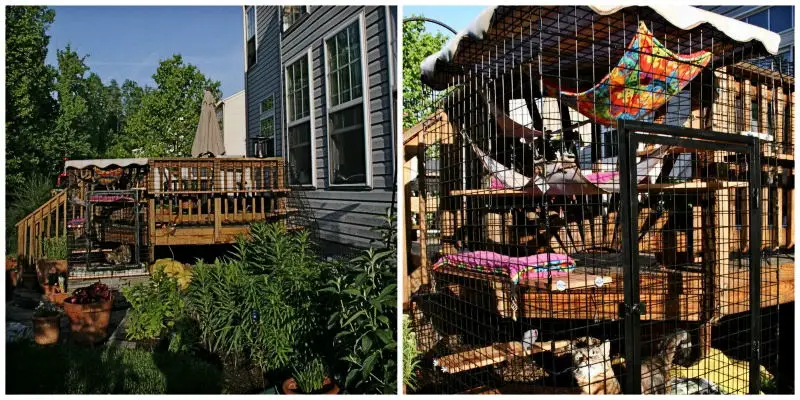 4.  A Catio in Ontario, Canada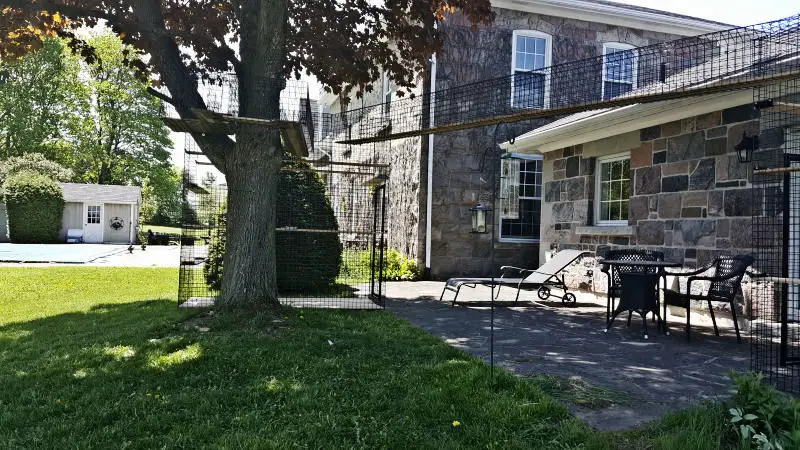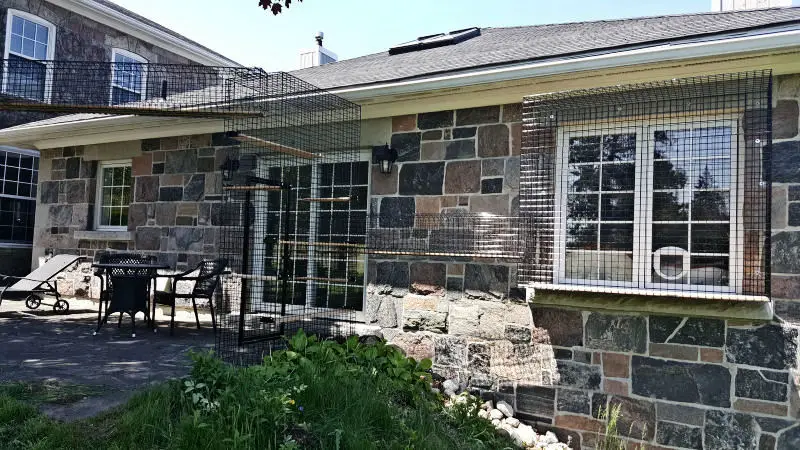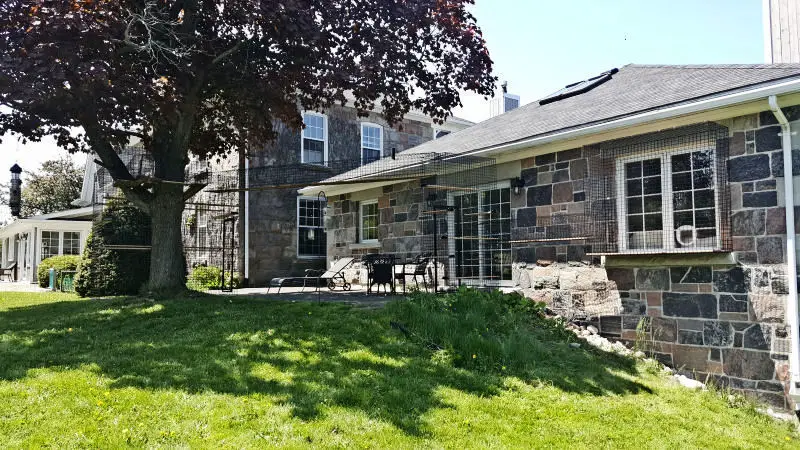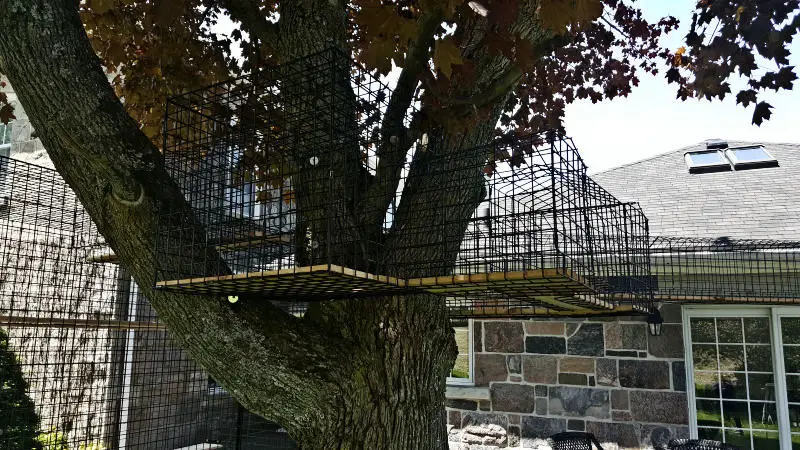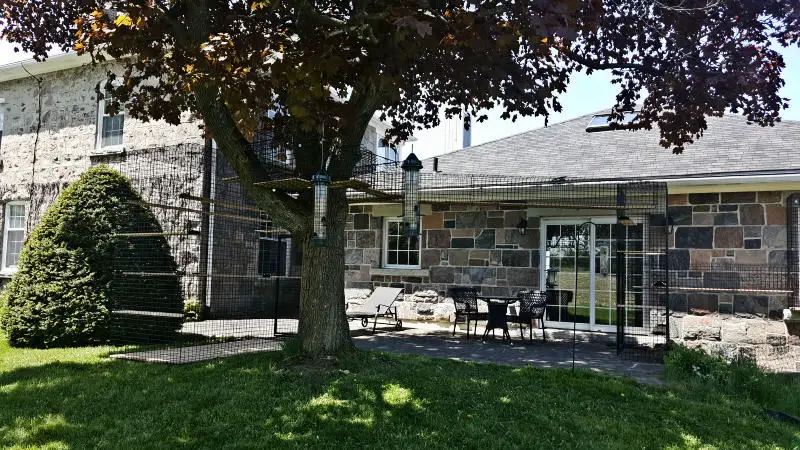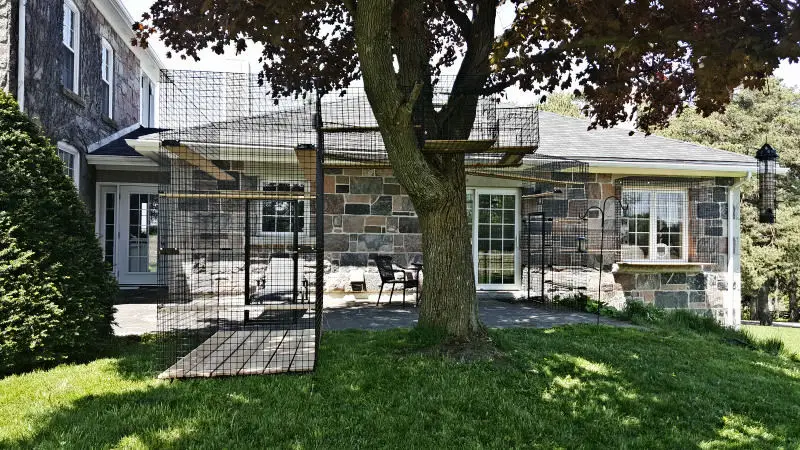 Summary
We understand that catios aren't an option for everyone, but we thought you'd enjoy seeing these truly remarkable installs. A special thank you to Kris of Habitat Haven for sharing some of her impressive work!
Do you have a favorite?  Drop us a comment in the 'Leave a Reply' section below.