Sign #8: Changes in Vocalization
Naturally quiet cats that start to become more vocal, or normally chatty cats who become much quieter can indicate potential illness.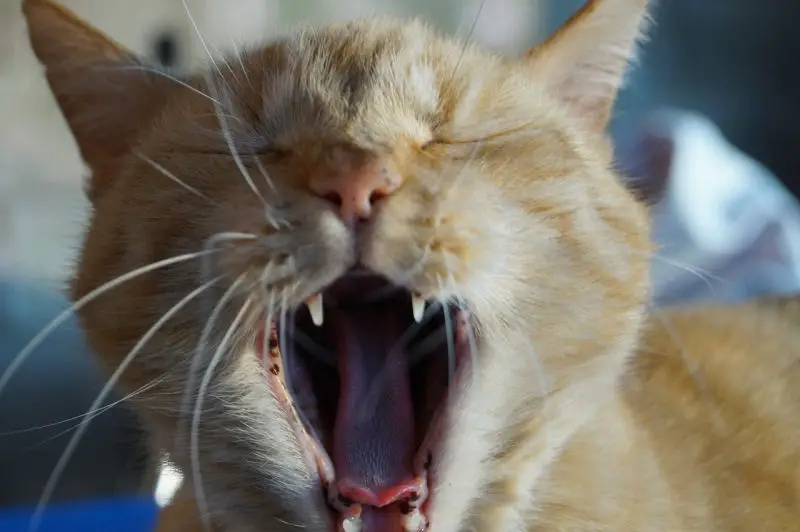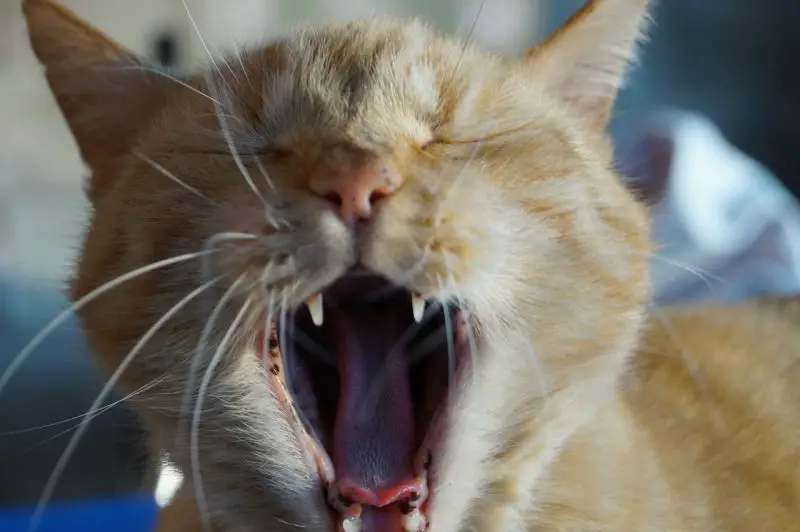 Sometimes even the voice itself will change – much like when we get a cold. Possible explanations include hyperthyroidism, hypertension (high blood pressure) or even anxiety.
Summary
Keep an eye out for these 8 health cues in your cat and you'll be well prepared to tackle any potential issues early on with your vet before they escalate. Here's to your healthy and happy kitty!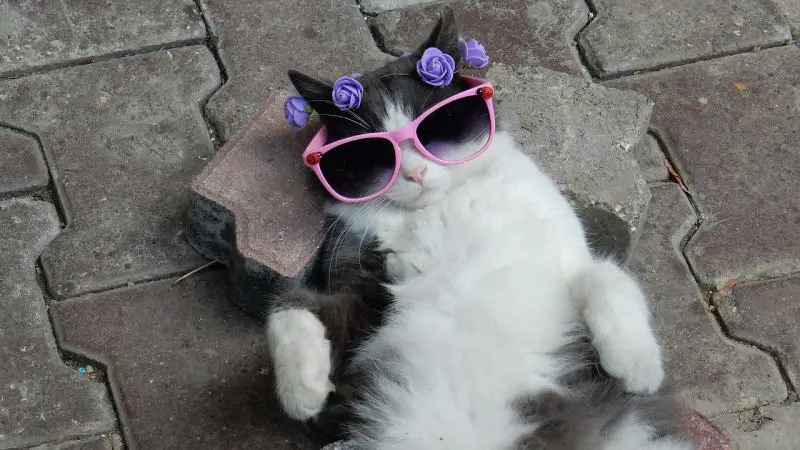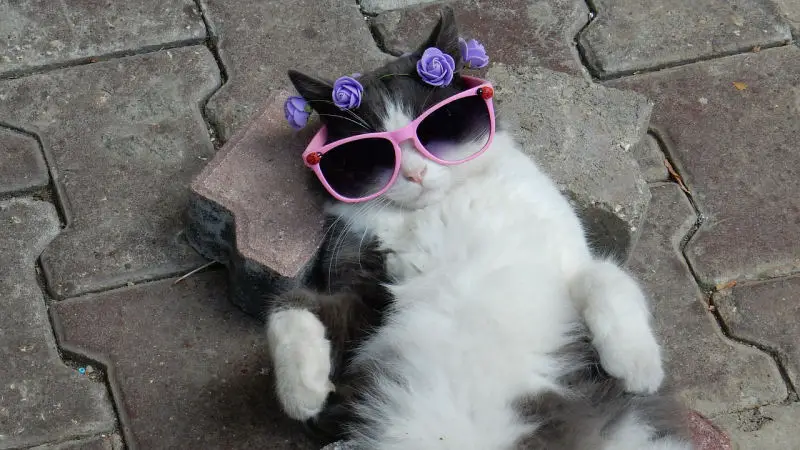 Check out the summary video below:
Save
Save