Sign #7: Stinky Breath
Cats are not known for having lovely breathe, however if your cat has overly stinky breath this could be a sign of gum disease or tooth decay. Stinky breath can indicate that something may be rotten in the mouth, or perhaps an underlying internal issue such as kidney disease or a digestive disorder.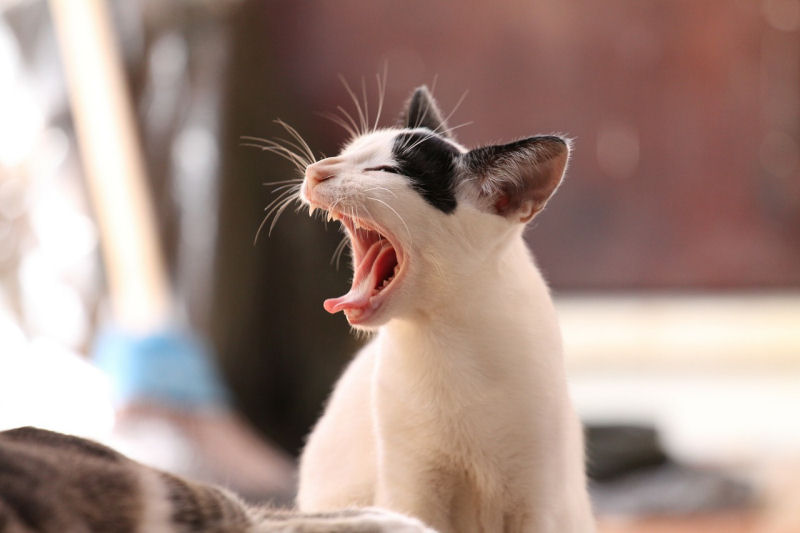 Brushing your cat's teeth is a good way to decrease those risks.

…cont./