Sign #6: Changes in Sleep Patterns
Cats sleep a lot. In fact, about 2/3 of their lives. But they do develop a consistent routine of napping when they feel well. Watch for changes in this normal napping routine.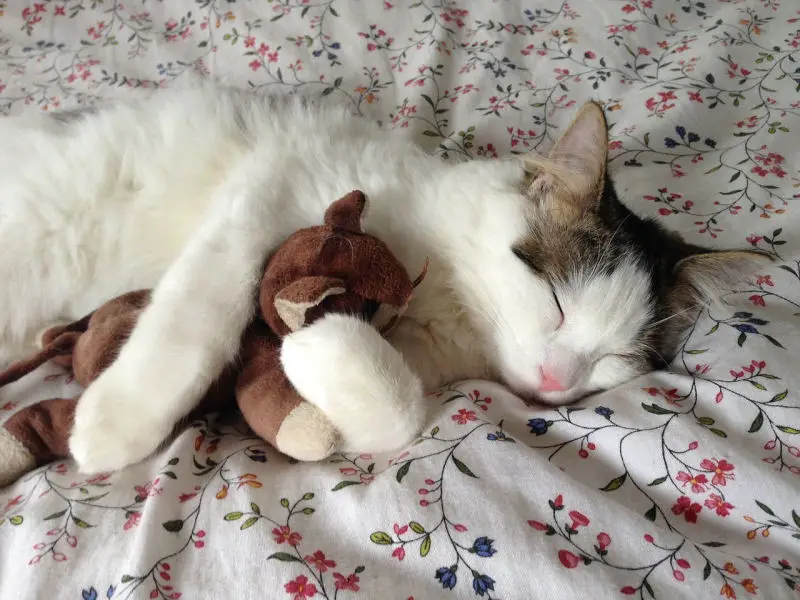 For example, if your cat seems to sleep all day when she used to be active, she might be trying to tell you she isn't feeling well.
The opposite is also true. If your cat is up all night roaming the house, vocalizing, or seems overactive during the day, there might be an underlying issue such as pain and/or illness, perhaps even associated with aging.

…cont./