Sign #5: Changes in Grooming Habits
If you notice a difference in your cats' coat, such as it is duller than normal or perhaps even greasy. A fastidious groomer who suddenly stops grooming, even just a bit, is often a sign of a potential illness such as a skin disease.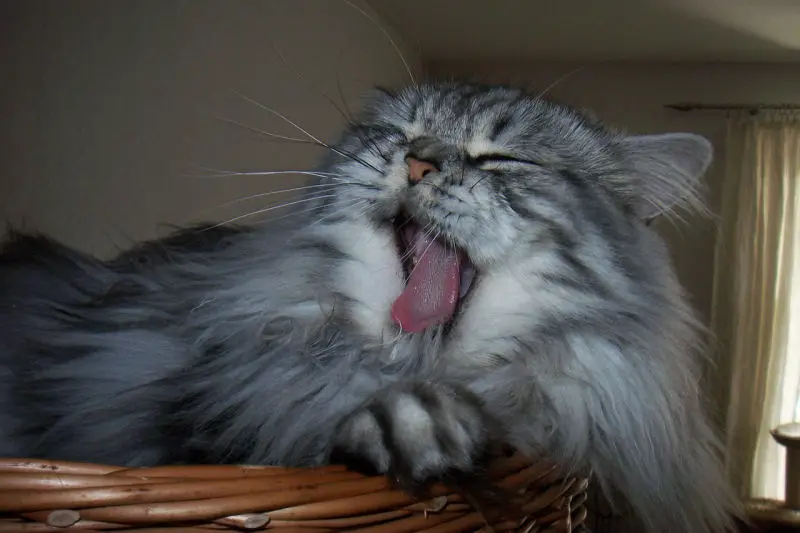 On the other hand, a cat that unexpectedly starts over-grooming, could be indicative of pain, allergies or even stress. Cats that over-groom can end up with bald patches and the underlying cause could be skin parasites, like fleas or mange.

…cont./