Sign #2: Going Outside the Litter Box
If your cat has always been perfect about using the litter box, and then suddenly starts making a mess outside the box or around the house, there's a problem. This annoying habit can be behavioral or might indicate a disease. Be sure to keep the litter box clean, as cats won't use a dirty litter box any more than a human would use a dirty toilet.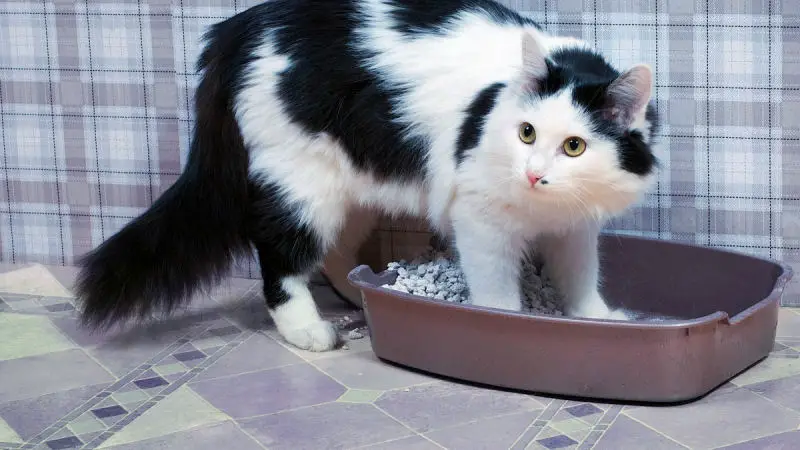 The more worrisome health concerns that can cause litter box issues include kidney disease, urinary tract infections, and bladder stones.
If your cat appears to be straining to pee or defecate, get them to the vet immediately. If the cat is trying to go to the bathroom and not producing anything, they could have a blockage somewhere, which could be fatal if left untreated. This is especially true if the cat also seems to be in pain, like crying out while trying to go to the bathroom.
If the issue appears to be behavioral, we do recommend a product called Cat Spray No More.

…cont./